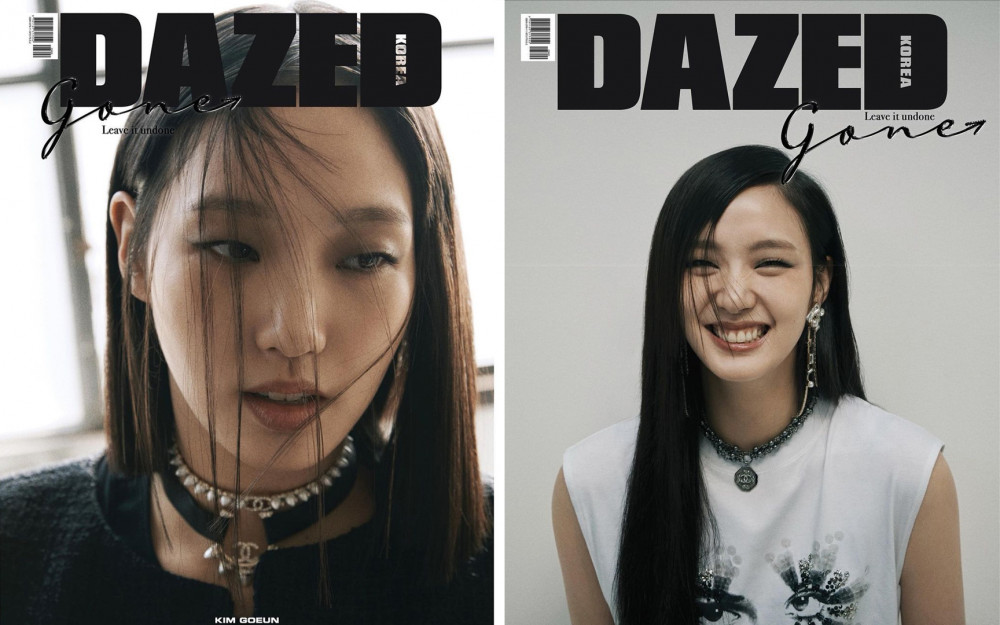 Actress Kim Go Eun shared a few fantastic photos on her Instagram.

On November 18, Kim Go Eun posted a series of photos on her Instagram without any special captions. The photos were the pictorials she took with Dazed magazine in which she showed a vastly different image.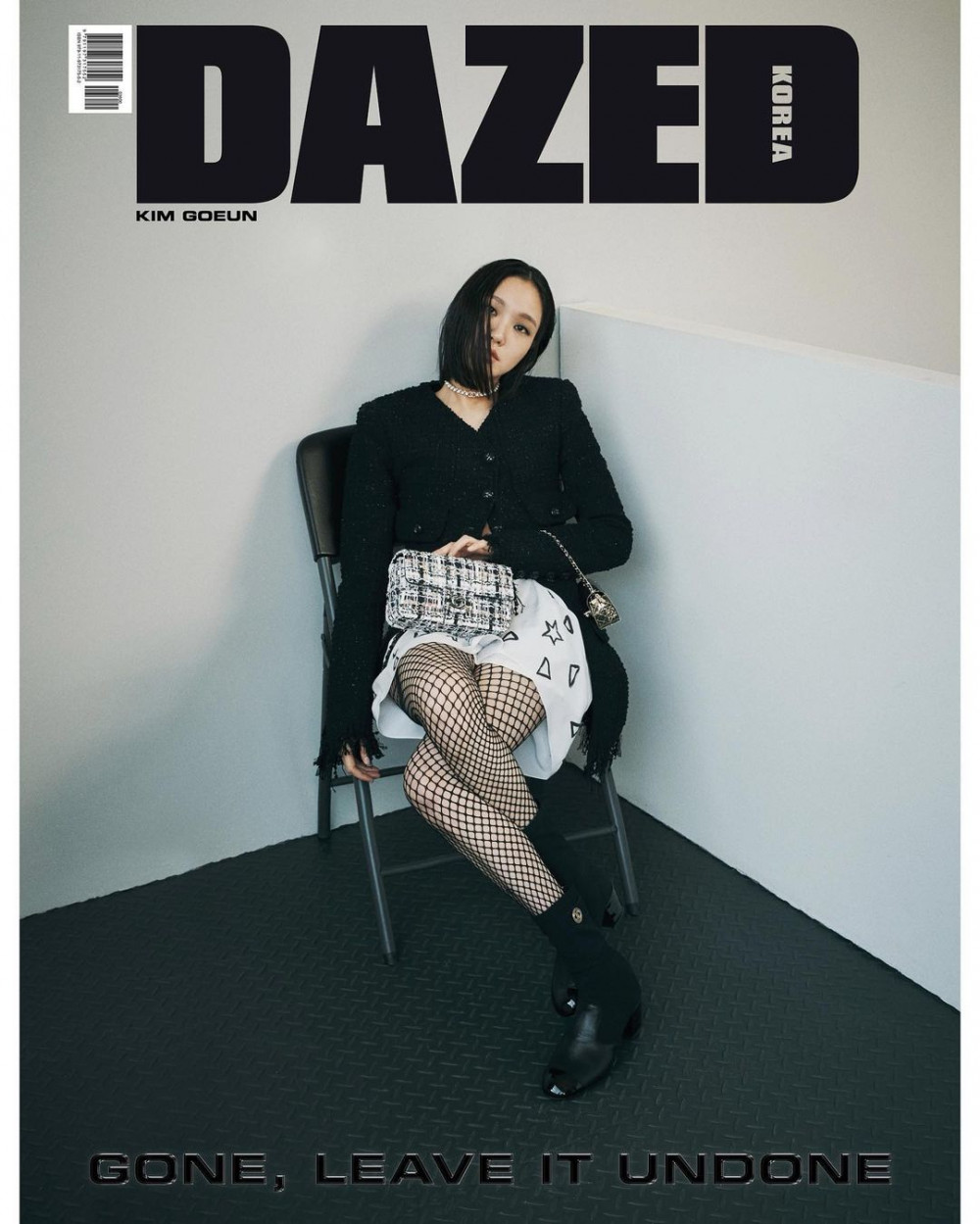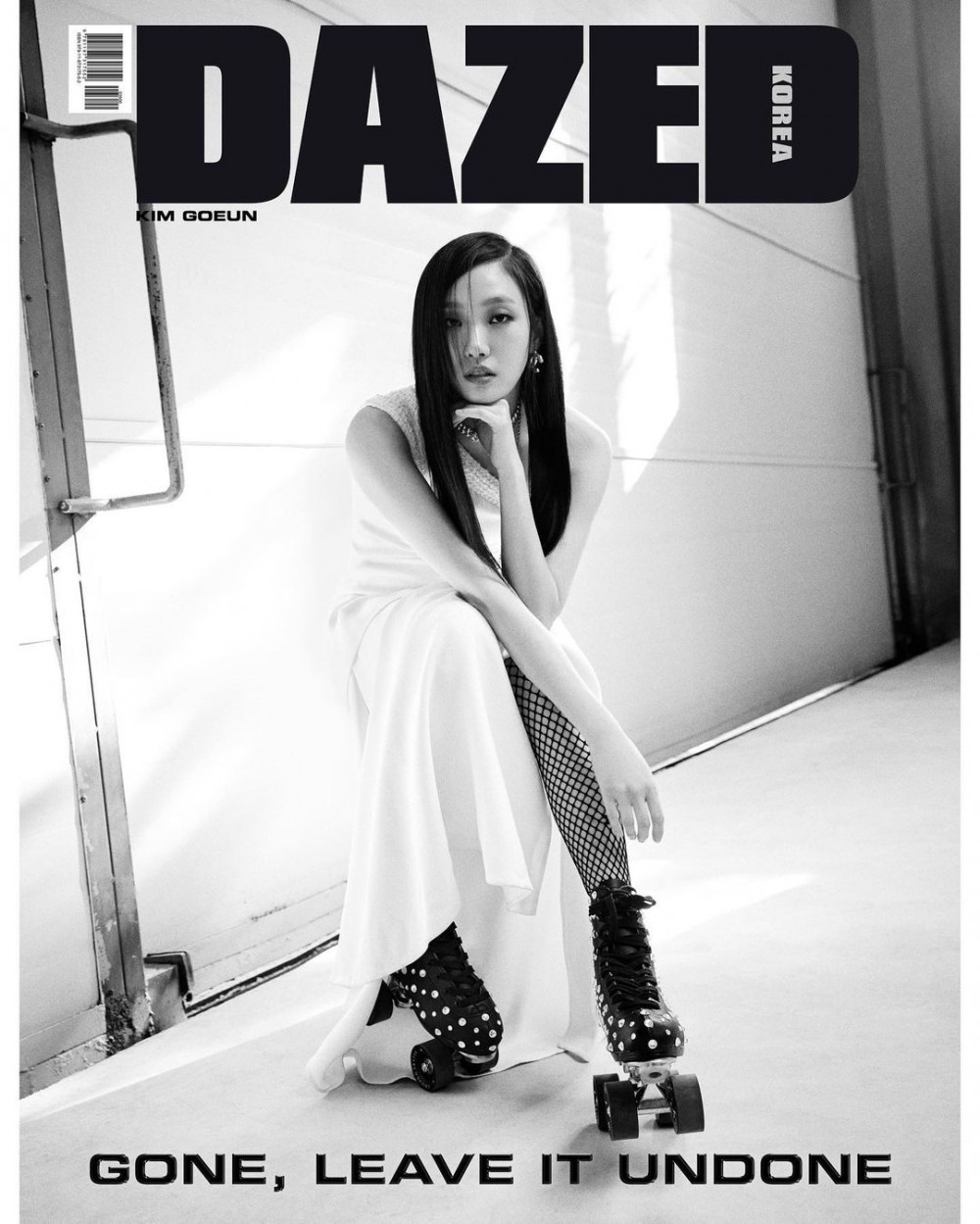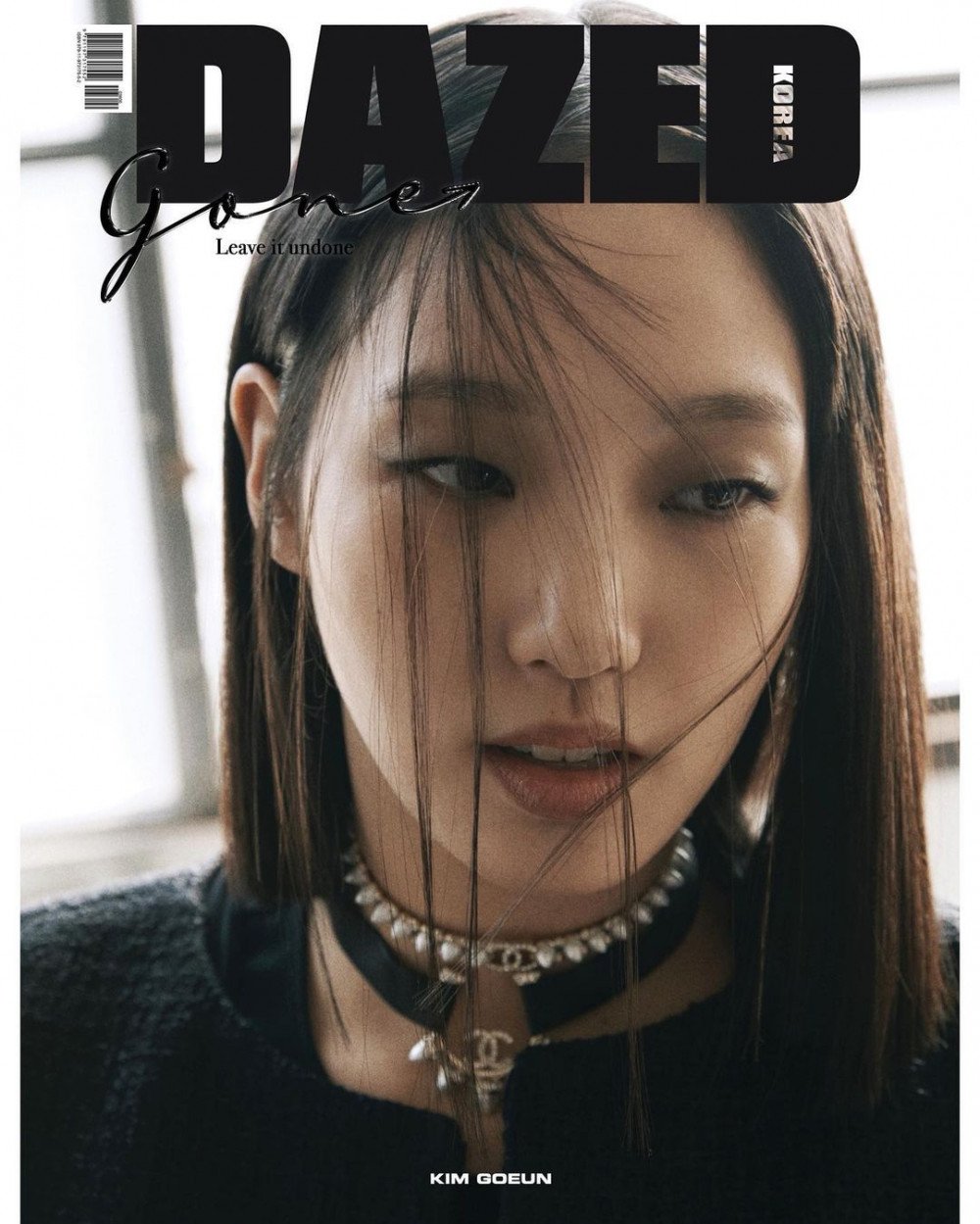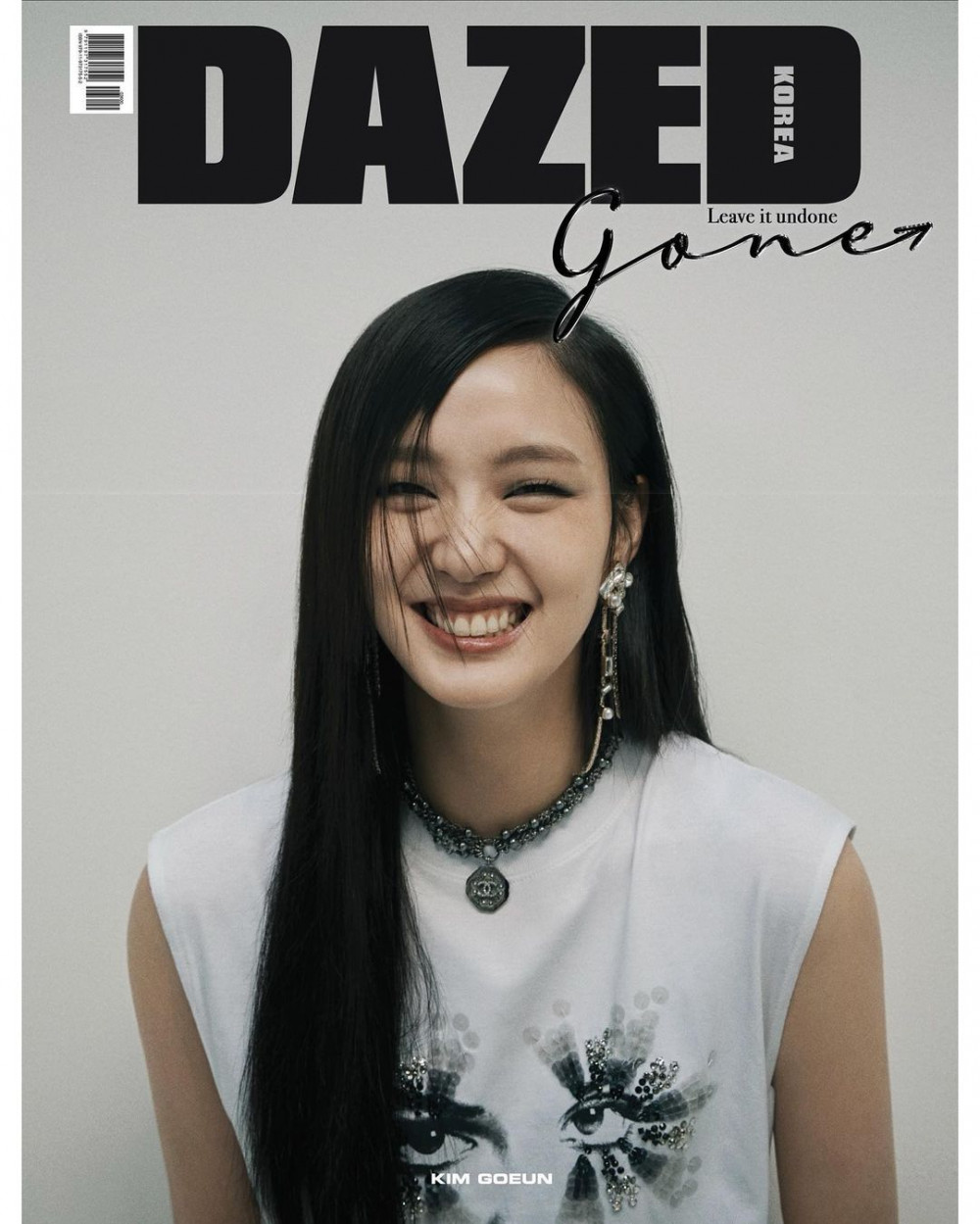 In the photos, she rocked smokey makeup while radiating a punkish chic vibe in addition to her usual lovely smile.

Meanwhile, Kim Go Eun recently starred in the TVing original series, 'Yumi's Cell,' which ended broadcast recently.