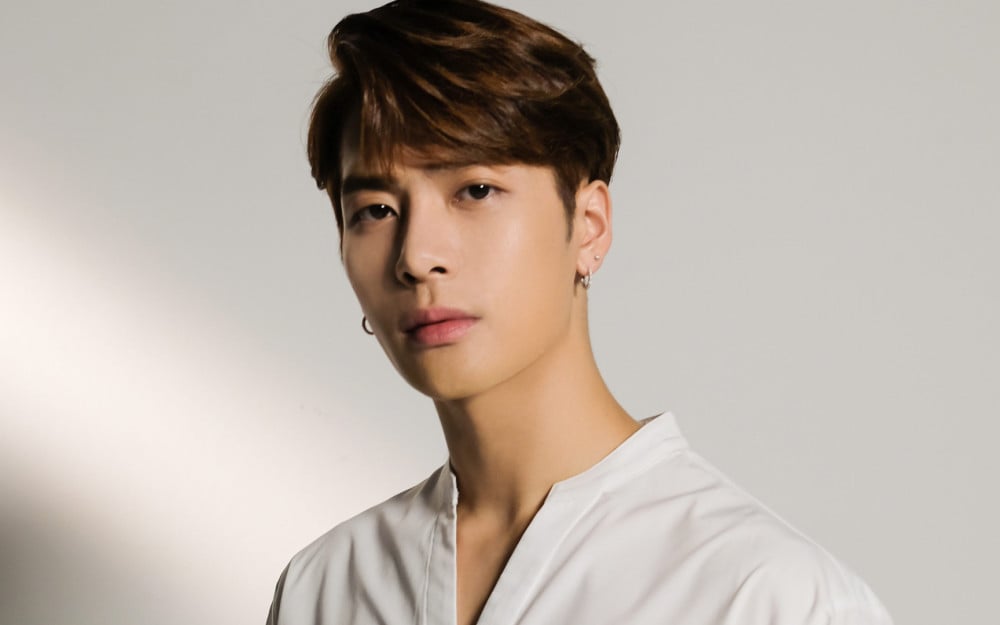 On November 16, GQ held their annual 'GQ Men Of The Year' ceremony.
Many celebrities were invited to the grand gala and showed off their charisma and handsome visuals. Jackson Wang was invited to the event as he rocked a red suit wearing a wristwatch on his neck.
The singer fashioned a calmer beige suit with the same wristwatch as his accessory for the award ceremony. On this day, Jackson Wang took home the 'GQ All-round Artist of the Year' as fans were ecstatic about the news.
They took to social media such as Twitter to share their congratulatory message to this singer and shared the news with various pictures from the award ceremony.