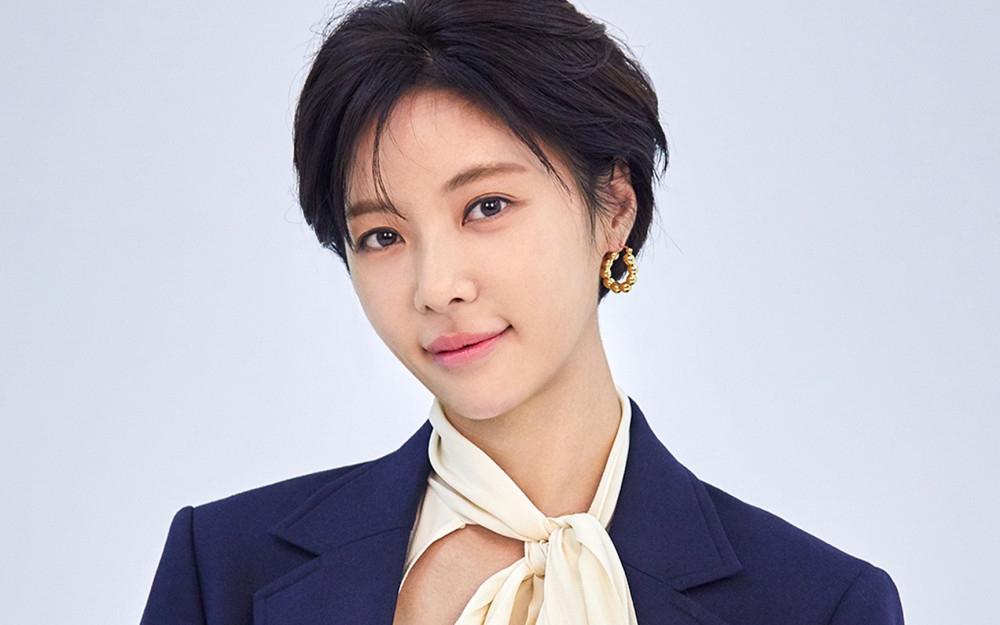 Following the news of her pregnancy, Hwang Jung Eum shared more good news.

On November 16, Maeil Business News reported that Hwang Jung Eum sold the building in Sinsa-dong, Gangnam-gu, Seoul, after owning it for three years, earning 4.7 billion KRW (~4 million USD) in market profit.

According to reports, Hwang Jung Eum purchased the 6-floor building in Sinsa-dong back in 2018 for 6.25 billion KRW (~5.3 million USD) and sold the building for 11 billion KRW (~9.3 million USD).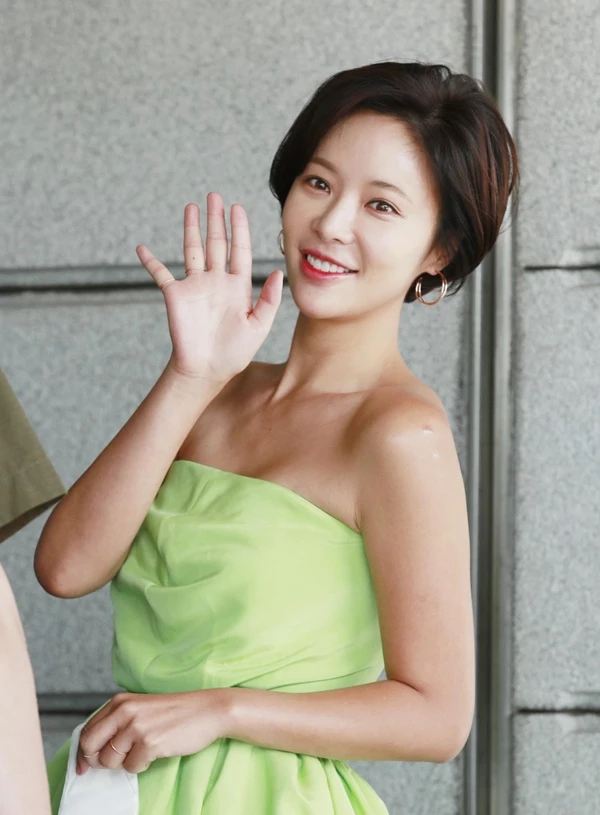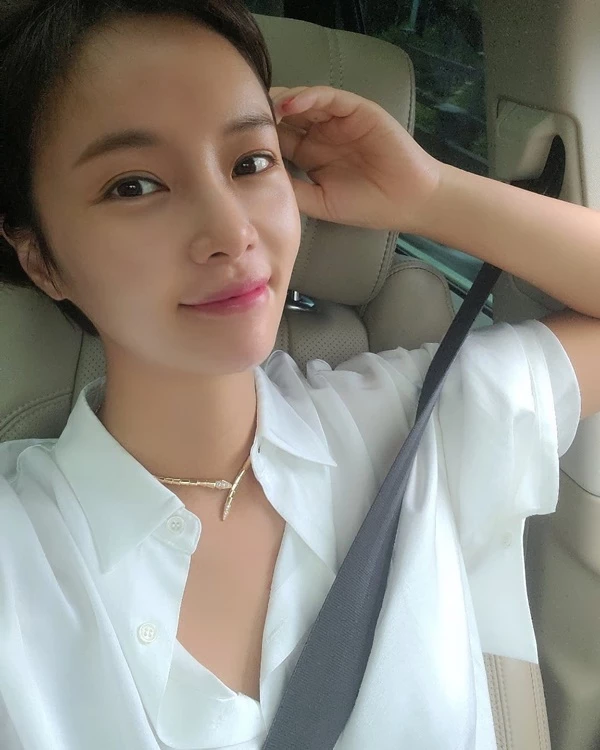 A real estate official explained through the media, "Hwang Jung Eum was able to earn over 3 billion KRW during the 3 years and 8 months she owned the building considering the corporate tax she had to pay since the building was purchased under her corporation."
Hwang Jung Eum also garnered attention by purchasing a detached house in Itaewon, Seoul, for 4.65 billion KRW (3.92 million USD) last year.
Meanwhile, Hwang Jung Eum married professional golfer Lee Young Don and gave birth to a son the following year. Last month, Hwang Jung Eum announced she was pregnant with a second child.