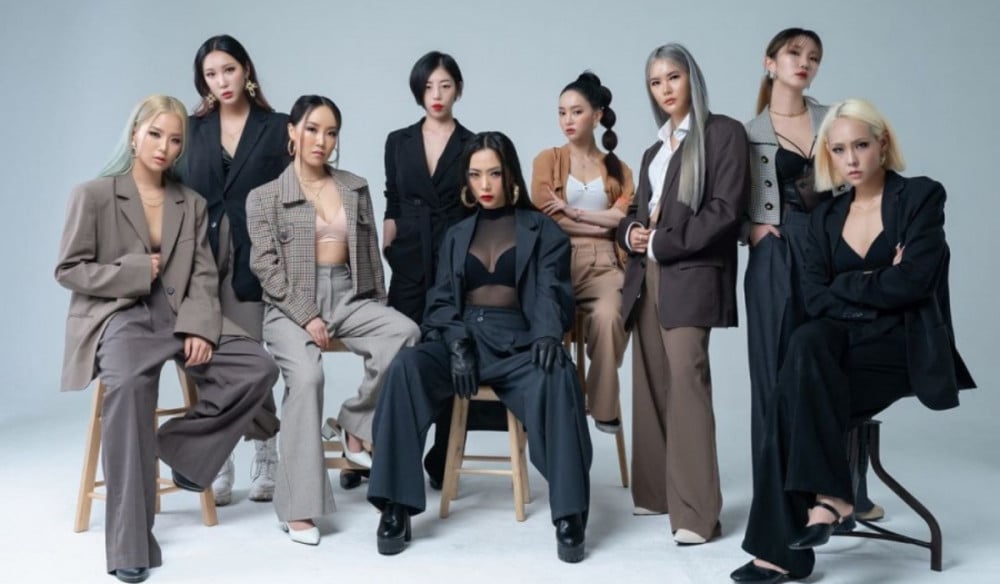 Mnet's 'Street Woman Fighter' champion team Holy Bang will be appearing on 'Yoo Hee Yeol's Sketchbook'!


According to media reports, all nine members of the Holy Bang crew recorded their upcoming episode of the variety program at the KBS studio on November 1 KST. This will be the first time that an entire dance crew will be appearing on the program.

Various dancers from the 'Street Woman Fighter' program have been making their rounds on variety shows since the competition's rise in popularity. Holy Bang leader Honey J's appearances alone include 'Knowing Bros,' 'Running Man,' 'I Live Alone,' and 'MMTG.' She is also slated to join the upcoming 'Street Girls Fighter.'

Meanwhile, the official airdate of the 'Sketchbook' episode has yet to be revealed.