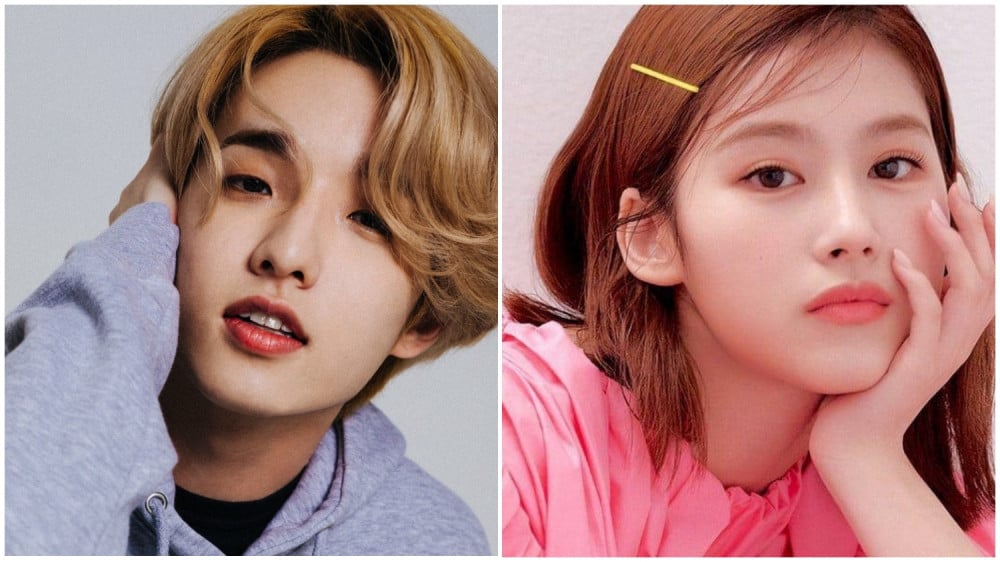 DAY6's Jae revealed that he has never talked to TWICE's Sana.
This topic has recently garnered attention to fans online. During a podcast interview, it was revealed that Jae requested a signed TWICE album from his manager. The interviewer asked why Jae didn't just personally ask for the signed album from one of the TWICE members, and that was when Jae confessed that he has never talked to Sana during the 7 years he spent at JYP Entertainment, including before TWICE's debut.
Netizens were curious why Jae has never spoken to Sana before, even though they are in the same company. Some netizens felt that it was simply due to the large size of the company, while others wondered if there were other particular reasons.

What do you think about the issue?