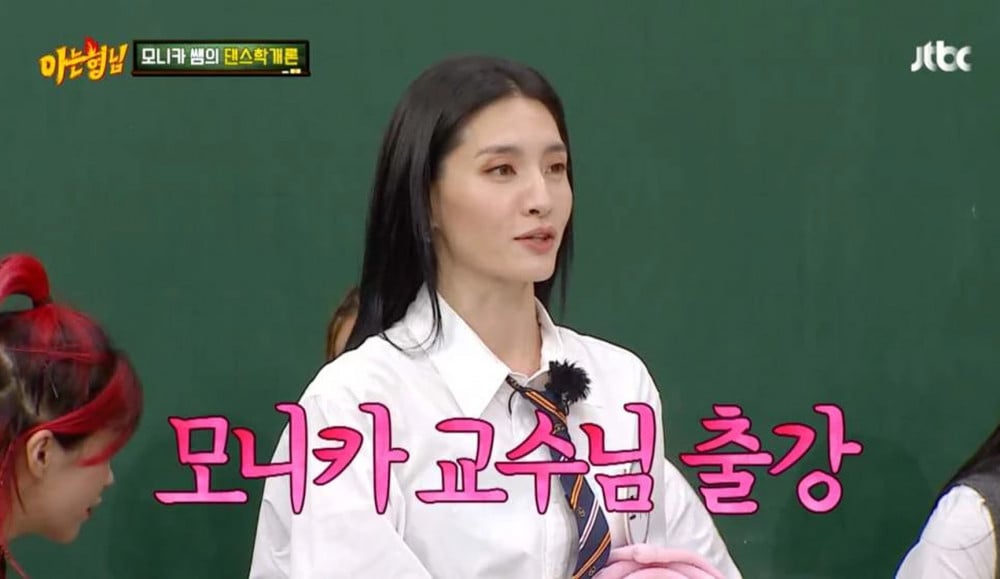 Monika from 'Street Woman Fighter' is being criticized by other dancers because of the information she shared about the dance "Popping."
Dancers across South Korea are taking to social media to point out the remarks Monika made on JTBC's 'Knowing Bros.'
Earlier, Monika appeared on the JTBC entertainment with the other dance crew leaders from Mnet's popular dance competition show 'Street Woman Fighter.'
At that time, she gave an explanation about various dance moves and explained that 'Popping' is the dance move in which the body pops. She explained, "All movements that pop are called popping. The 'g' is removed from the 'ing' and is just called 'Poppin'. The house genre is classified as street dance and it is a genre that evolved from electronic music."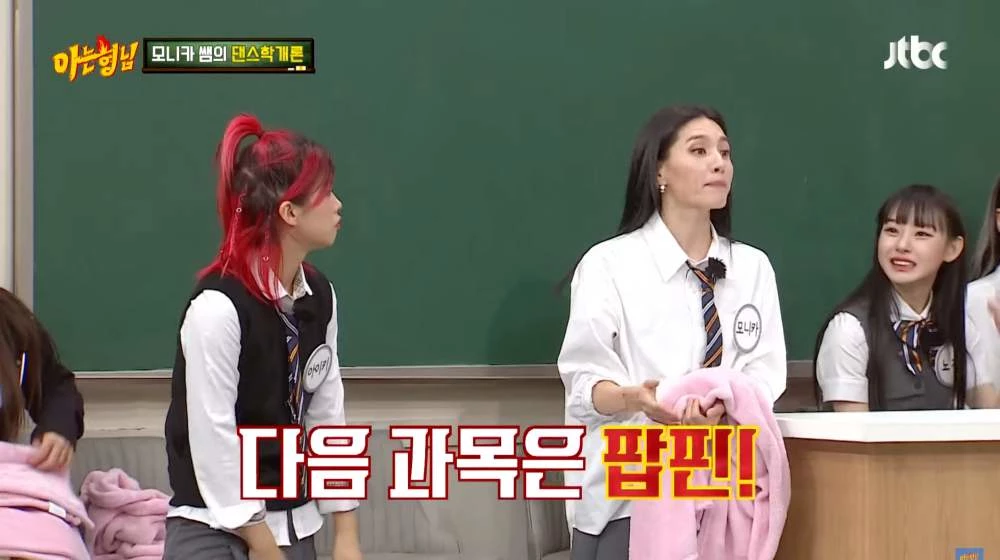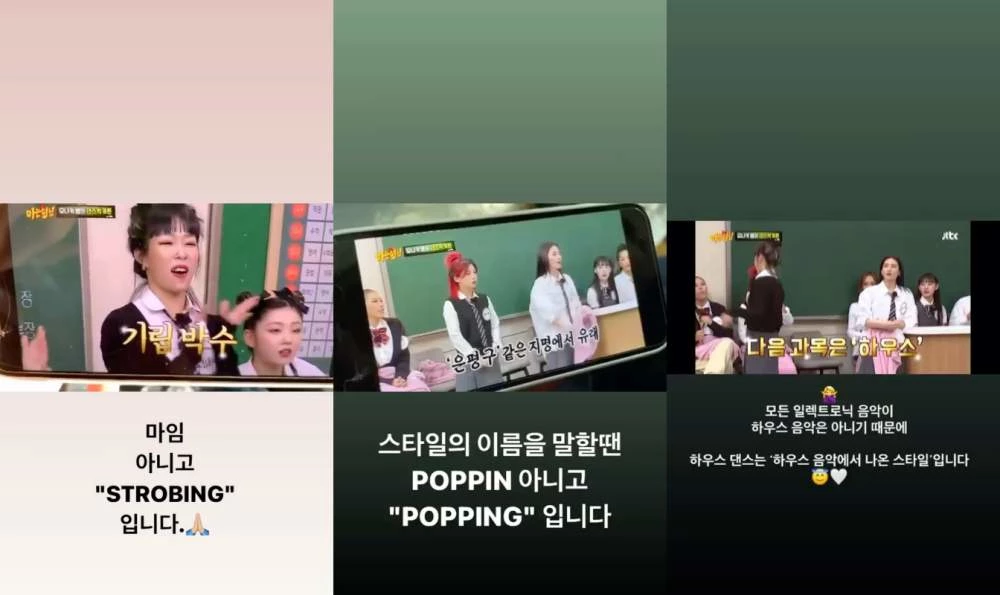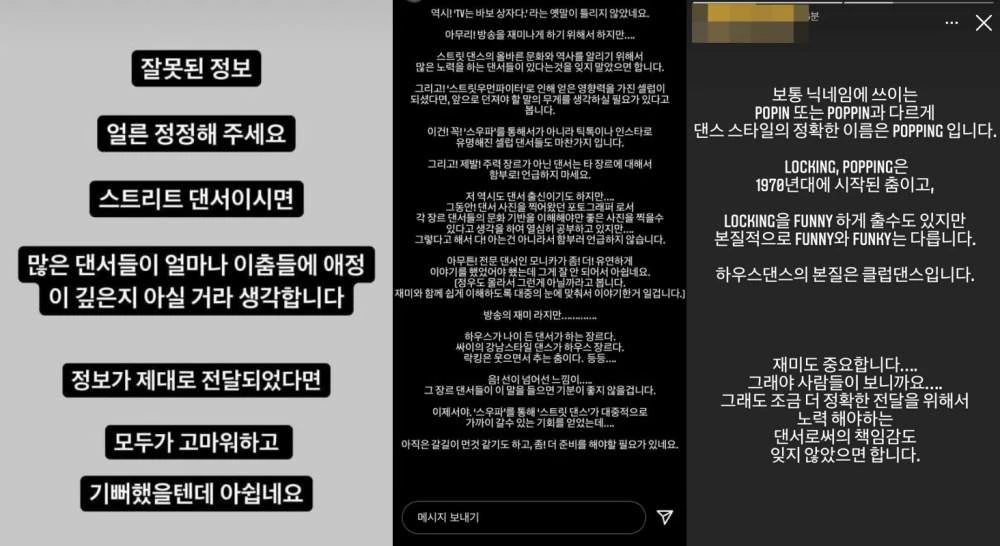 After the show aired, many dancers criticized that Monika's explanation was not exact.
Dancers posted various posts on social media refuting Monika's remarks as they wrote, "When you say the name of the Popping move, it's called 'POPPING,' not 'POPPIN'," "All electronic music is not house music," "The exact name of the dance style is 'POPPING.' The essence of house dance is club dance."

In addition, other dancers stated, "Please correct the wrong information quickly. I believe you know that a lot of dancers have much affection when it comes to street dance," "It's unfortunate that a professional dancer like Monika was not able to explain fluently," and "Being entertaining is important but it's also a dancer's responsibility to explain and share more exact information."

Meanwhile, Monika gained popularity by appearing as the leader of the dance crew PROWDMON on Mnet's 'Street Woman Fighter.' She is also known to be a professor of practical dance and street dance at the Seoul Hoseo Arts College.