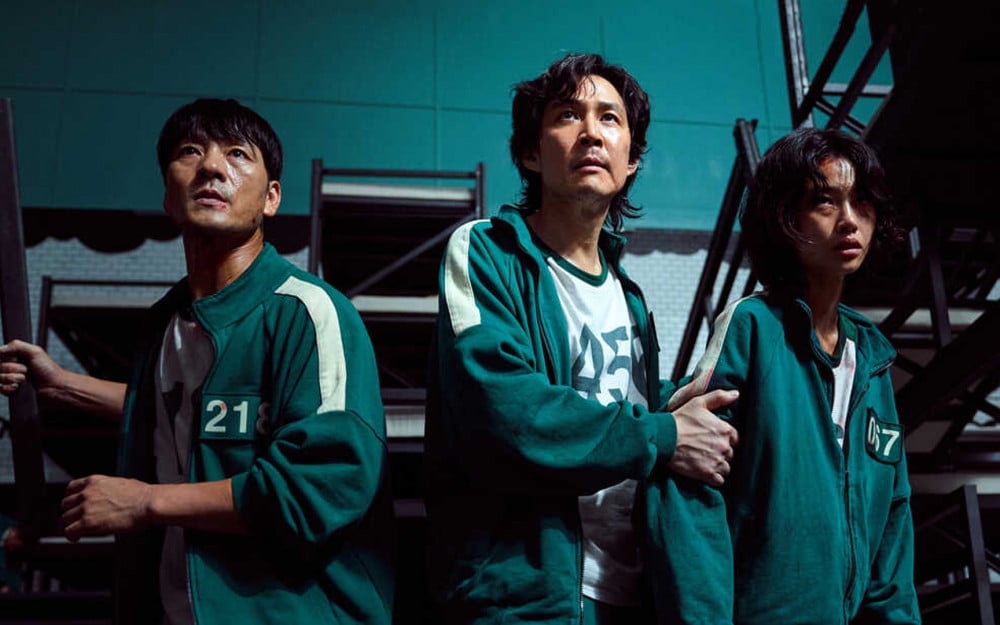 It has been reported that the cast members and the team behind 'Squid Game' were given one-time bonuses from Netflix for their hard work in producing the most popular in the company history.
Bloomberg News reported on November 22, that Netflix paid a one-time bonus to the production crew and the cast members of 'Squid Game.' Netflix did not disclose the exact amount of the bonus, however, the show that cost 21 million USD to produce is estimated to be worth more than 900 million USD.
Bloomberg reported that the actors of 'Squid Game' received less than the stars of the HBO drama 'Succession.' Bloomberg explained "The cast received less than the stars of 'Succession' get paid for one episode. The bonuses are a recognition of how lucrative "Squid Game" has been for Netflix."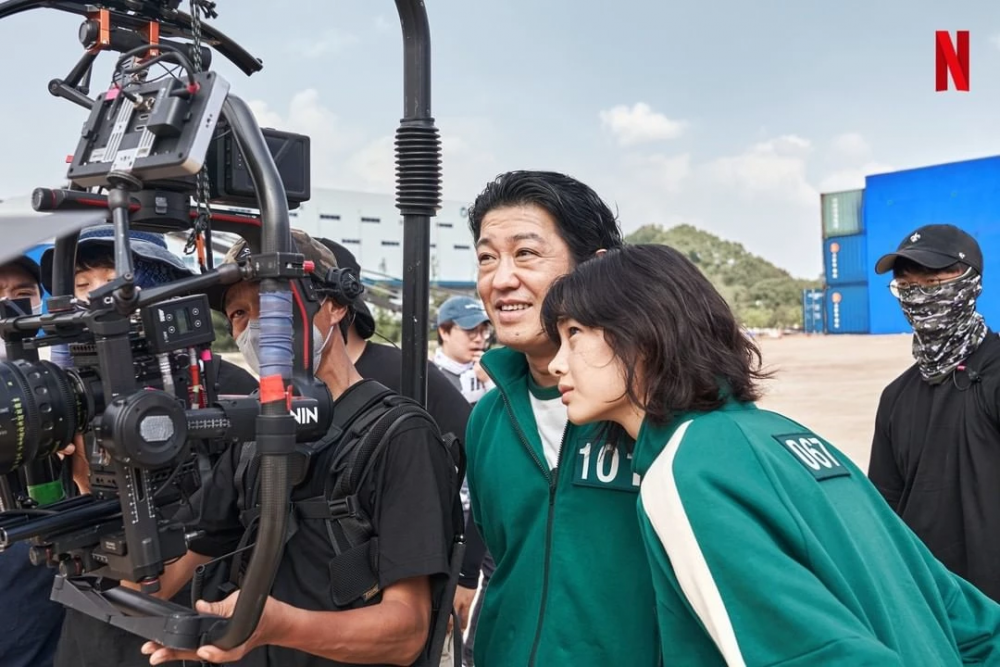 In addition, Bloomberg stated, "Most of that money goes to Netflix, not the producers or the cast. Creator Hwang Dong Hyuk has said in the press that he didn't make a lot of money on the first season. This raises an interesting question."
Bloomberg further explained, "The easiest way for services like Netflix and HBO to reward people in success is paying them more for subsequent seasons. The creators of Game of Thrones didn't get rich off of season 1. But by the end of the show, they were doing just fine."
Meanwhile, it has been confirmed that Director Hwang Dong Hyuk is planning a season 2 thanks to the worldwide box office success of 'Squid Game.' As Netflix is rushing production, expectations are growing that fans would be able to watch season 2 sooner than expected.