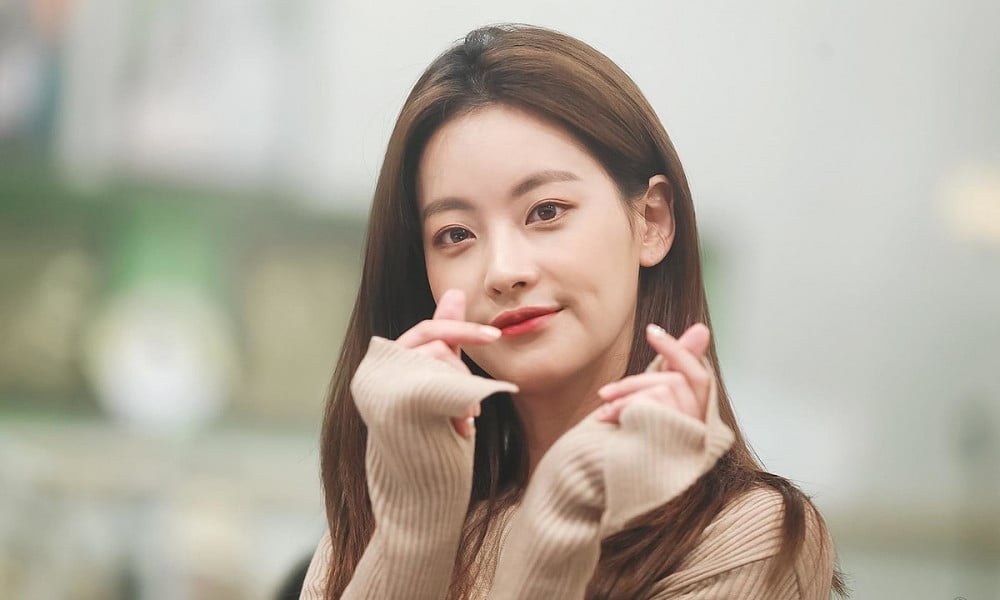 Actress Oh Yeon Seo has signed an exclusive contract with Story J Company.

On November 3 KST, Story J Company stated, "We are happy to work with Oh Yeon Seo, who has established herself as an irreplacable actress through her stable acting skills. We will fully support her so that she can reach her full capacity as an actress." In particular, Oh Yeon Seo has now become labelmates with actress Kim Tae Hee, actor Yoo Seung Ho, and more.

Oh Yeon Seo is widely recognized for the memorable characters in her dramas, including the 'My Husband Got a Family', 'Oh Ja Ryung is Coming', 'Jang Bo Ri Is Here!', and more recently, 'Mad For Each Other'.