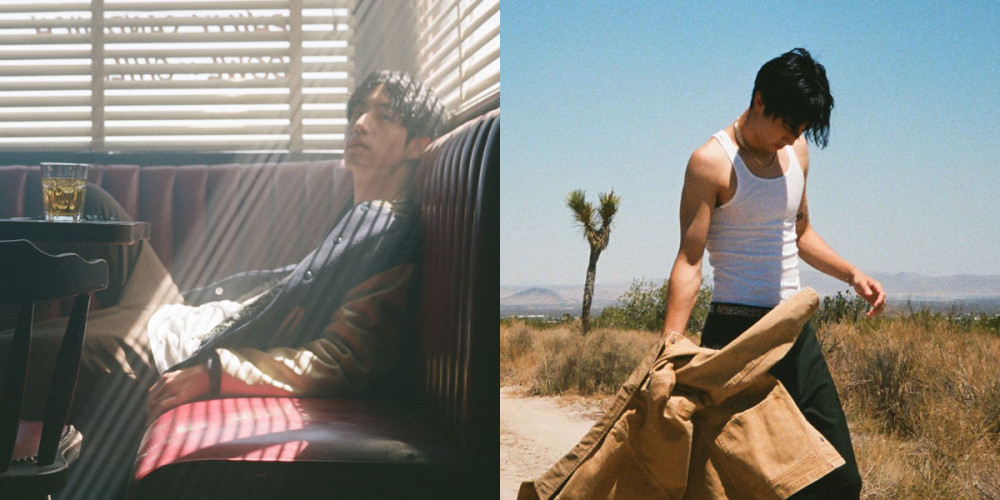 GOT7's Mark has shared another set of subdued photos for his new solo single, "Last Breath".
The settings featured in Mark's latest set of teasers include a dark, retro diner with sunlight filtering through the blinds, an old gas station with a vintage, open-roof car parked by the pumps, and an open savanna with a clear, cloudless sky.
Mark's new single "Last Breath" will be out next week on November 12.