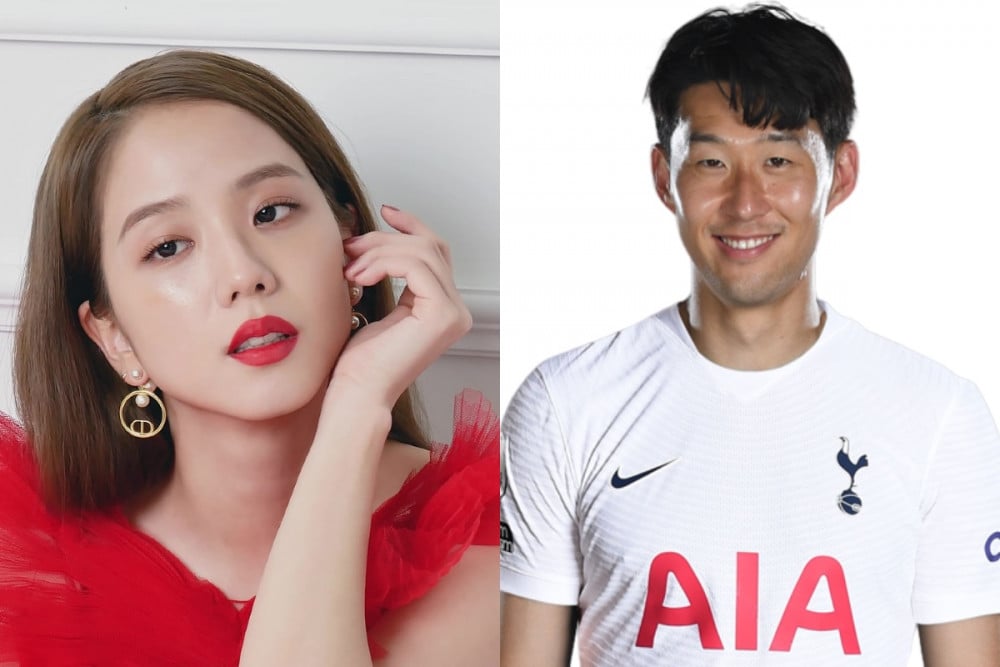 BLACKPINK's agency YG Entertainment has released a statement regarding the rumors of BLACKPINK member Jisoo's romantic relationship with famous football player Song Heungmin.
On October 10, YG Entertainment denied the rumored relationship through the statement:
"We would like to clearly state that the rumors regarding BLACKPINK's Jisoo's romantic relationships are groundless."
We have been monitoring the situation closely. However, as the rumor spreads overseas, we are concerned about the damage towards our artist, so we would like you to correct the wrong information immediately.
We sincerely ask you to refrain from indiscriminate speculation."
What do you think of the situation?