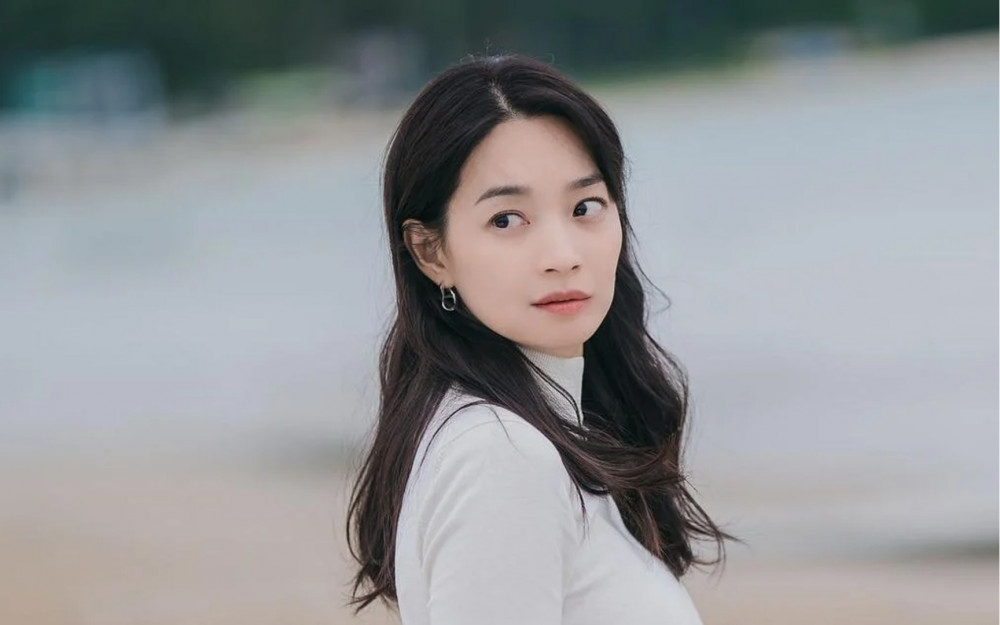 With the latest scandal and controversy surrounding Kim Seon Ho, the actor is not the only one who was negatively affected.
After it has been confirmed that 'actor K' was indeed Kim Seon Ho, the post-promotional activities for 'Hometown Cha-Cha-Cha' have been canceled, affecting the actors who were also part of the drama. Many of the wrap-up interviews of the cast members were canceled after the controversy.
The one who might have been affected the most might be actress Shin Min Ah. Many Korean netizens say that this is the first time that Shin Min Ah garnered this much popularity through a drama.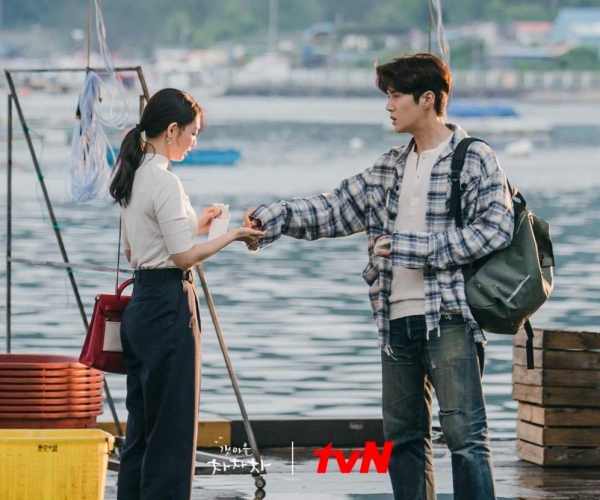 One netizen created an online community post explaining, "I think it's been a real while since Shin Min Ah's drama was this successful. But now it's going to be iffy to share the behind-the-scenes stories about the drama after Kim Seon Ho's controversy...It's like it has become unofficially banned to talk about this drama...They seemed like they could have gotten the 'Best Couple' award at the year-end because their chemistry was so good."
Other netizens also shared their thoughts as well, and many of them felt bad for Shin Min Ah since all her success and momentum from 'Hometown Cha-Cha-Cha' were gone after the controversy. Netizens commented, "Isn't this the first time in a long time that she got this much popularity since 'My Girlfriend is a Gumiho'?" "All the interviews were canceled I heard, so unfortunate she got the hit too," "Man our romantic-comedy queen Shin Min Ah was ready to fly but someone took the wind away," "I feel really bad for her," "I do feel bad for Shin Min Ah and the supporting actors the most," "I feel it's so sad about the timing," "It indeed has been a long time she got this much popularity and attention since 'My Girlfriend is a Gumiho' drama."