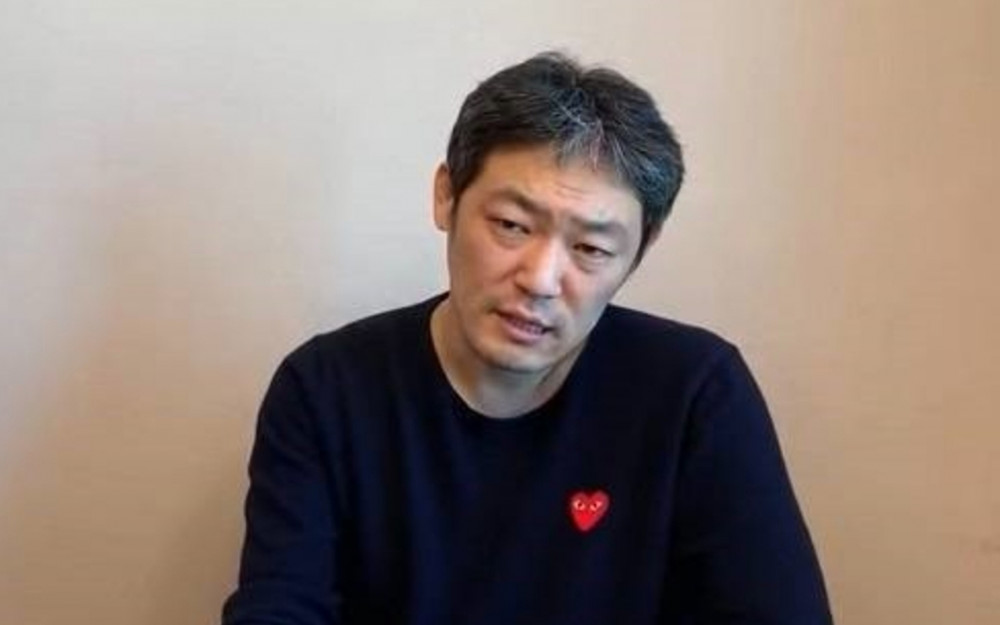 YouTuber Kim Yong Ho, who used to be an entertainment reporter, was reportedly sued for molestation.
According to the Busan Metropolitan Police Agency, on October 27, a person identified only as 'A' filed a complaint against Kim at the Haeundae Police Station at the end of September on charges of molestation.

'A' claims that Kim forcibly molested her at a restaurant in Haeundae-gu in July of 2019. The case is being investigated by the Department of Gender Equality and Youth in Haeundae.
The police said that the investigation of the complainant has now been completed and are requesting Kim's attendance. The police added, "We cannot disclose the details of the investigation in accordance with related regulations."