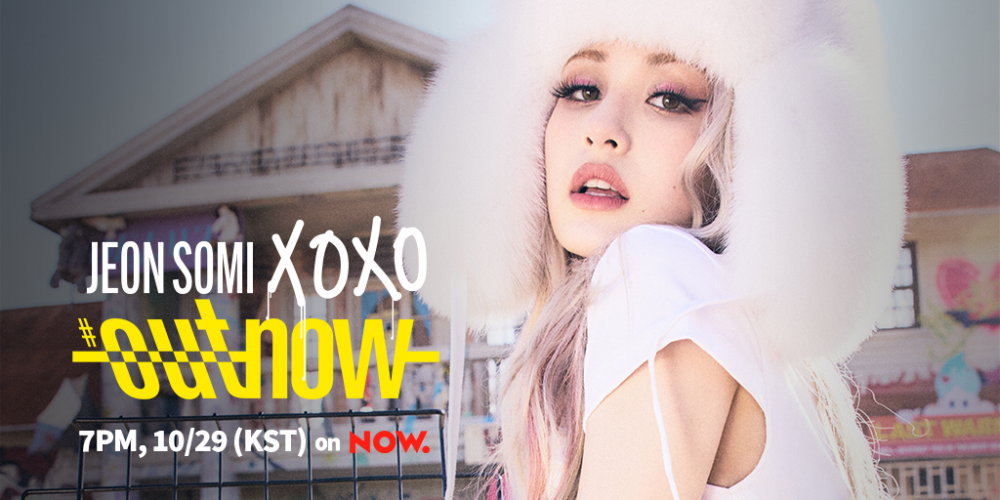 Despite having been actively promoting for the last two years, Canadian-Korean multi-talented idol, JEON SOMI, is set to release her debut studio album. Marking her first physical album ever, JEON SOMI's XOXO is set to feature a number of the artist's previously released digital singles in addition to brand new concepts, sounds, ensembles, and performances from of a side of her we've never seen before. JEON SOMI is fresh off the release of "DUMB DUMB," a song that is a powerful showcase of both femininity and edge, and we are excited to hear what her first full-length will feature. Definitely check out SOMI's latest release, "DUMB DUMB," before XOXO comes out to get a taste of what's to come!
As SOMI continues to develop her own personal color as an artist, fans should be happy to hear that this beautiful idol will be promoting a special show on Naver NOW on October 29, 2021, at 7 PM KST in support of her latest release, XOXO.SOMI has continually wowed with incredible visual concepts and flamboyant outfits, so we're sure she will be bringing an unrivaled charisma to her special show. The artist's signature loveable personality and eye-catching performances are sure to stun fans across the world!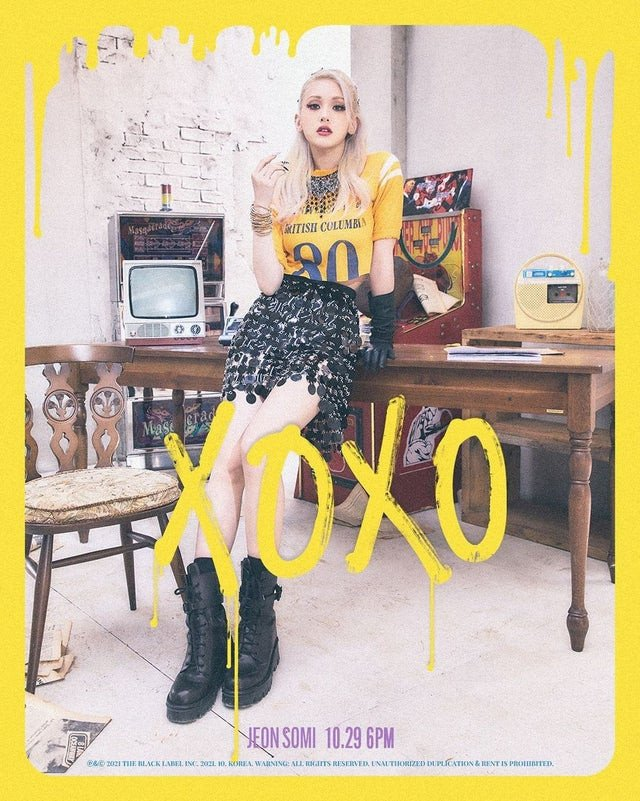 Get comfortable in your coziest home set-up and score a front-row seat to JEON SOMI's ultra-special show. With performances, chats, games, and more, JEON SOMI's Naver NOW live is projected to be one of SOMI's most unforgettable appearances yet. Fans can even forego worrying about ticketing, lines, and crowds as Naver NOW is free to enjoy with no ads. Start thinking about what you want to say to SOMI now because, who knows? You might be lucky enough to get a response!
You can access and view NOW for free today to chat with other fans in anticipation of SOMI's debut album release. Be sure to mark your calendars and tune into JEON SOMI's come back special show on October 29 at 7 PM KST. See you there! XOXO!


[Disclosure: This article is sponsored by NAVER NOW.]