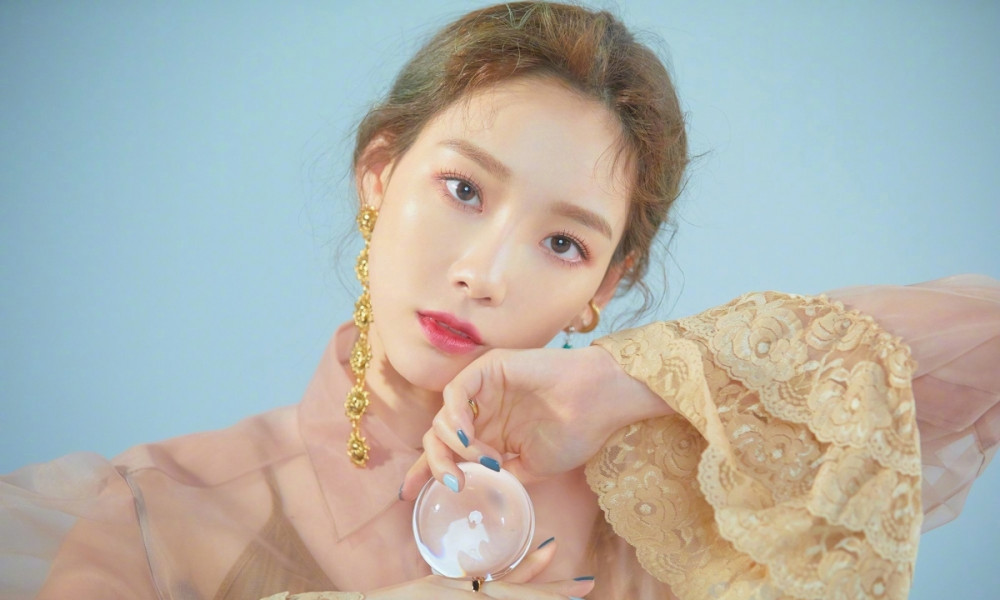 Girls' Generation's Taeyeon personally spoke up regarding the reports that named her as 'Hallyu star A' who recently fell victim of a real estate scam.

On October 28 KST, Taeyeon took to her personal Instagram story to respond to the recent reports that she had fallen victim to a real estate scam, and denied that she took part in real estate speculation.

Taeyeon wrote the following on her Instagram story:

"Ever since I was a child, I lived apart from my family. So with the life that I have left, I wanted to find a place for my family where I could work and live in a location that was closer [to them], so that I could meet them more often. It was my dream to create a spot just for my family.
With the consent of my family, both of my parents confirmed with their own eyes and painted the same dream as me, and that is how we made the decision.
I am posting this because our purpose and intentions seem to be reflected differently [fro the truth]."
I ask that you refrain from misunderstanding and making speculations. We are currently waiting one-sidedly regarding our financial damages. I'm upset and don't know why I have to be telling this story in this way, but I am asking those who are viewing this situation badly and misunderstanding to refrain from doing so.
I would be crazy to try real estate speculation with that land."