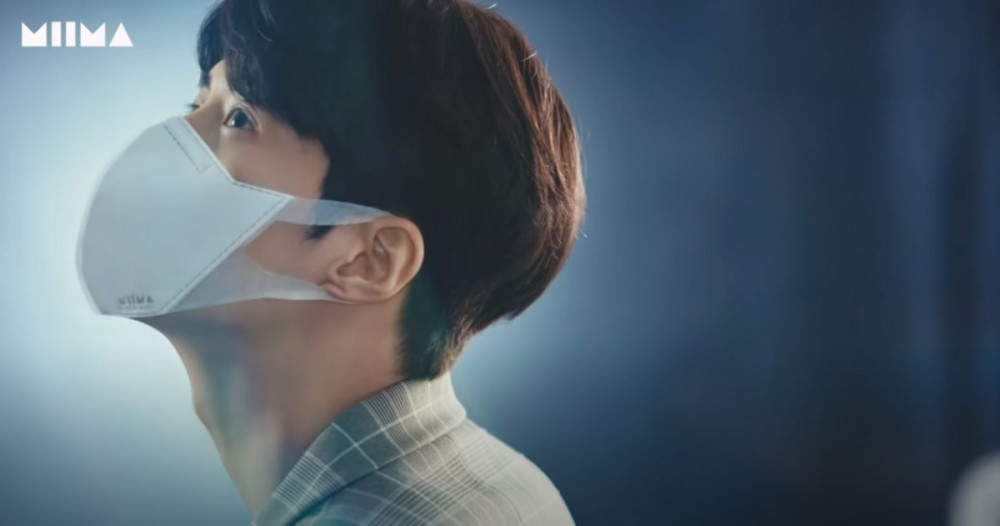 On October 28 KST, the mask brand 'MIIMA', which Kim Seon Ho is the main model for, returned the previously privated advertisement videos back to public status on their official YouTube channel. Further, the brand once again filled their official website's homepage with images of Kim Seon Ho.
This particular mask brand had previously privated all of the advertisement videos starring Kim Seon Ho on October 20, following the actor's controversy. As products are very sensitive to their brand image and consumers' opinions, Kim Seon Ho's reappearance in the advertisement industry is drawing a lot of attention. According to the advertisement industry, Kim Seon Ho is currently the main model for around ten additional brands.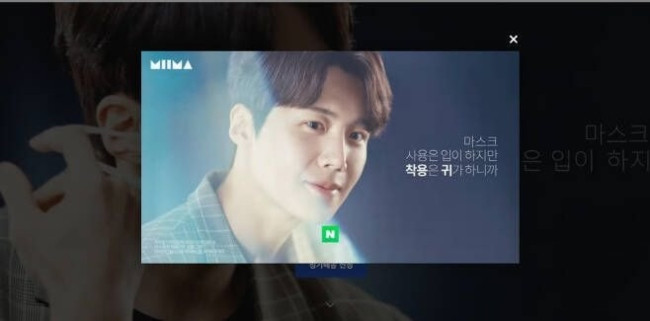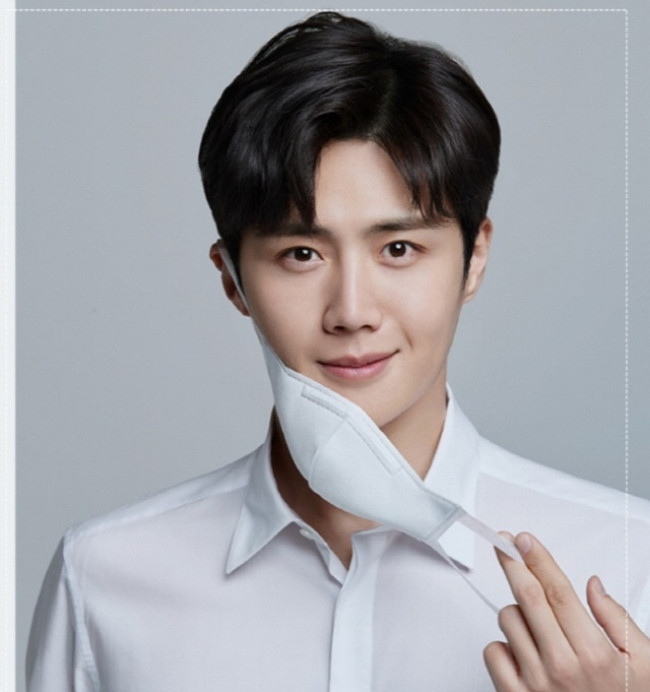 In response to the mask brand's decision, some of the netizens' comments included:
"The company must be crazy."
"I won't buy seaweed mask."


"I used to use this, but I'm not buying it anymore Loll."


"Okay, I'm no longer using this mask."


"What, are they kidding me?"


"There is no way I am using that mask anymore."


"I hate this. His company must be doing their business well."


"It's a good thing I still have a lot of masks left in my house."


"Just tell his fans to buy it, I'm definitely not looking at that [mask] again."


"It looks like they want to use this controversy. His fans will probably thank [the brand] and buy more."
What are your thoughts on 'MIIMA's decision?