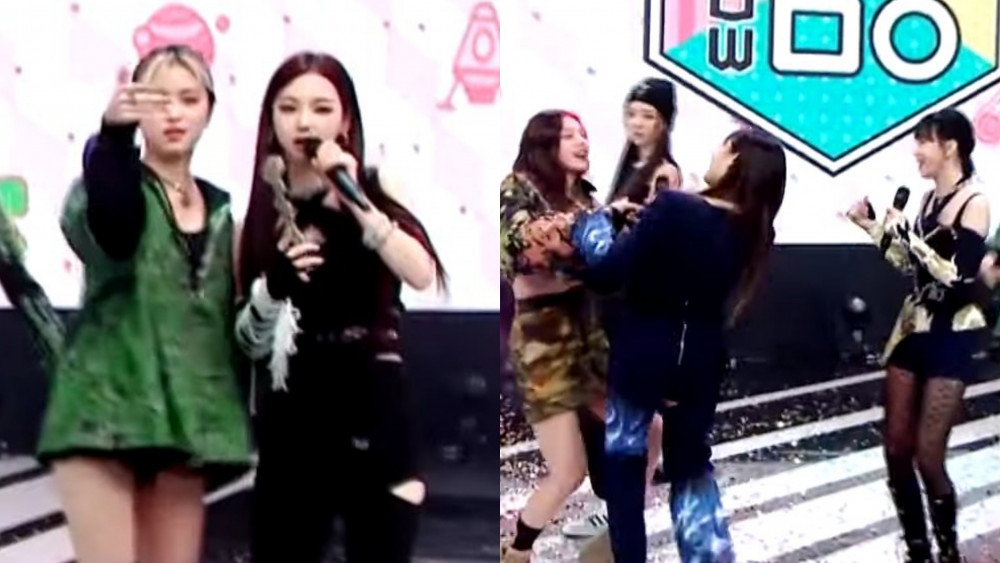 ITZY and aespa have both performed on this week's Music Core, and we can't deny their friendship that ended up interacting with each other!
On October 17, 2021, KST, Music Core has released aespa's encore stage as aespa have won this week with 'Savage.'
Fans have spotted both groups' interactions. Yeji, Ryujin, Giselle, and Karina had close interactions with each other, and fans are definitely loving and taking these cute crumbs!
Meanwhile, on the same day, Chaeryoung said that both her group, Itzy, and aespa were in the same elevator and said it was just okay and that they didn't get shy!