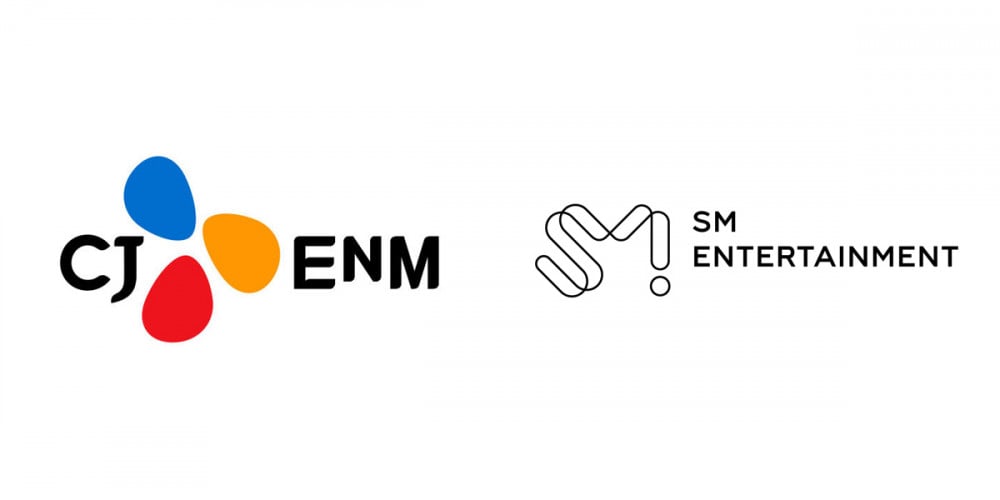 According to one exclusive media outlet report on October 21, CJ ENM has entered the final stages of acquiring SM Entertainment.
Insiders claimed that CJ ENM may be ready to publicize the acquisition contract as early as October 22, sealing the deal. As of now, CJ ENM will be purchasing approximately 18.73% of SM Entertainment's shares, formerly owned by head producer Lee Soo Man. Reportedly, CJ ENM has agreed to purchase the shares at 600~700 billion KRW (~ $500~595 million USD). However, the two sides are still discussing the possibility of Lee Soo Man maintaining a portion of his shares, even after handing over the position of largest shareholder.
Even after the acquisition, both sides have agreed that Lee Soo Man will continue to oversee all content business and production under SM Entertainment as the company's head producer.