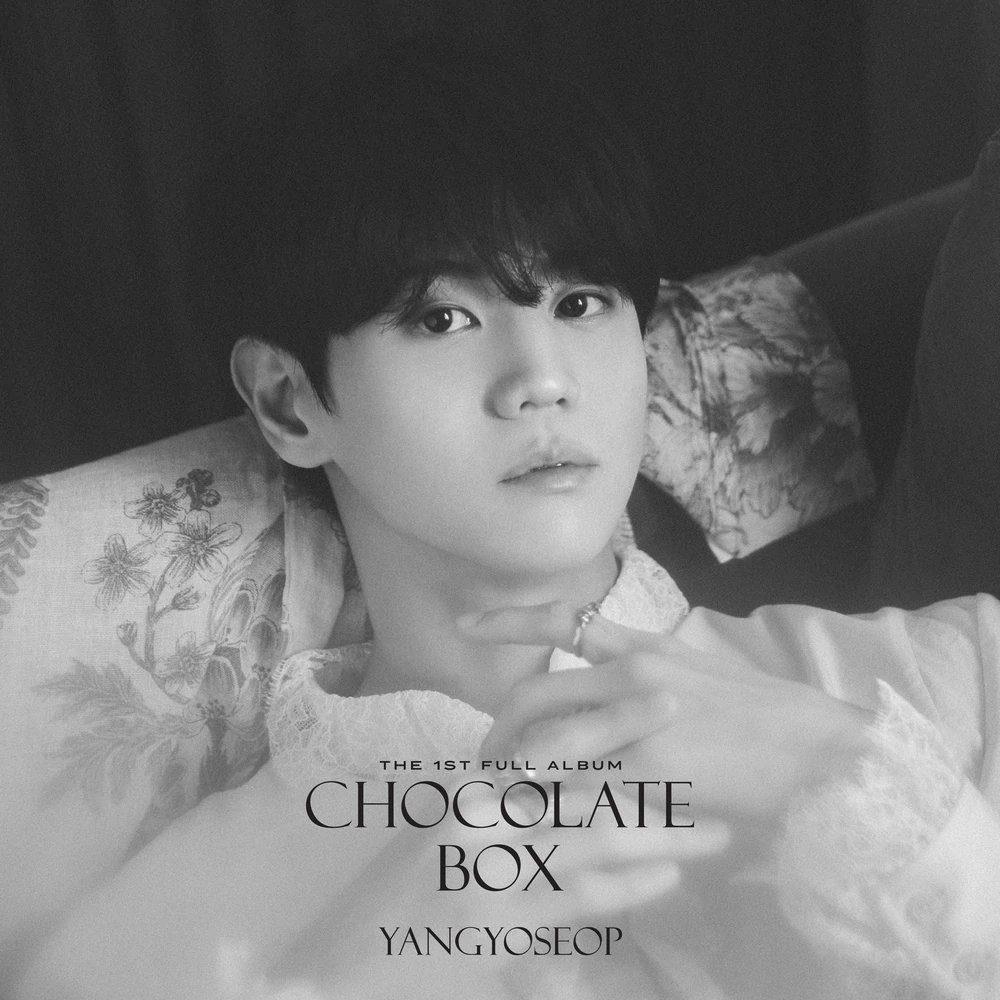 [This review reflects the opinions of the author and not necessarily those of allkpop.]
Track List:
1. BRAIN
2. Chocolate Box (Feat. pH-1)
3. SLOW LUV (Feat. MINSEO)
4. Dry Flower
5. Chuck
6. Body & Soul
7. The Last Cold
8. Alone
9. Change (Feat. SOLE)
10. Pretty
11. Good Morning
12. YES OR NO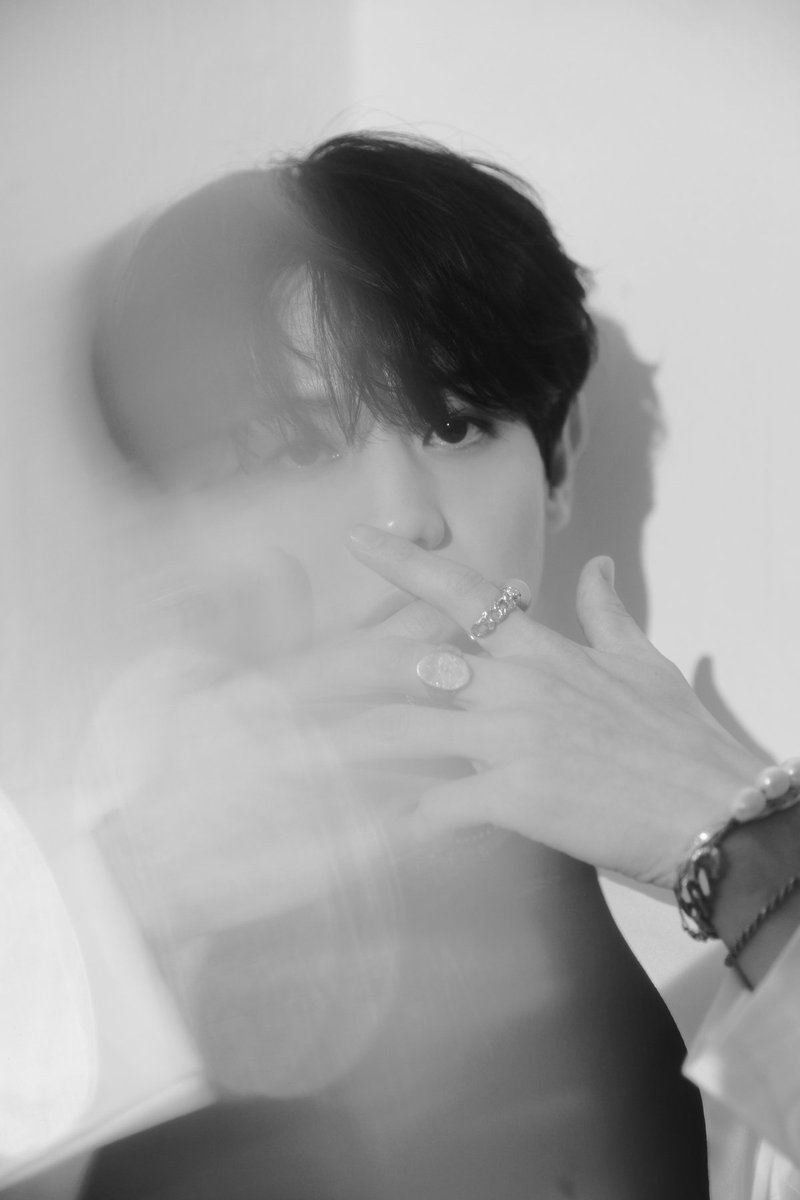 Yoseob makes his long-anticipated return with his latest mellow comeback album, Chocolate Box. "BRAIN" is the album's title song, an emotional work that's punctuated by the singer's signature melodic vocals. "BRAIN" satisfies through its simplicity.
pH-1 lends his vocals for "Chocolate Box," a downtempo synth-pop track. pH-1's verse shines brightly against Yoseob's sweet singing to offer a romantic love song. In contrast, Yoseob has MINSEO on "SLOW LUV" to create a love song of a different sort. Opting for a mature and demure vibe, "SLOW LUV" benefits from having a nicely balanced male and female duet, though I would consider "Chocolate Box" the more appealing of the two.


"Dry Flower" is a soothing and uncomplicated song. That being said, it feels familiar, like a song your parents used to sing at noraebang. It's a bit plain against the concepts of other songs on this release, however.
"Chuck" brings a bit of a sultry, jazzy vibe that the album seemed to be missing up until this point. "Chuck" is a great starter Yoseob track for fans looking to venture into this coffeeshop style singer-songwriter. Likewise, "Body & Soul" has a light-hearted funkiest about it that also would be a great introduction to his discography.
"The Last Cold" offers a simple acoustic guitar melody and smooth vocal. A mix of relaxing and creative, "The Last Cold" has a lilt in its lyricism, making it ultra-addicting. An official recommendation from me!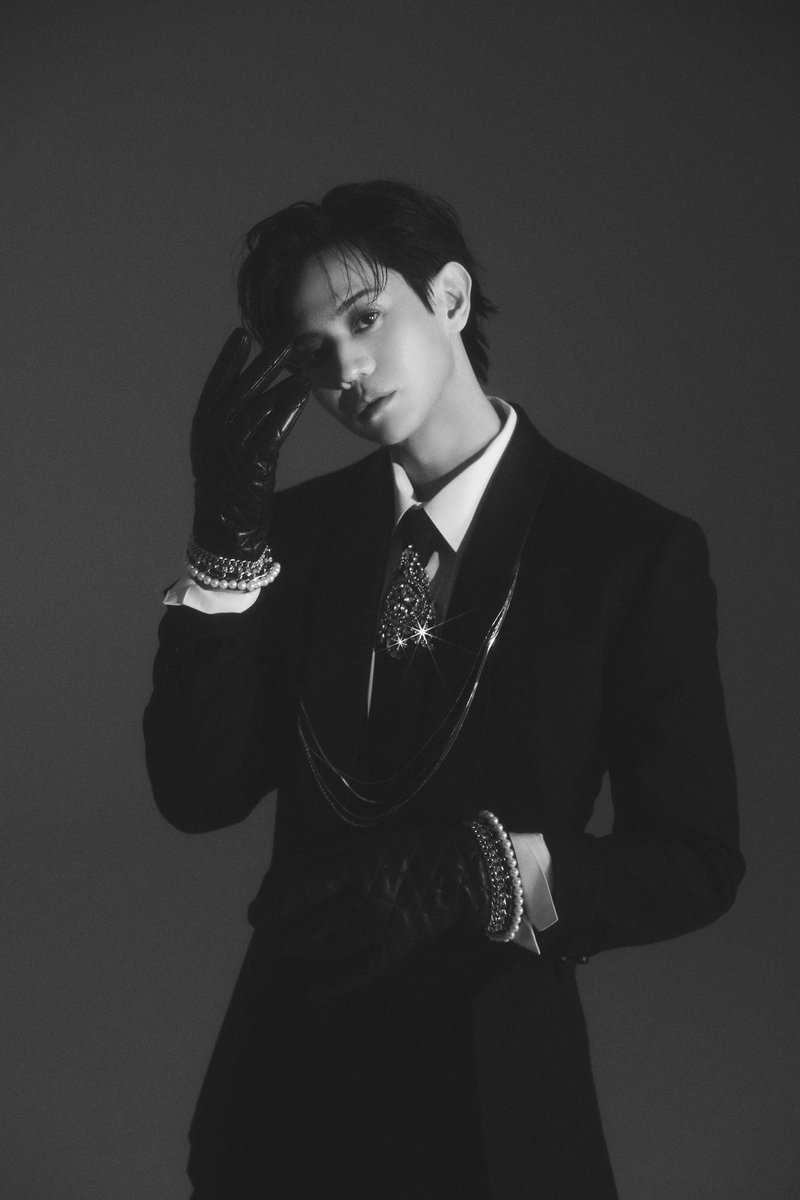 "Alone" is an expressive and uplifting song. With a clap carrying the progression, however, the chorus here falls a little flat. "Alone" is the album's first miss and doesn't really build-up to what I'd like to hear. Luckily, SOLE is brought in on "Change" for a lovely duet. It seems that Yoseob has a voice that meshes well with a female vocal, and it pays off every time he chooses to utilize that.
"Pretty" brings things full circle as we return to the acoustic, sugary sweet concept. Feel-good and minimalist, "Pretty" displays Yoseob's likeability as an artist.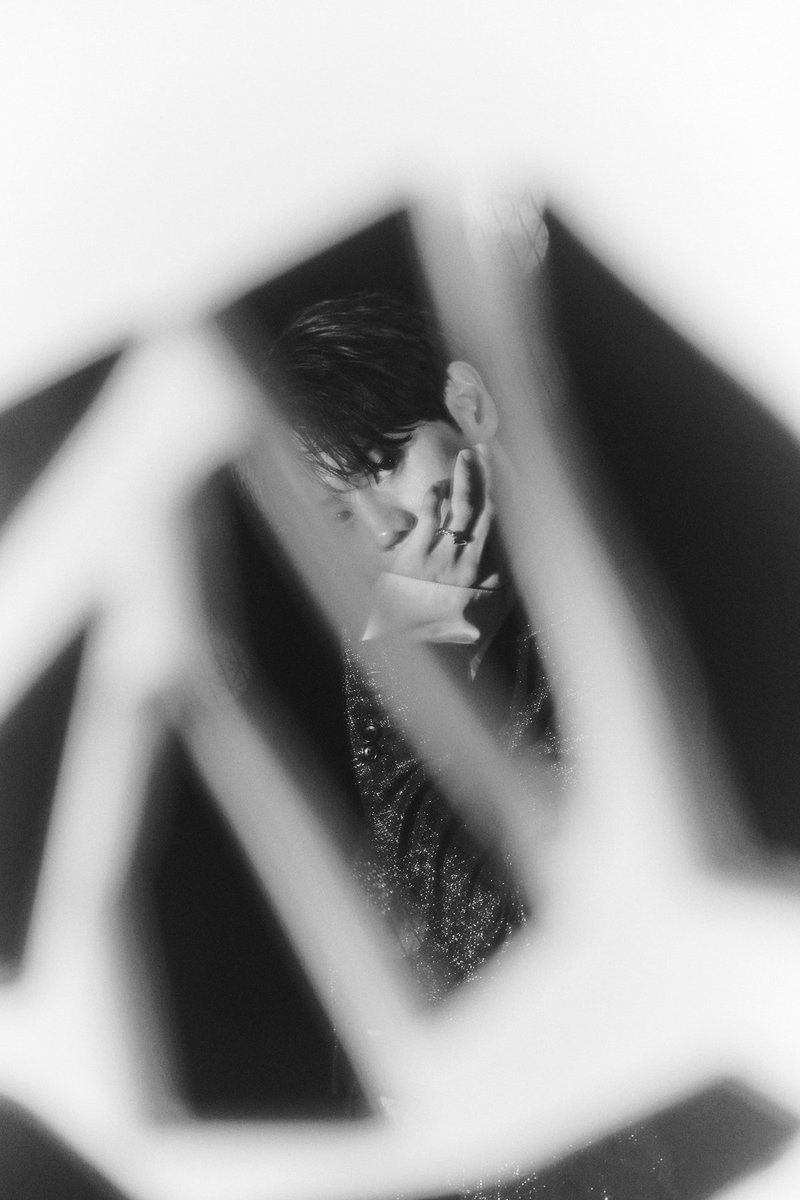 "Good Morning" commits to the jazz concept entirely. Finally! It seemed that he was choosing to water down the jazz aspect on a few other songs, but this track is ultra-romantic and bouncy. Somewhat vintage in sound, "Good Morning" transports us to a jazz cabaret.
Yoseob asks "YES OR NO" on the final track to this album. With a substantial vivacious band backing him, "YES OR NO" feels like the ending to a giant parade.
MV REVIEW
"BRAIN" shows a number of excellent but straightforward shots. Yoseob keeps an industrial feel with the incorporation of a lot of concrete and gives a feeling of mystery that complements the song nicely. With an enthralling dance choreography and inclusion of some dancing in water, Yoseob successfully delivers an uncomplicated and straightforward MV. The song is the focal point of the MV, which functions more as a visualizer than anything.
MV SCORE:
MV Relevance…..7
MV Production…..7
MV Concept……..8
MV Score: 7.33
ALBUM SCORE:
Album Production…...9
Album Concept……...9
Tracklisting…………...9
Album Score: 9.0
Overall: 8.17