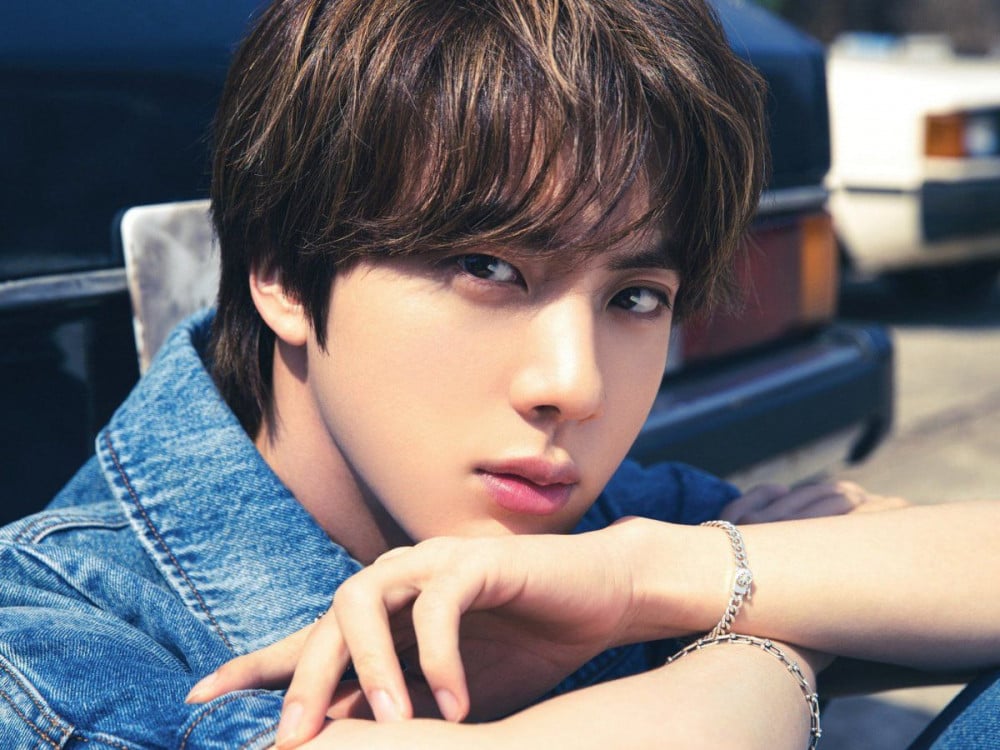 BTS's Jin became the first and only member in his group to have 2 solo songs with over 160,000 likes on MelOn. It shows how many unique listeners have liked his music.
Jin is also the only member to have over 2M unique listeners on 2 songs. His solo "Moon" is the most-liked MOTS7 solo song, while "Epiphany" is the 2nd most-liked solo song in BTS's discography.
Jin gets nicknamed the "King of MelOn" by fans due to him being the longest-charting member and all other achievements he has achieved on this platform.