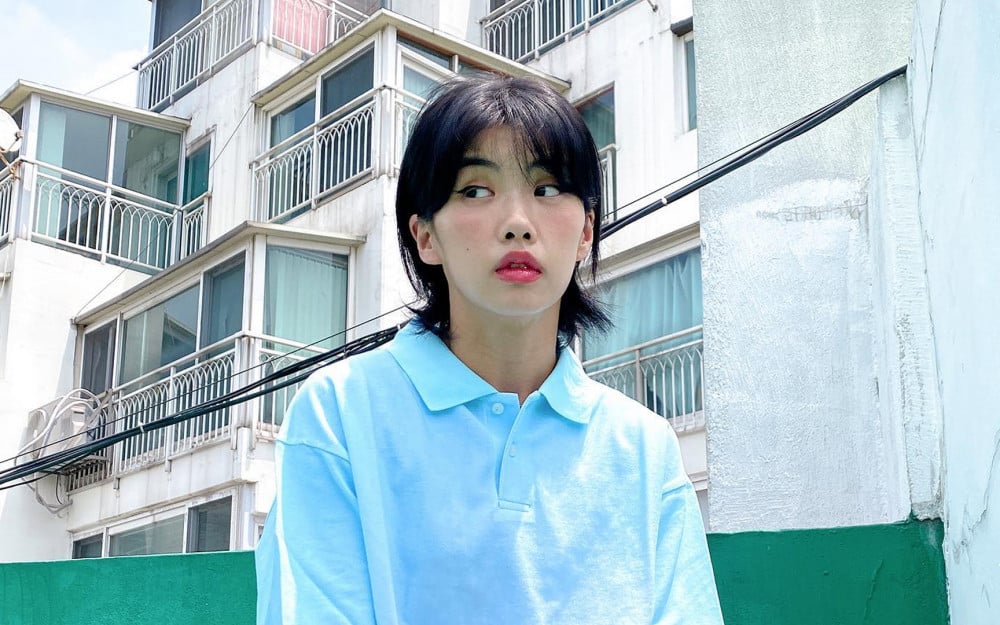 Dancer Aiki, who is causing a 'street dance craze' participating in the Mnet popular dance competition show 'Street Woman Fighter,' has unveiled her own personal criteria for selecting her members.
She has been actives under the stage name 'Aiki,' plays a crucial role as the leader of the dance crew 'Hook' on the show. She has an overwhelming charisma and energy despite having a small physique.


During an interview with Sports Seoul on September 21, Aiki revealed that she has her own criteria when picking her members. She explained, 'I have my own standard when picking my team. Of course, I believe that dance skills and effort are the foundation. However, if the dancer is too pretty, their face would divert the attention away from the dance. I also think it's not good to be too skinny. Rather, the dancer should have their own charms."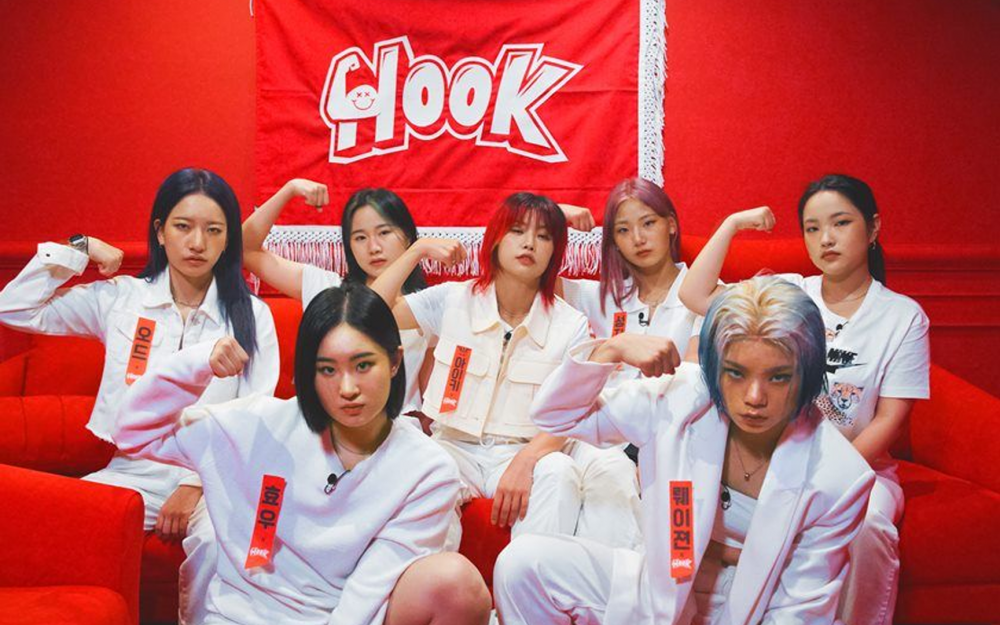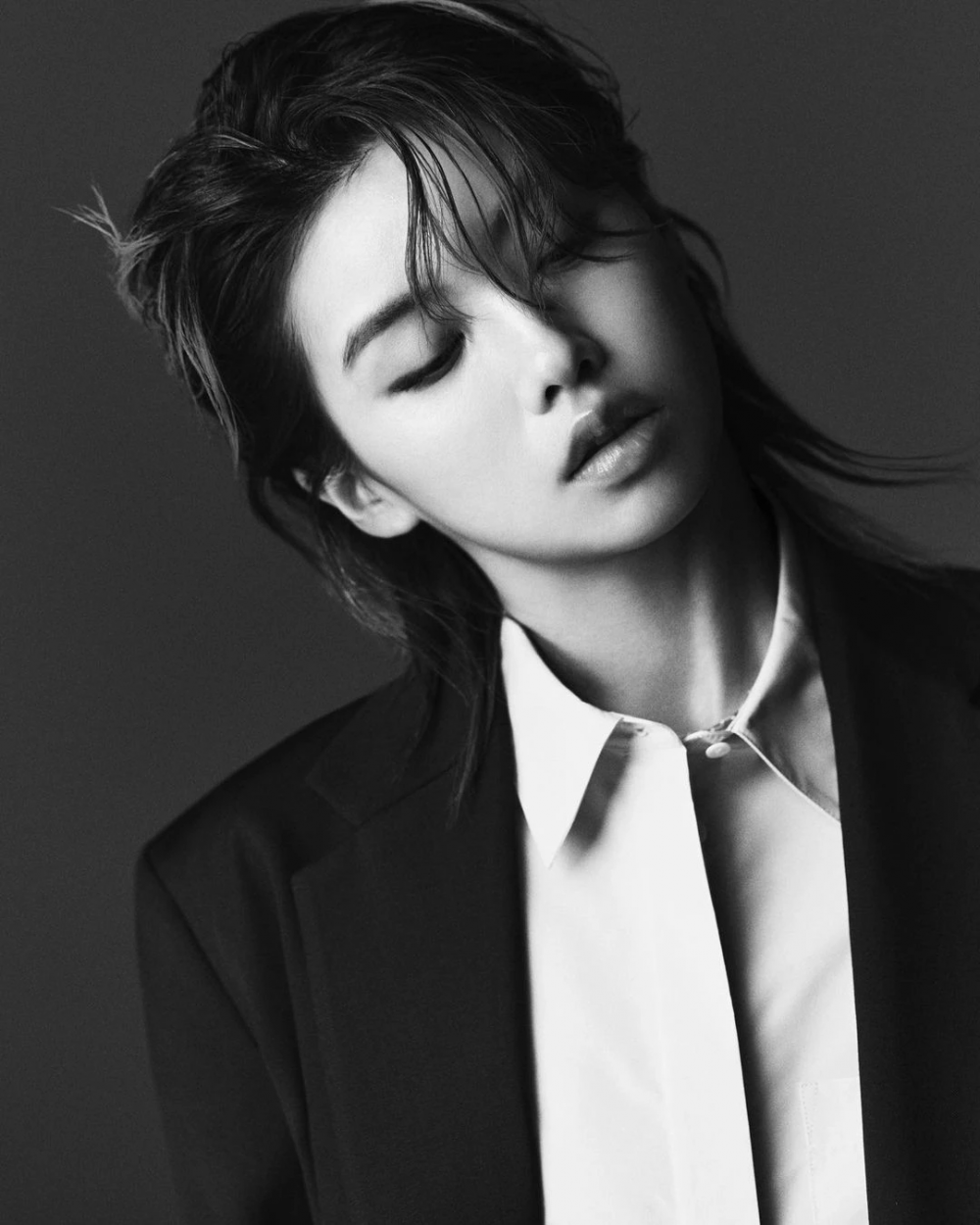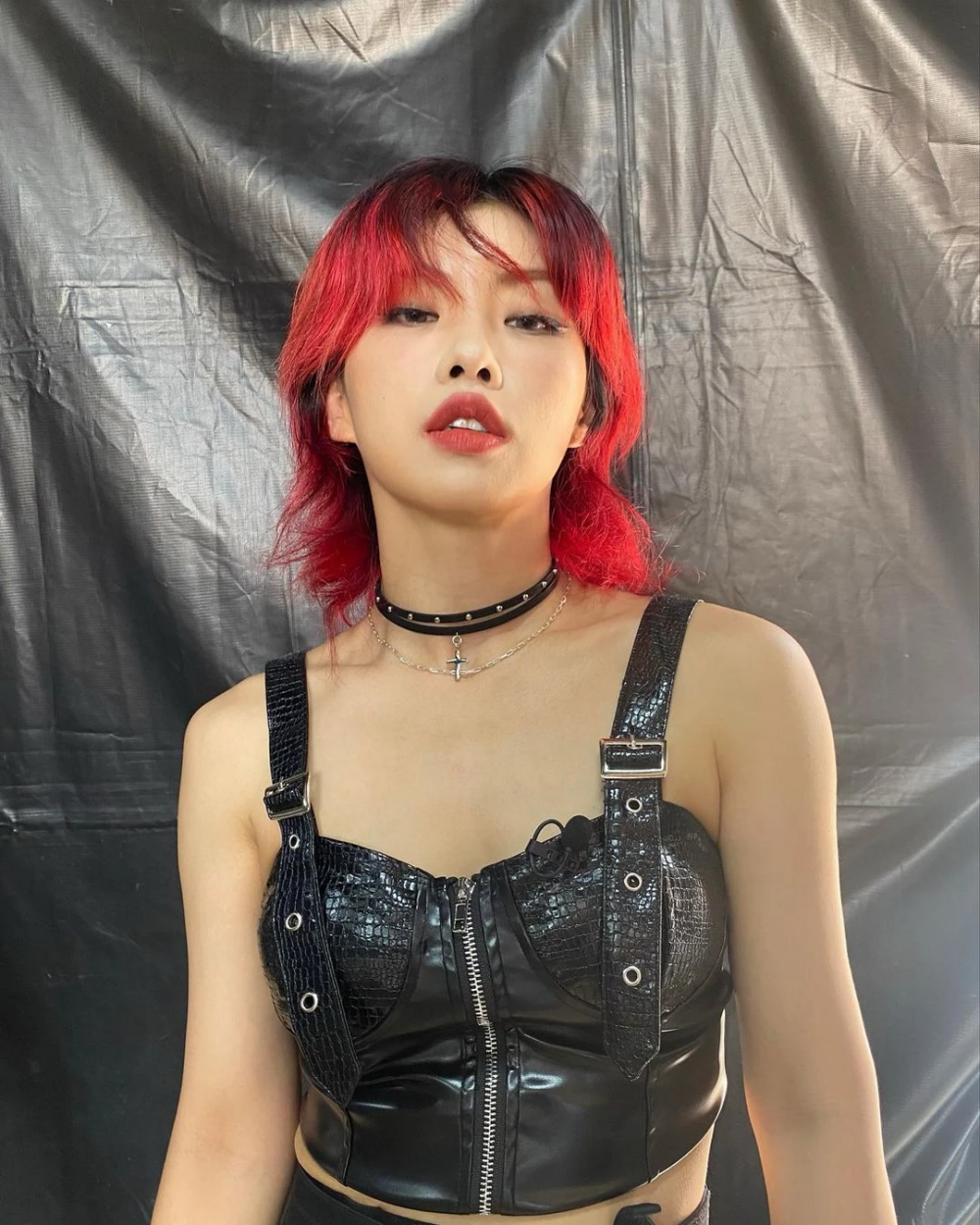 Aiki is also a social media star with 780,000 followers on Tik Tok and gained fame by uploading various short videos of her dancing. In regards to her fame on Tik Tok, Aiki stated, "I became famous after gaining popularity on Tik Tok. I think I would feel a bit unjust to only have the title of 'Tik Tok-er.' My roots are in dancing. Of course, I don't think light of Tik Tok but I want people to see and think of dancing a bit more comfortably."
She continued to say, "There is pressure to give the best and all your energy on stage but it's fun when you're just dancing lightly and recording from home even if you make mistakes. There were people who just saw me as a Tik Tok-er but I wanted to show everyone who I really am. I wanted to show how I play with dance in a way."