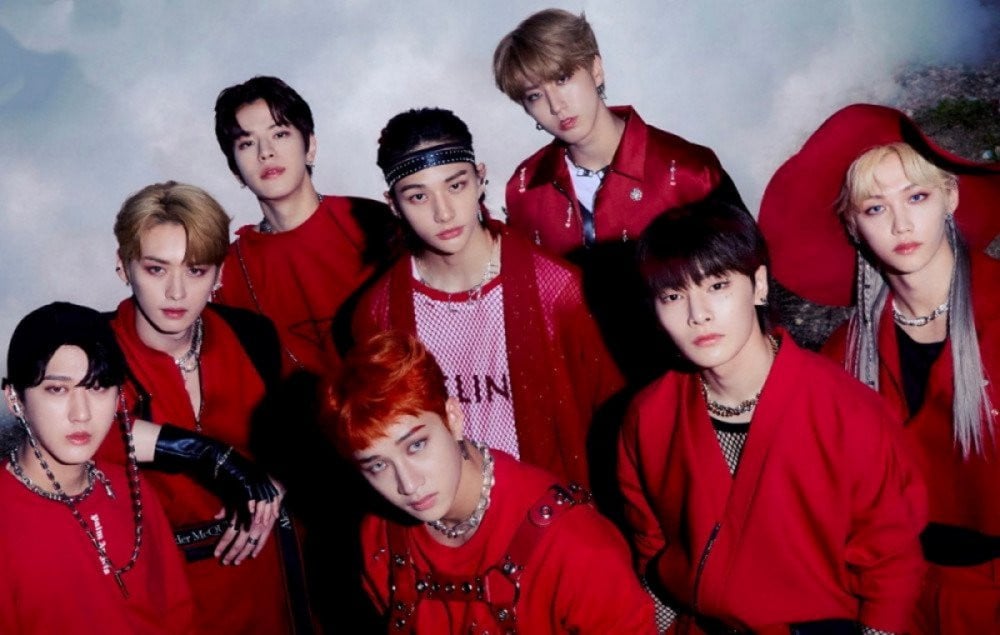 SBS's 'Inkigayo' aired its latest episode with energetic and fun performances from your favorite idols!
On today's episode, BTOB made their comeback with "Outsider," MCND came back with "Movin'," YOUHA returned with "ICE T," Lee Gi Chan came back with "One Room," Lee Eun Sang made his comeback with "Lemonade," fromis_9 returned with "Talk & Talk," and SS501's Heo Young Saeng made his solo comeback with "Mi Casa Su Casa."

As for the winner, the nominees were Stray Kids, Red Velvet, and Lee Mu Jin. In the end, Stray Kids won with "Thunderous."
Meanwhile, Kwon Eun Bi, MAKAMAKA, MIRAE, VERIVERY, BZ-BOYS, CIX, ONF, CRAVITY, and T1419 also performed.

Check out select full cams of this week's performances below!
COMEBACK: Lee Eun Sang
==
COMEBACK: MCND
==
COMEBACK: fromis_9
==
COMEBACK: BTOB
==
ONF
==
Stray Kids