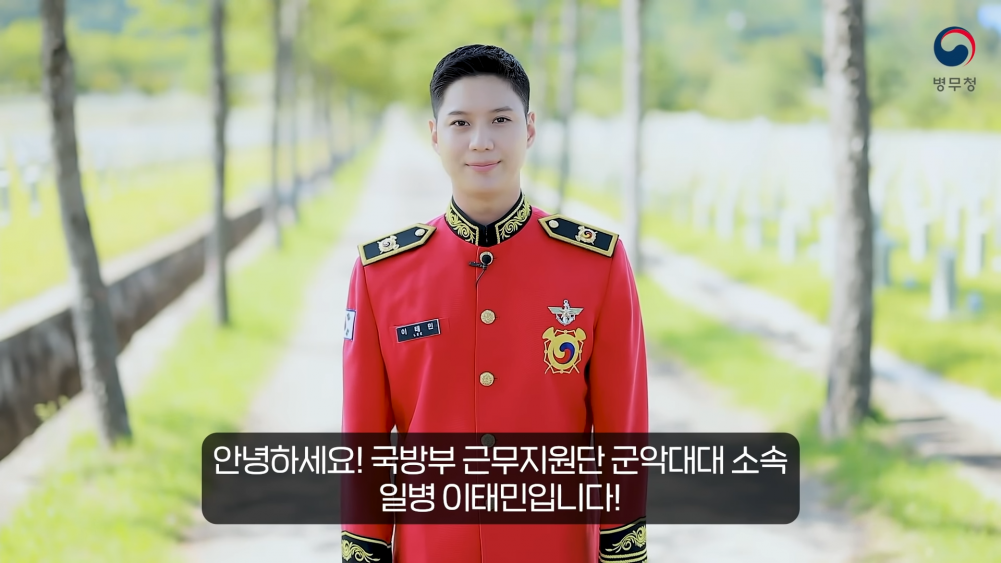 SHINee's Taemin updated his fans through a promotional video from the Military Manpower Administration.
On September 29, the Military Manpower Administration uploaded a video titled "What are Private Taemin's reasons for applying for the military orchestra? Private Taemin reveals Taemin's active duty recruitment guidelines, and how to apply to the Army, Navy, Air Force, and Marine Corps" on their official YouTube channel.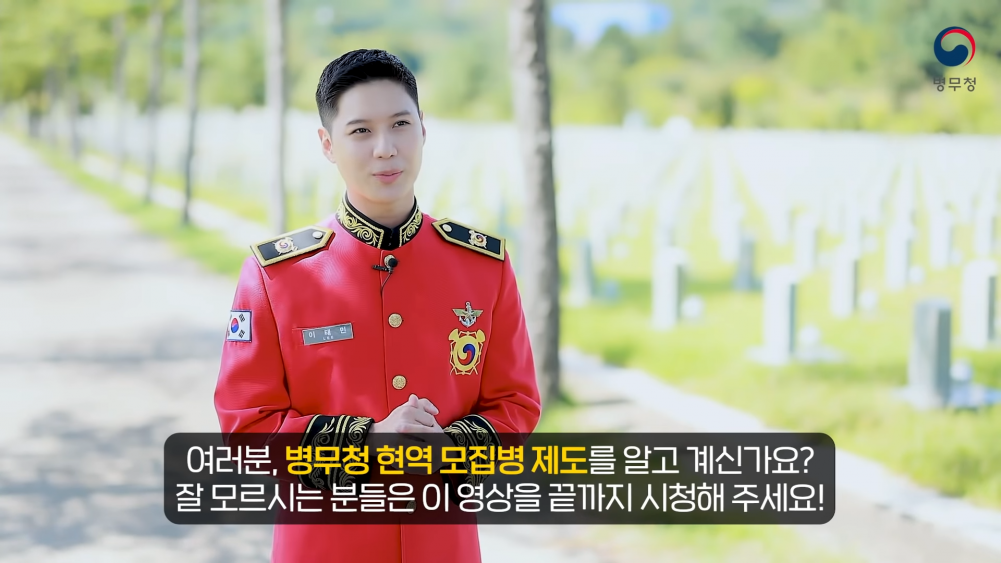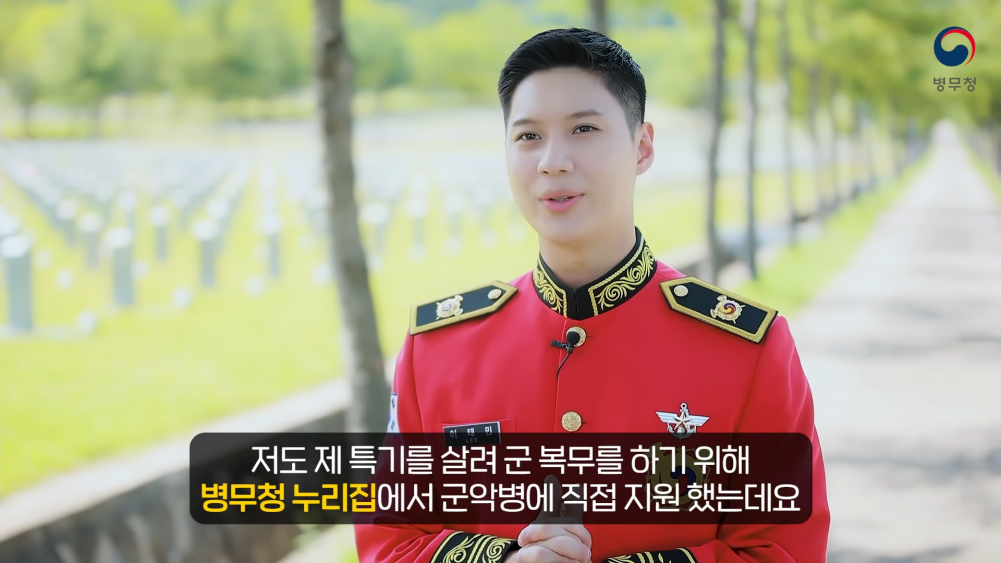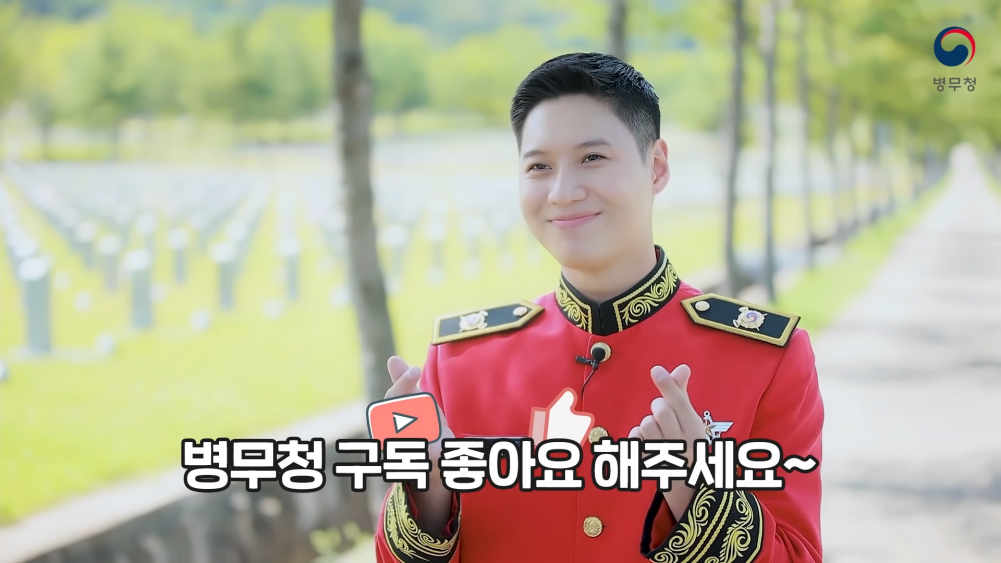 In the YouTube video, Taemin was seen wearing a clean-cut uniform and explaining the guidelines to apply for the military. When he first appeared, he introduced himself, saying, "I am private Lee Tae Min from the National Defense Support Corps, the military marching band."
He continued to say, "In order to serve in the military using my specialties, I applied directly to the Marching Band on the Military Manpower Administration's website."

In the video, Taemin showed off his lively energy, updating his fans and showing that he is continuing his national duties while being healthy and well. Meanwhile, Taemin enlisted in mandatory military service back in May and is serving in the military band.