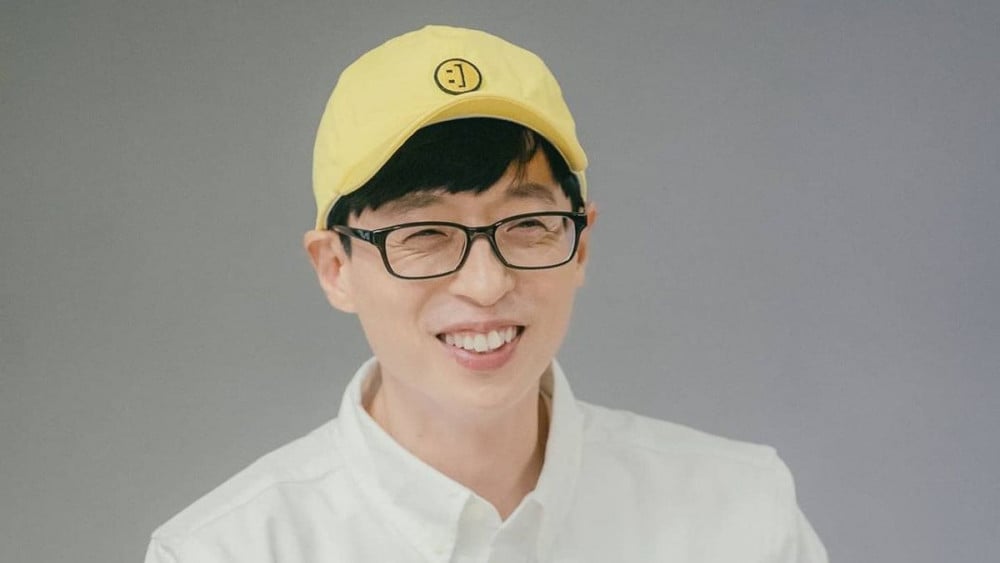 South Korea may be a small country, but it has given birth to some amazing superstars. Being in the entertainment industry in the country is already impressive as it is, but some of these stars go above and beyond to represent the country beyond simply a "singer" or an "actor."
When you think of "the nation's little sister" or "the nation's MC," there are people that we automatically think of. Though they don't have this official title, Korea has characterized them as the nation's role because they simply define it the best. They excel at what they do, whether it's singing, acting, or entertaining an audience, and that is no easy job. Check out some of the nation's roles demonstrated in the Korean entertainment industry!
Nation's MC - Yoo Jae Suk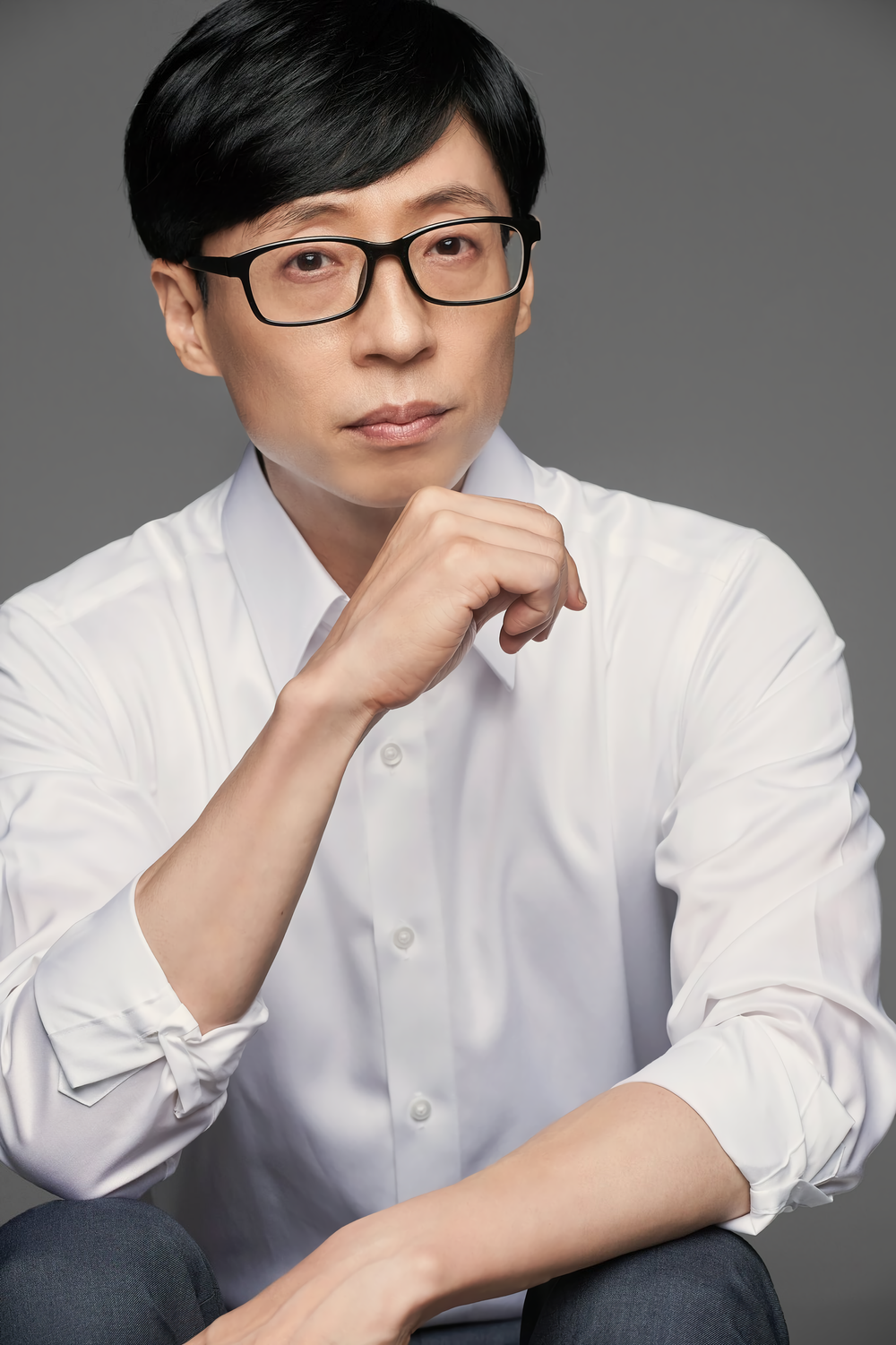 Though there are well-deserving competitors such as Kang Ho Dong and Shin Dong Yeob, Yoo Jae Suk currently holds the spot at the top MC of South Korea. His diligent work ethic, extremely wonderful personality, and his comical sense have earned him a well-deserved title.
Nation's Little Sister and First Love - IU, Suzy, Moon Geun Young & Park Bo Young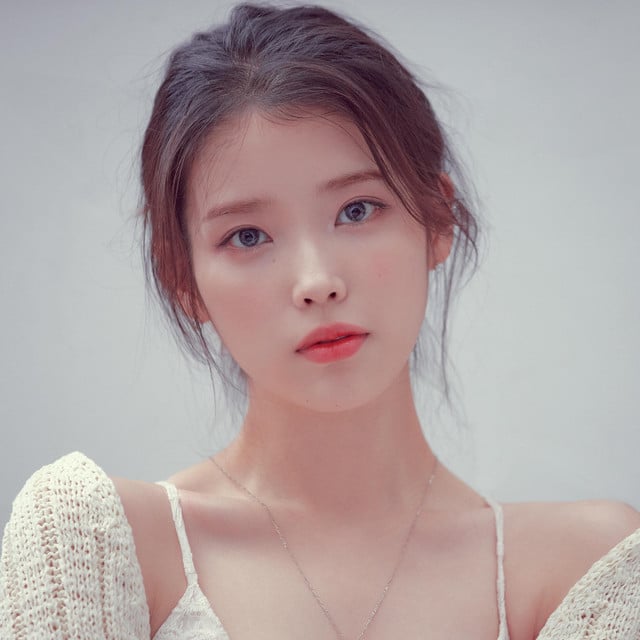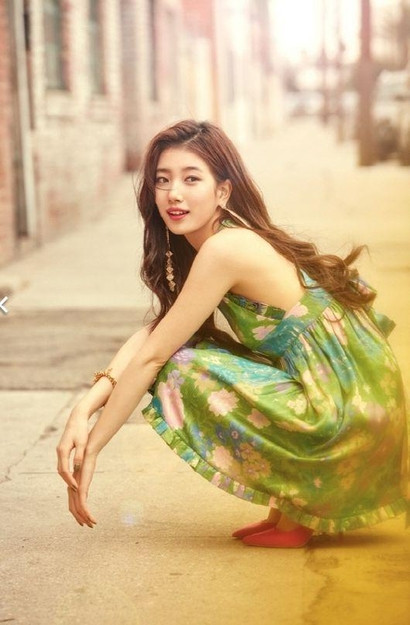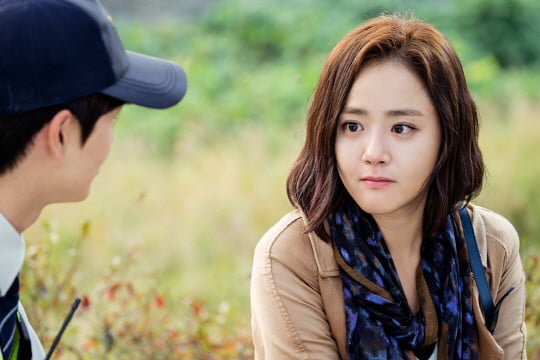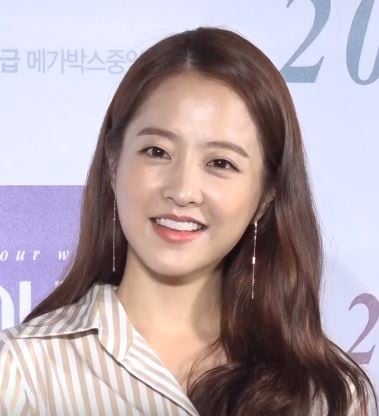 This title has multiple people because of the broad areas that a "little sister" can cover. We also go way back to the early 2000s, progressing into the 2020s. Whether it be in music or in a drama, these ladies have acted as a friendly little sister that's easy to develop a crush or feelings for.

Nation's Girl Group - Girls' Generation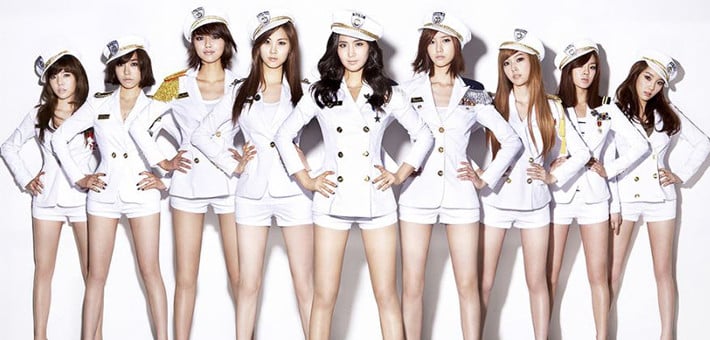 Girls' Generation isn't really active as a full group much anymore; however, they were known as the nation's girl group as their peak popularity at the time was incomparable compared to competitors. Since the K-pop industry has expanded so much since then, idol groups don't really have a "nation's idol group" characterization anymore. One could argue that TWICE or BLACKPINK could be the current "nation's girl group" but there is no majority consensus like there was when Girls' Generation was in their prime.
Nation's Husband - Yoo Joon Sang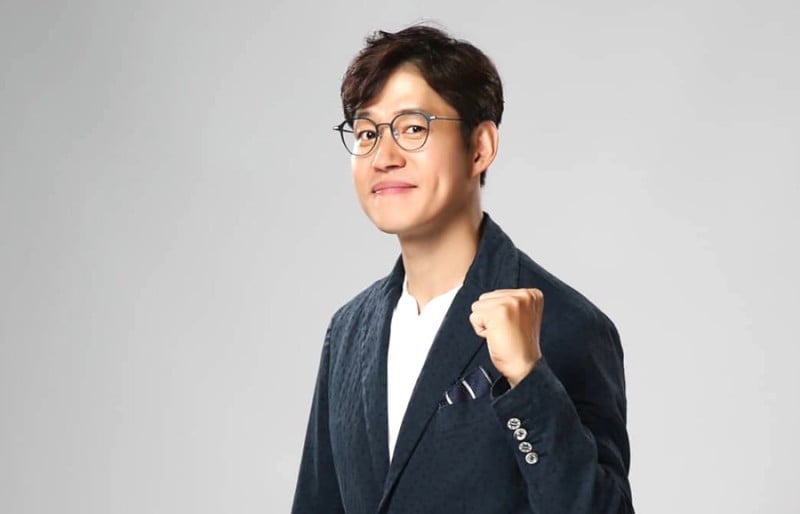 Just because he's been the ideal husband in so many family dramas, he has earned his title.
Nation's Boy Group - Big Bang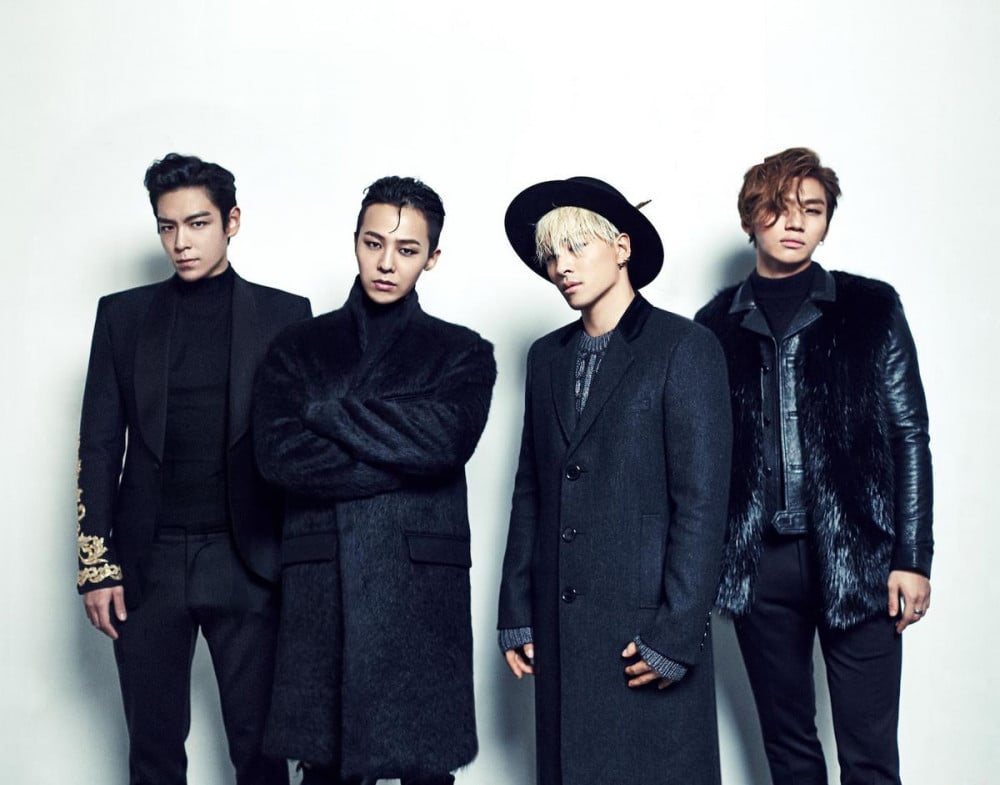 For the same reason as Girls' Generation, Big Bang really helped pioneer the way for modern-day K-pop. However, with all the accomplishments and accolades by BTS, many would argue that BTS deserves this title now.
Nation's Angels - SES, Fin.K.L, Kim Yuna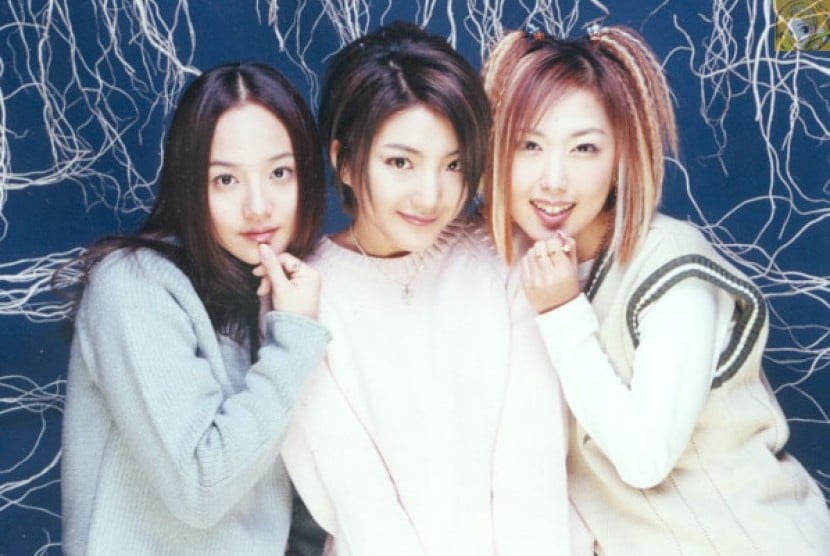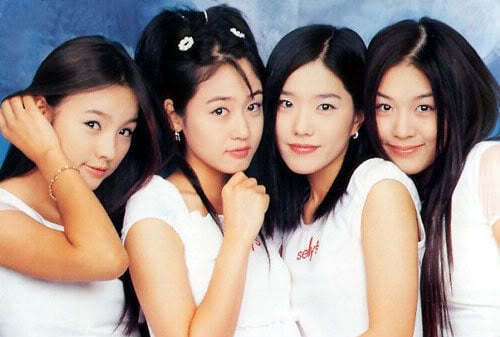 The term "nation's angel" was developed during the late 1990s when first-generation stars F.in. KL and SES entered the music industry.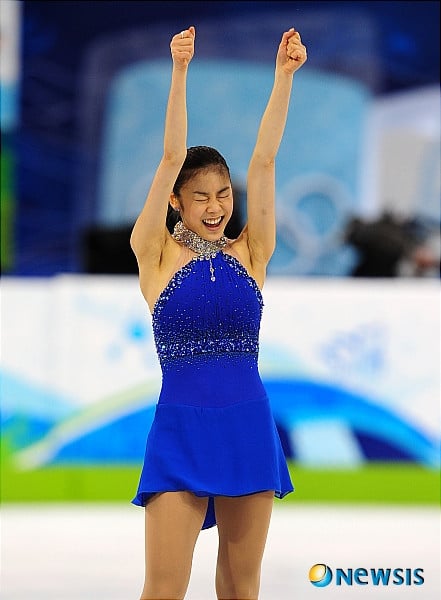 Kim Yuna is also considered the nation's fairy due to her fantastic performance at basically every figure skating event. She really received the spotlight when she was able to finish strong with a gold medal at the 2010 Vancouver Olympics.

There are many other nation characters (a.k.a Nation's Trash Ju Dan Tae) and way more characters that frankly may or may not have the title. Again, these superstars don't have an official badge that says they are the nation's MC or the nation's little sister; however, many Koreans do label them that way, so many people WILL recognize when you say that Yoo Jae Suk is the nation's MC.
Are there any nation's characters we missed out on? Or your personal favorite? Let us know in the comments below!