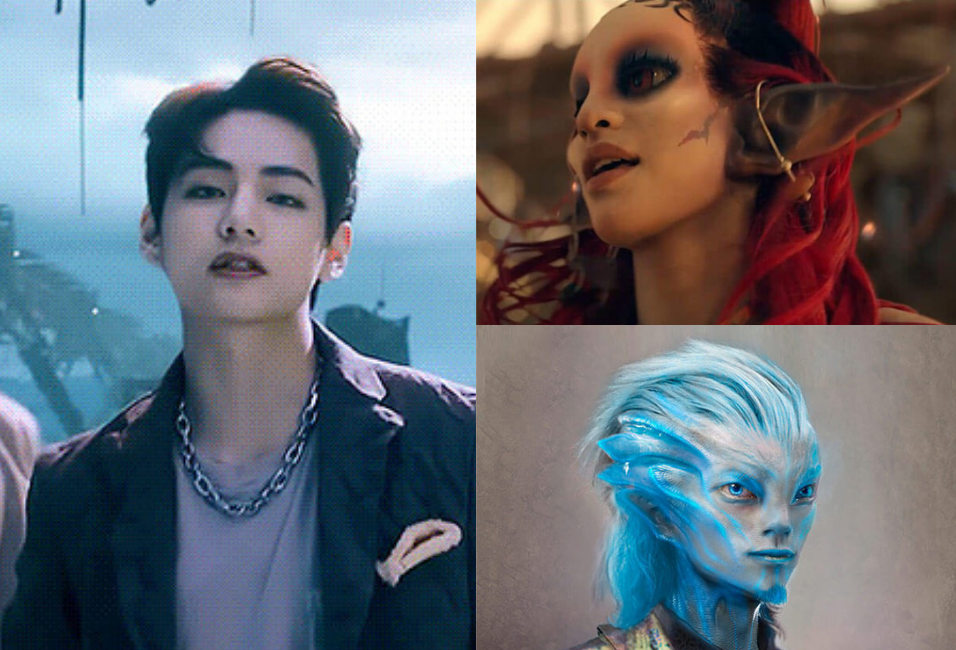 On September 30, Coldplay and BTS released the music video for their collaboration song 'My Universe.' The song is Coldplay's 2nd single from their upcoming album, 'Music of the Spheres,' scheduled to be released on October 15.
In the music video, Coldplay, BTS, and an alien group, Supernova 7, unite together to defeat the rulers of the Spheres galaxy, known as the 'Silencers,' who have banned music in the universe.

Kim Taehyung, aka V, is introduced as the music video transitions from Coldplay's world to BTS's world while he sings his verse. The combination of V's heavenly vocals and world-shifting made it a very powerful scene.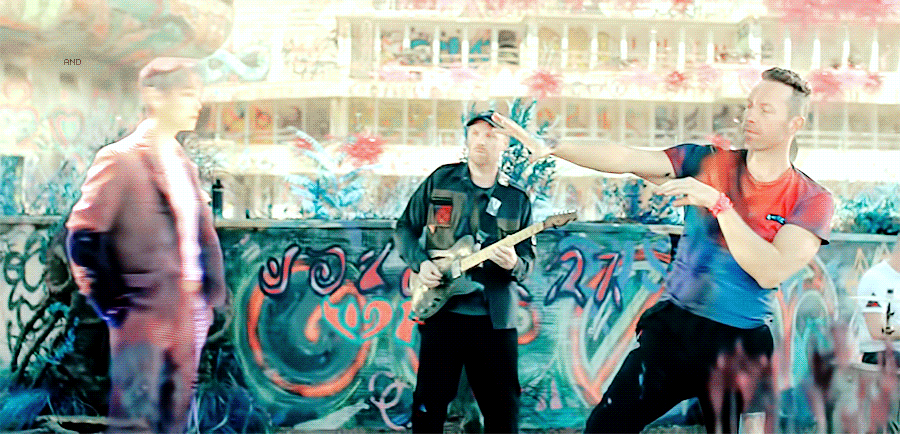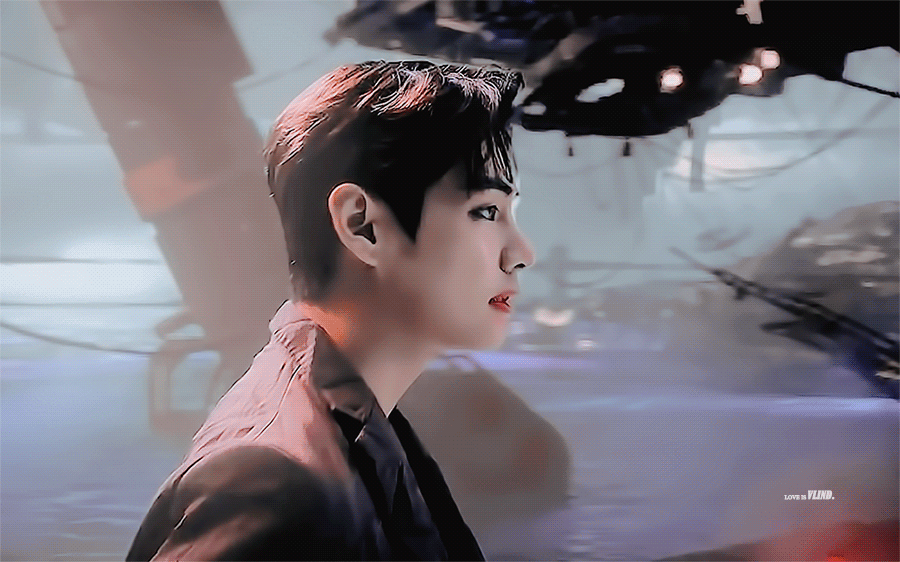 Taehyung showed off his acting skills as he played the intergalactic rebel who leads the fight against the 'Silencers.'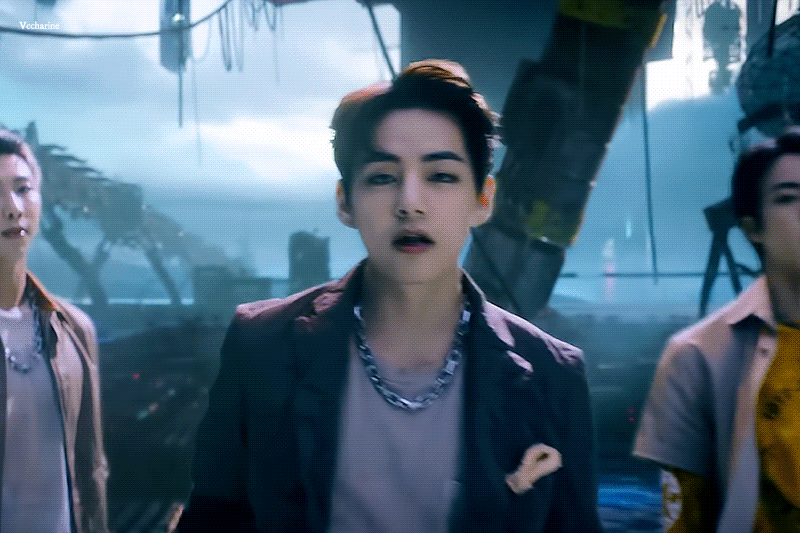 V and everyone embodied the song's message of using music to transcend barriers as they are seen having fun together despite being in different ends of the universe.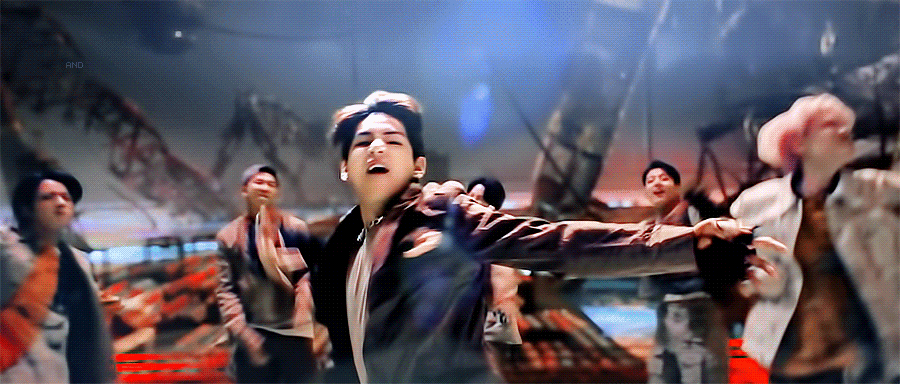 Taehyung has expressed his belief in aliens in the past, so fans were delighted that he got to meet them in the music video.

As V's powerful performance in the music video was discussed, he trended worldwide on Twitter and on Google.
Check out the 'My Universe' music video: