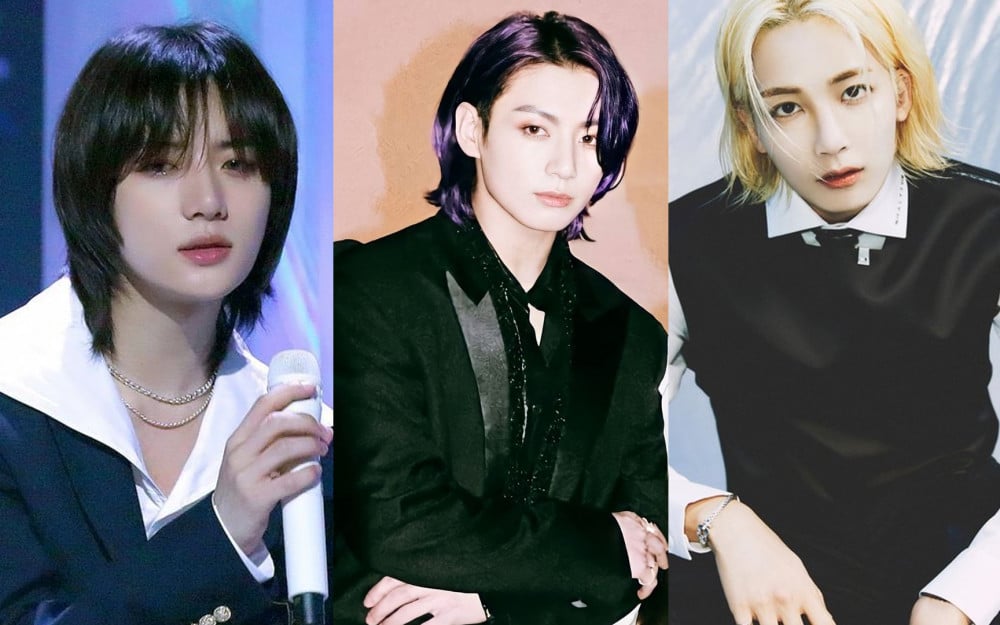 K-Pop idols are known to try various concepts and styles. These idol group members go through multiple hairstyles throughout their promotions. Male idols are no exception.
From changing their hair colors to trying out different haircuts, these male idols also go through various hairstyles. However, there is only a handful of male idols who grow out their hair long.
One netizen created an online community post to share the male idols who grew out their hair from HYBE Label. Other Korean netizens gathered to the online community post to share their admiration of these male idols' visuals with long locks.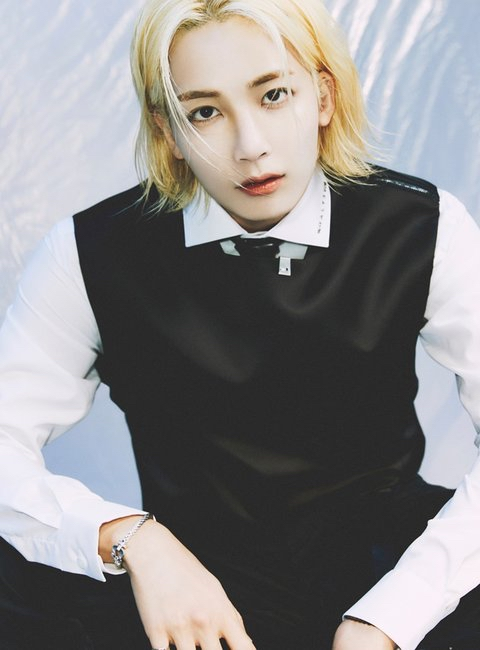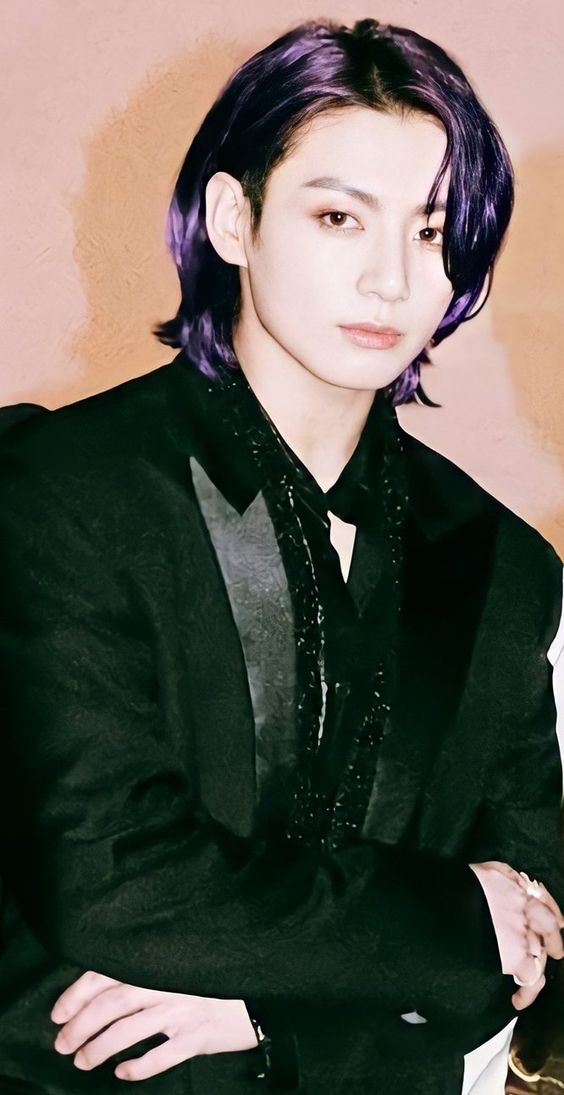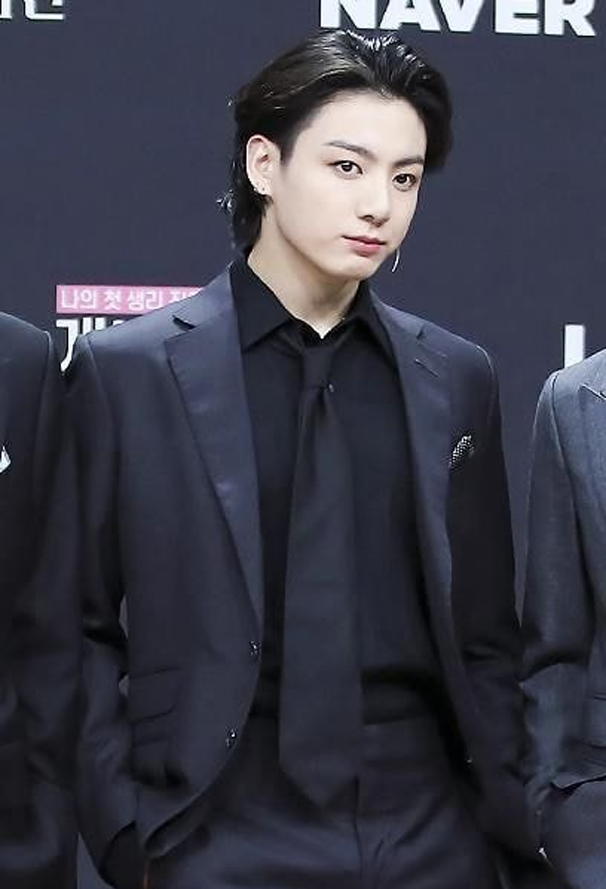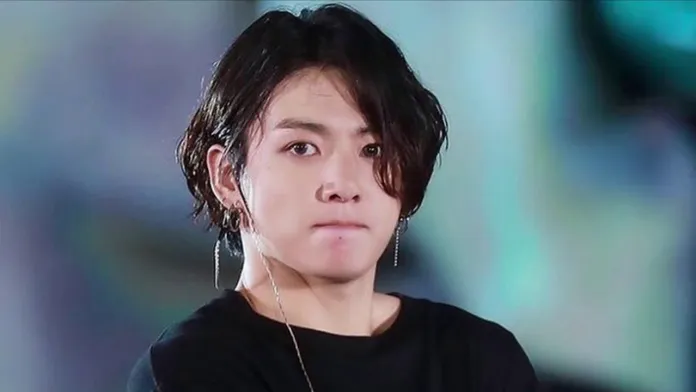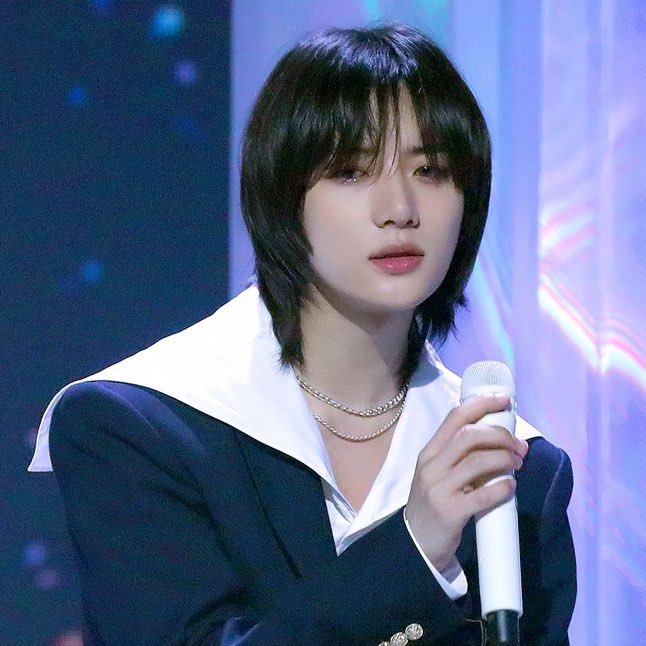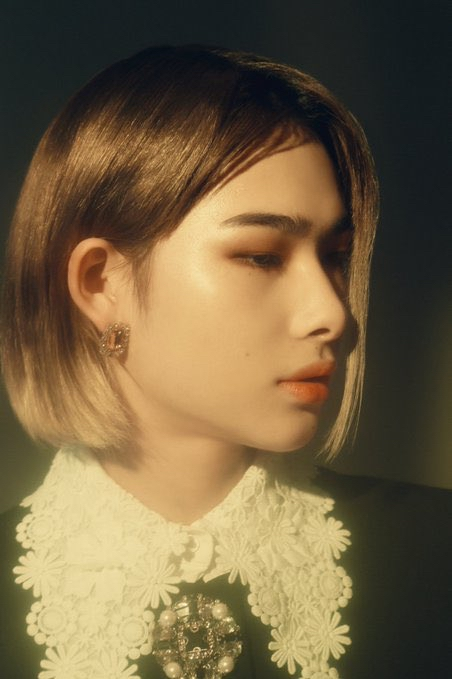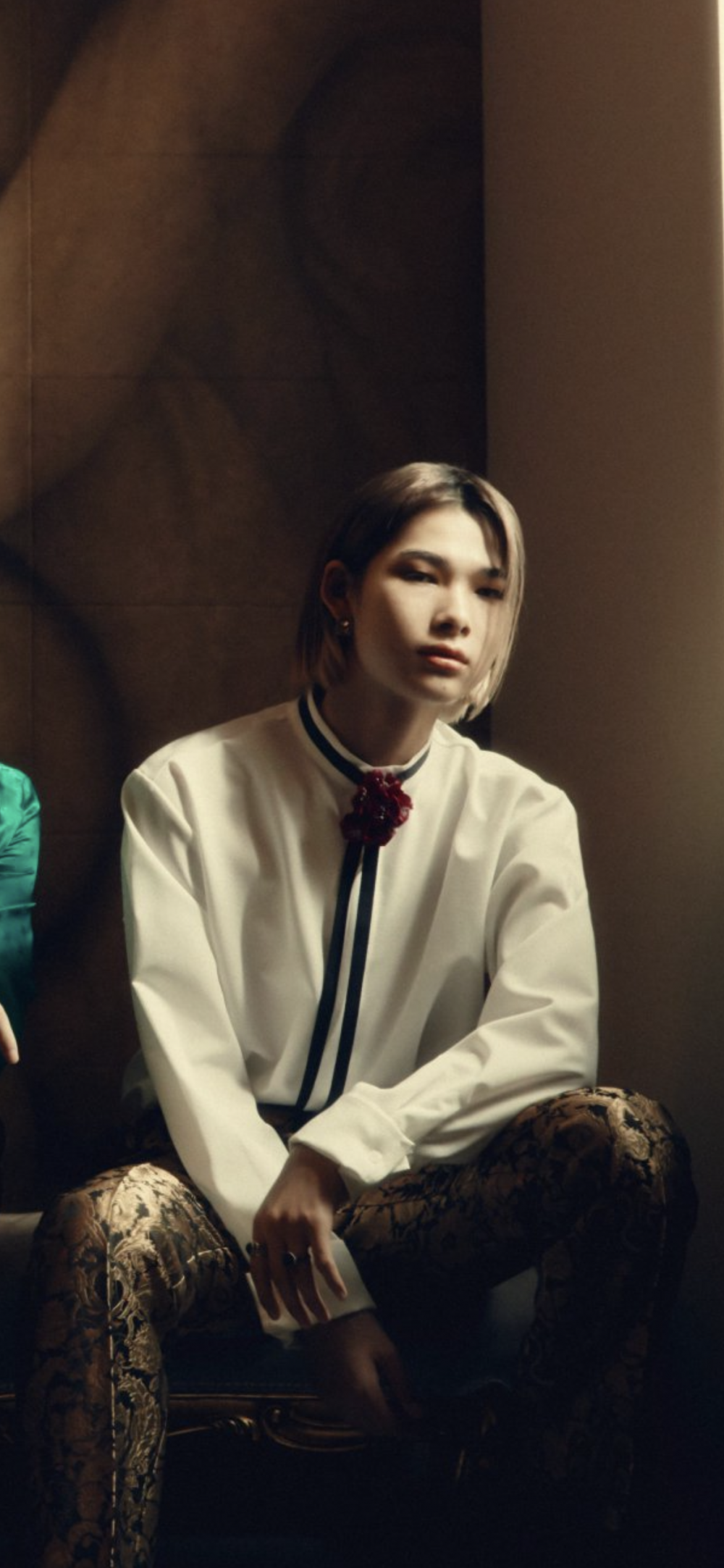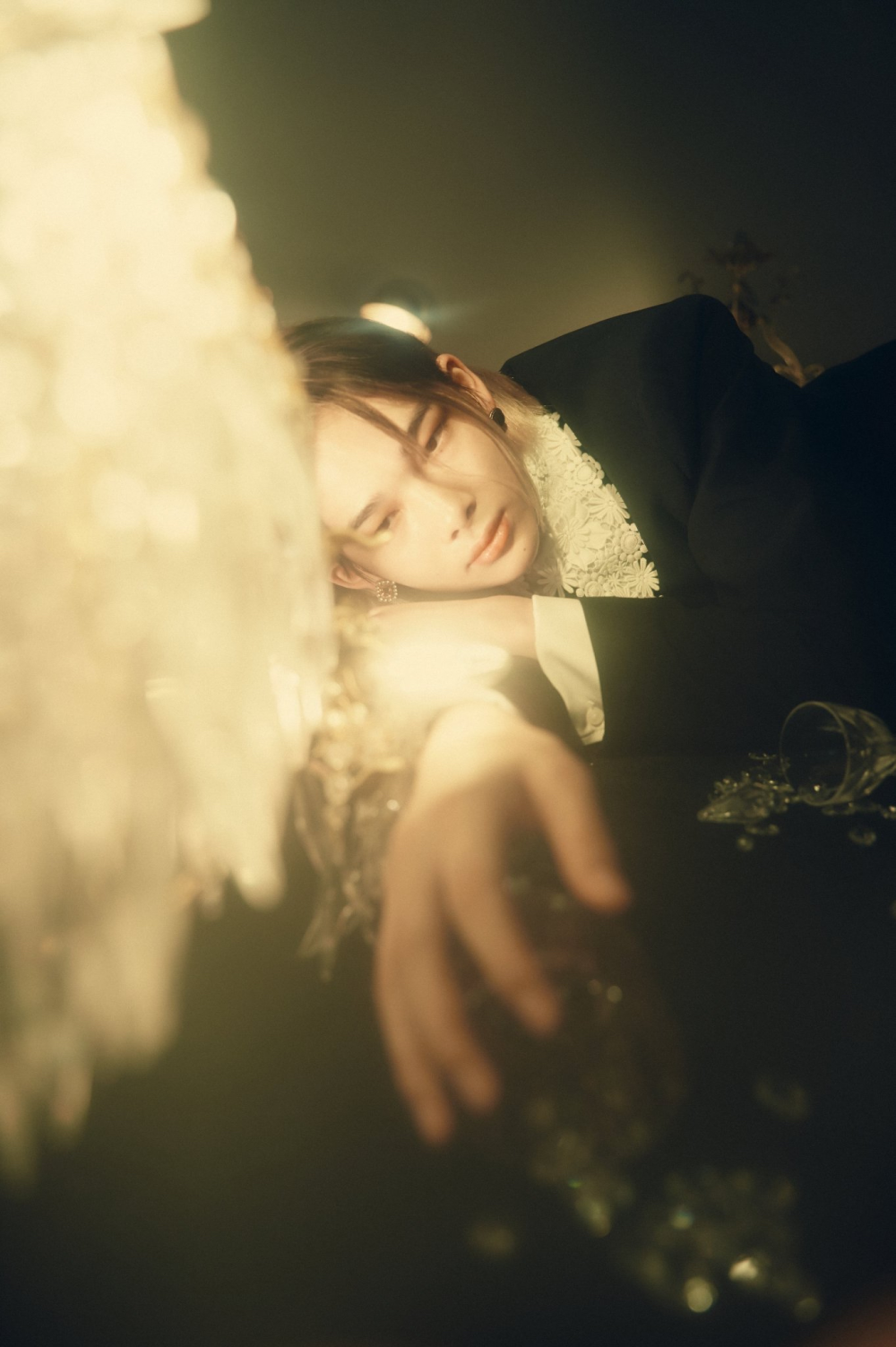 Netizens commented, "They all look so good with long hair, especially Jungkook," "I think Jeonghan's long hair is legendary," "Beomgyu looks pretty with long hair," "I think Beomgyu looks better in long hair than short," "I think BTS's Jin should be included in this post," "I think Jeonghan and Beomgyu are closer to looking pretty than handsome when they have long hair. They're prettier than girls at times lol," "I love Jeonghan with long hair," "Jungkook looks good in anything but I think that curly long hair was the best," "They're all so good looking," "I can't imagine Jeonghan without long hair now, lol," and "I can't believe this post left out NU'EST's Ren."