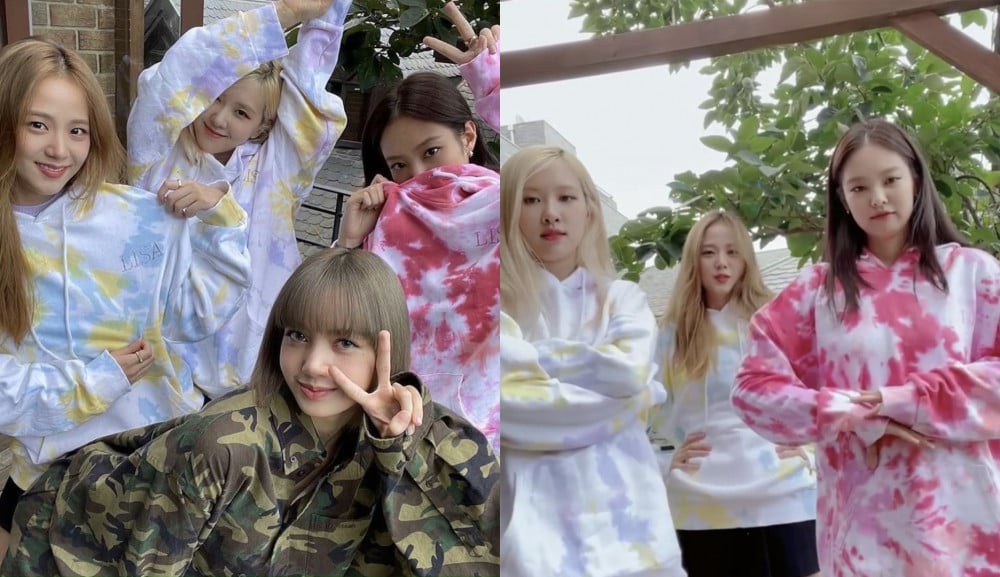 Two weeks ago, on September 10, BLACKPINK member Lisa made her debut as a solo artist with her single album 'LALISA.'
As soon as her single was released, Lisa broke records. Previously, BLACKPINK's 'The Album' held the record for the highest first-week sales by any female K-Pop artist ever. That record has now been surpassed by BLACKPINK member Lisa herself, according to the Hanteo chart.
To support their fellow member's solo debut, the rest of the BLACKPINK members took to social media to do the 'LALISA challenge.' Jennie, Rose, and Jisoo wore similar hoodies and danced to Lisa's new song.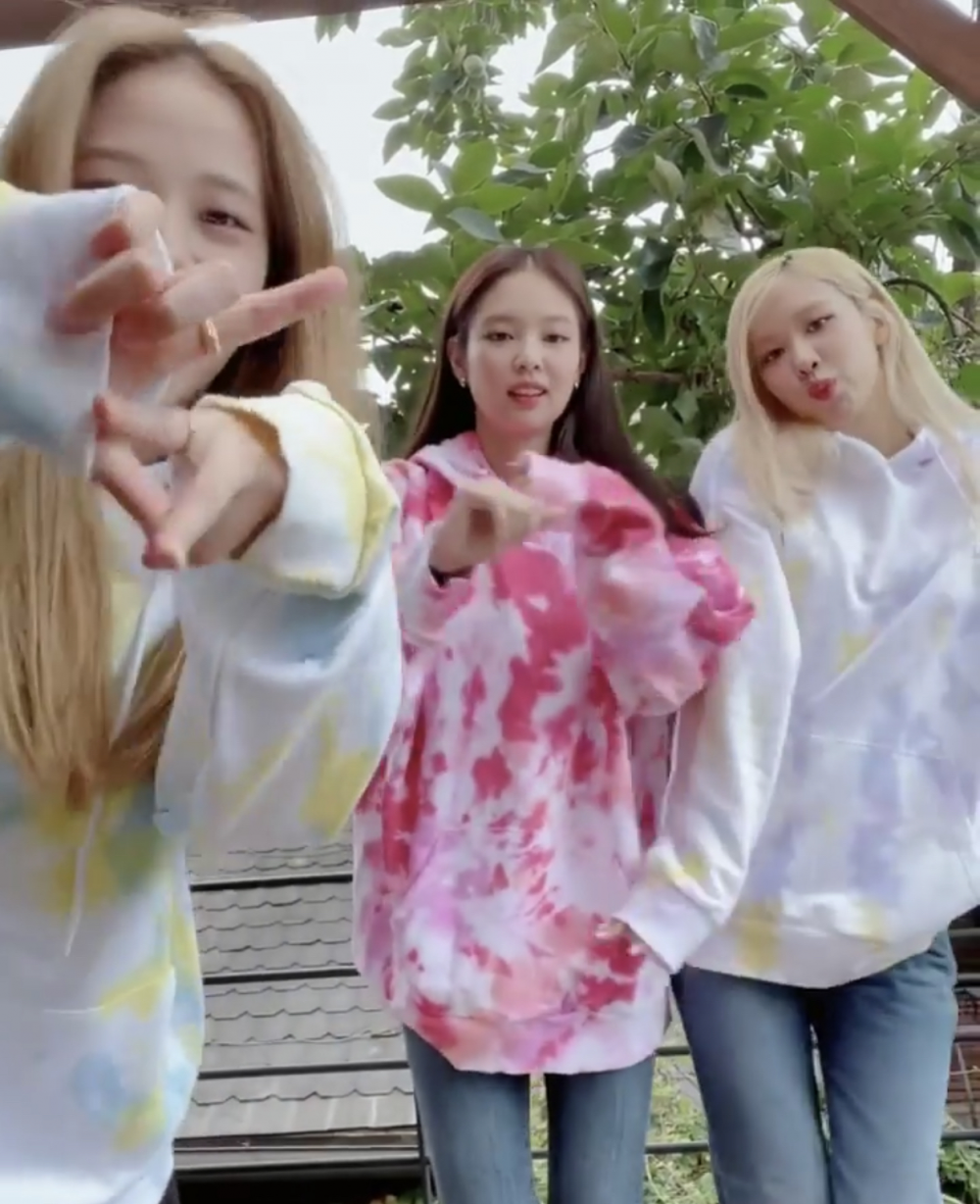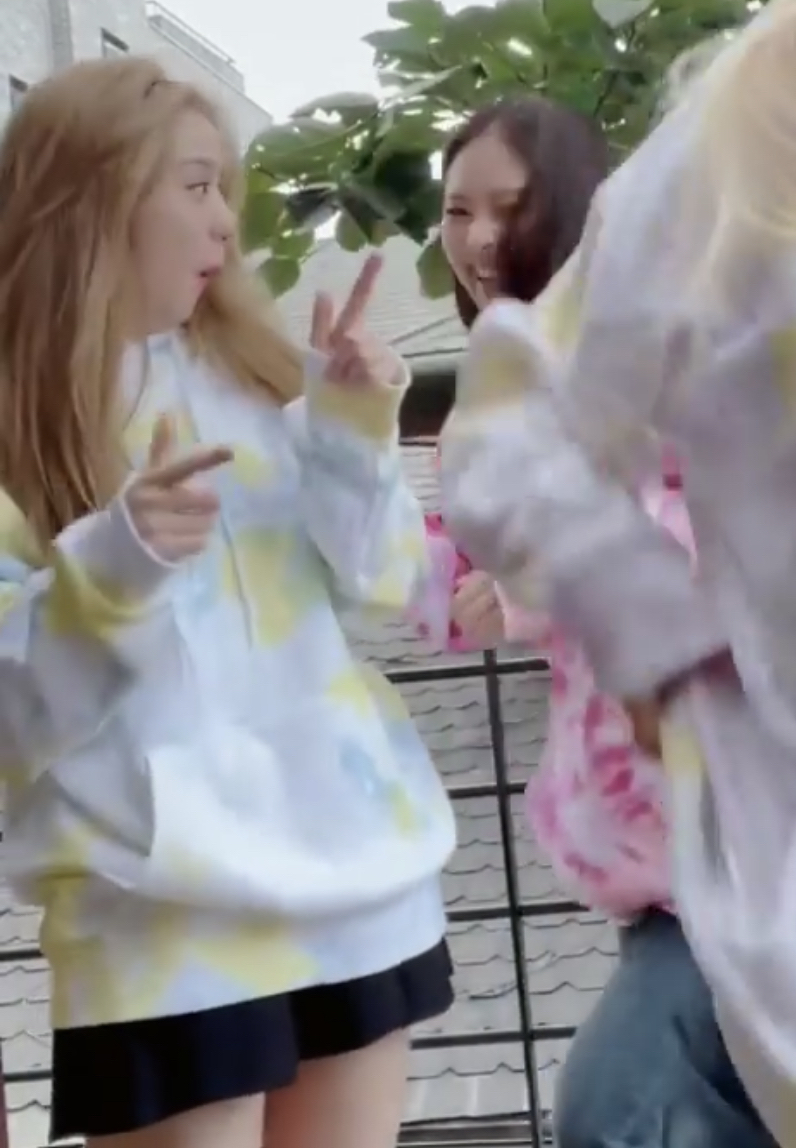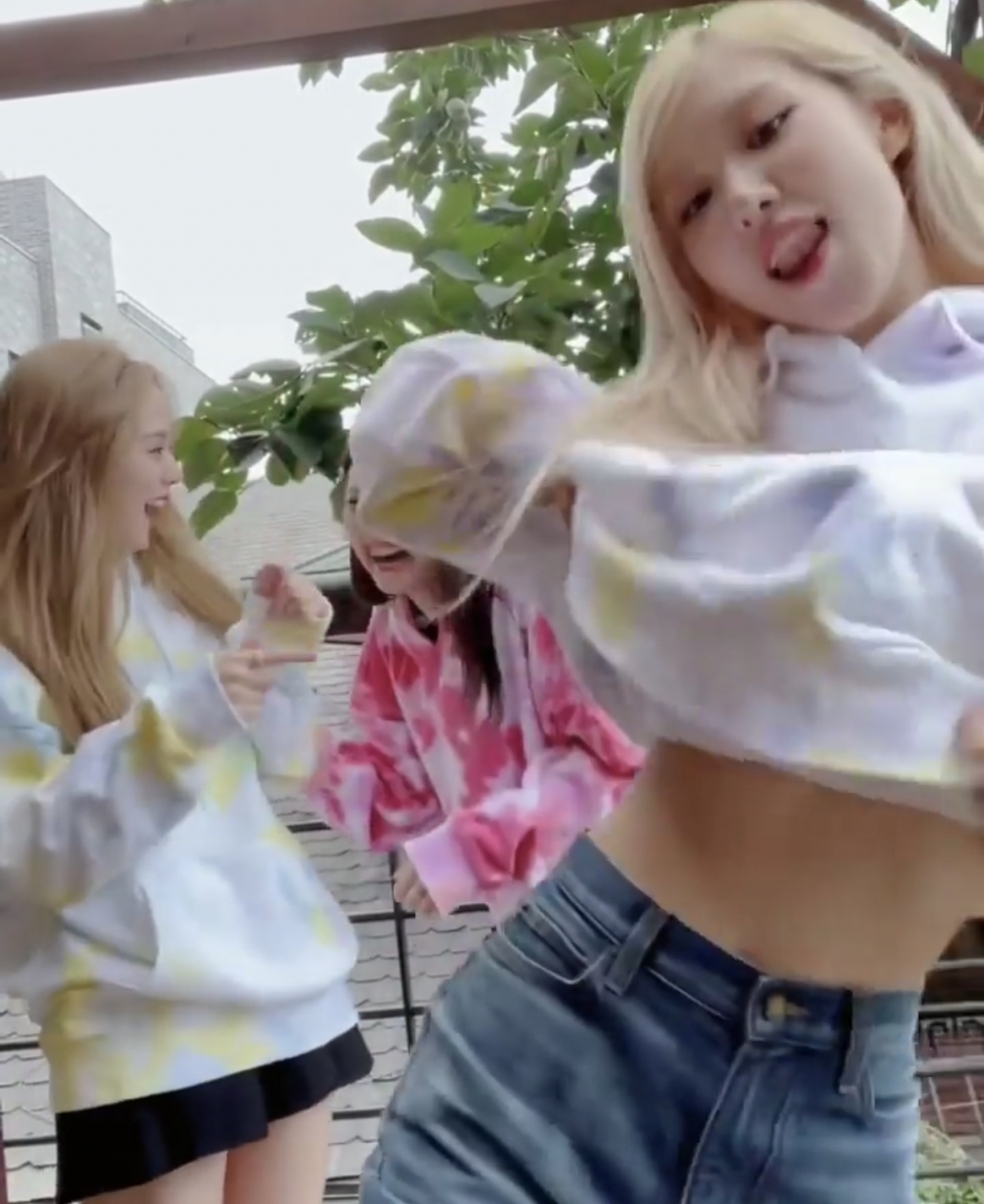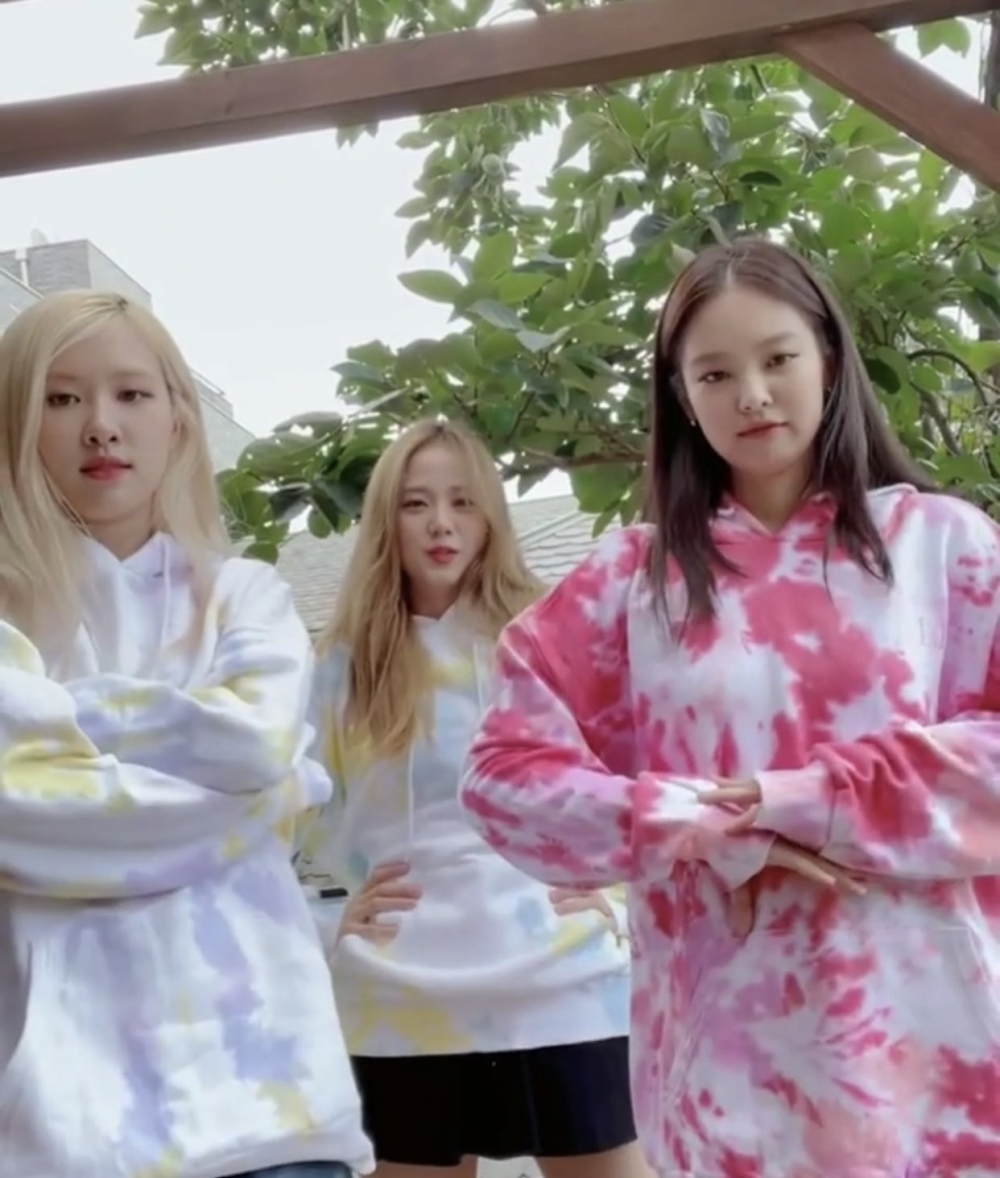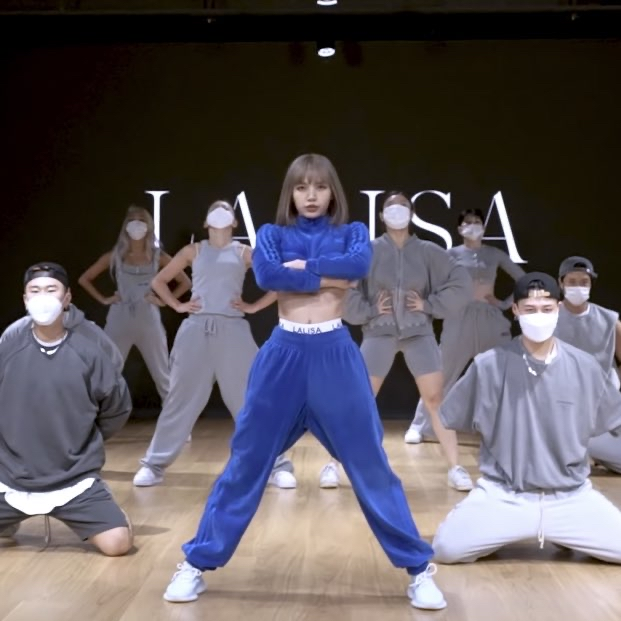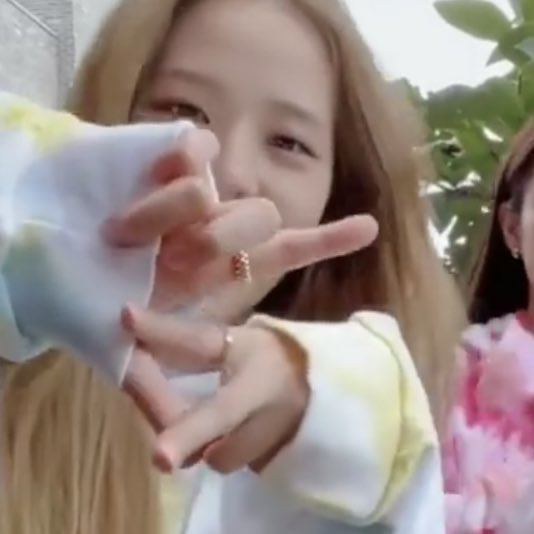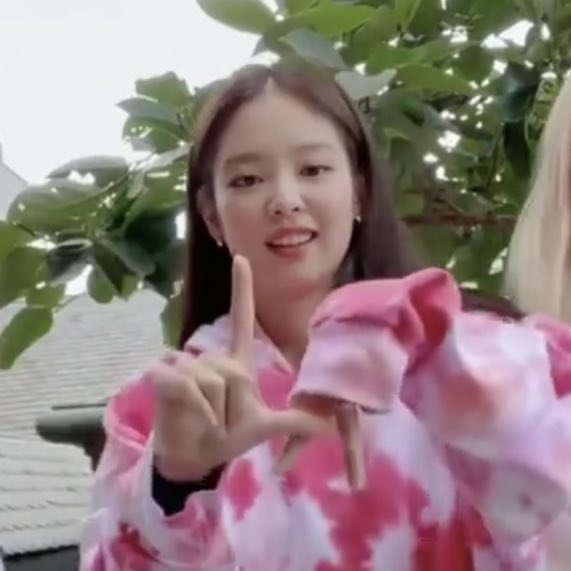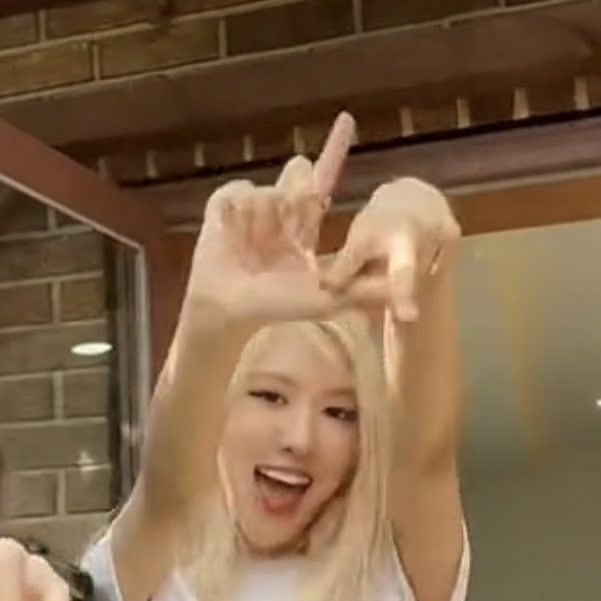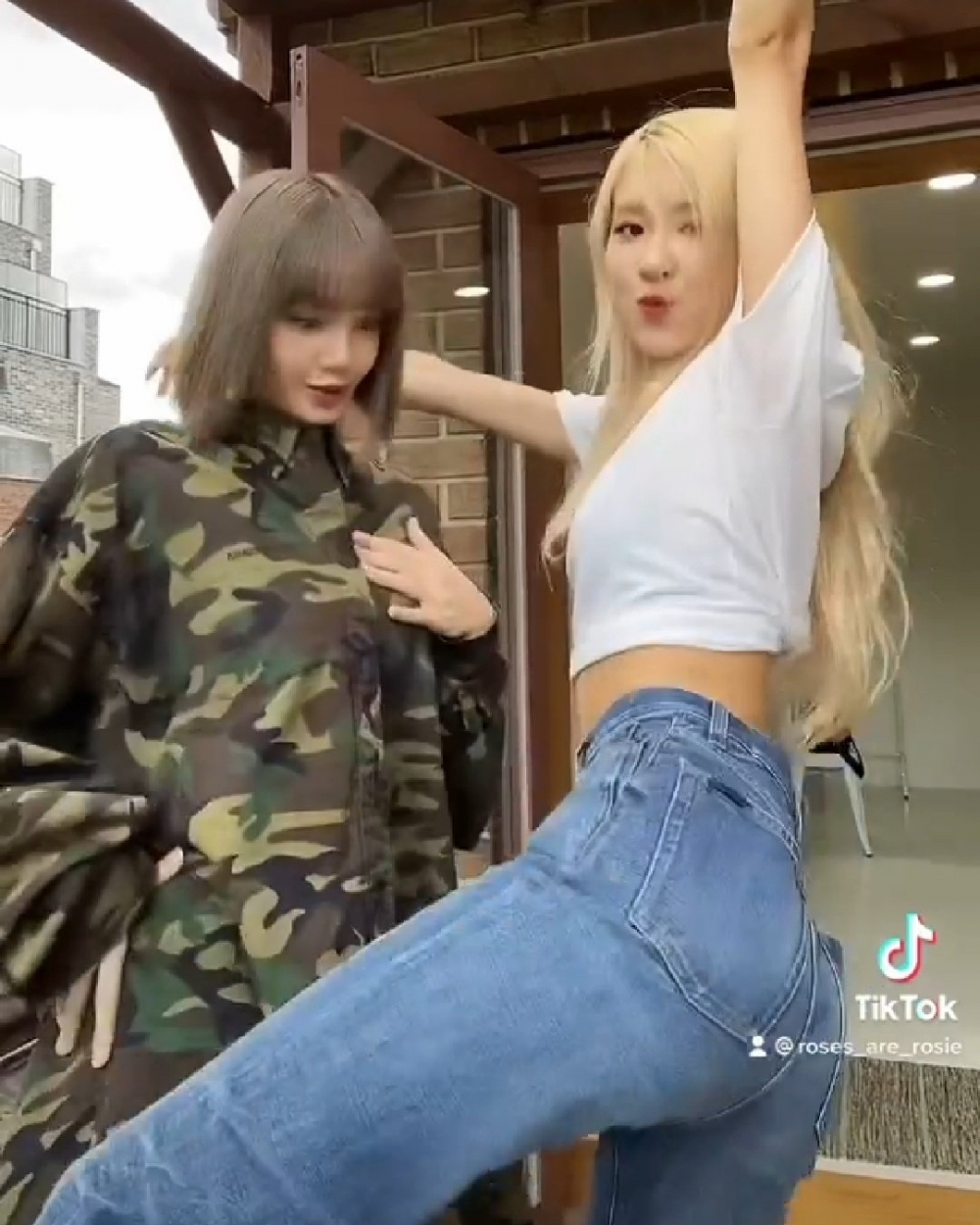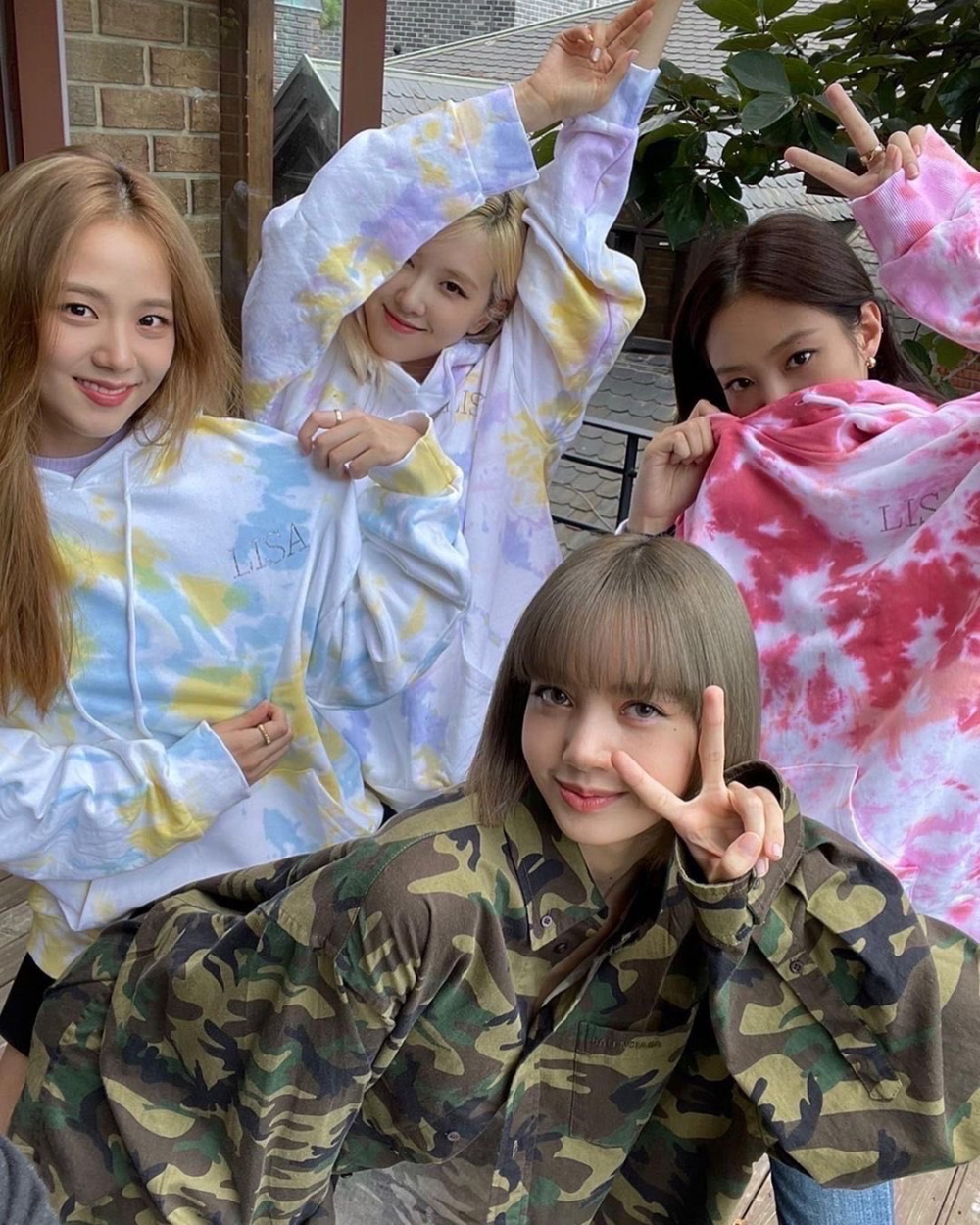 These short clips of BLACKPINK's interaction with one another were shared in an online community where fans and netizens were able to comment and enjoy this cute interaction. Netizens commented, "These girls are so cute," "Rose is having so much fun, lol," "Rose is so pretty in the short clip," "Jennie is so adorable with her wide smile," "They really look close, so it's nice to see their interaction," "Jisoo is so beautiful. She actually looks pretty good with lighter hair," "All of them are so adorable," "They're so charismatic on stage but are so cute off stage," "BLACKPINK is so cute. I hope they don't disband all of a sudden," and "Rose needs to have blonde hair forever, she looks so cute in these videos."