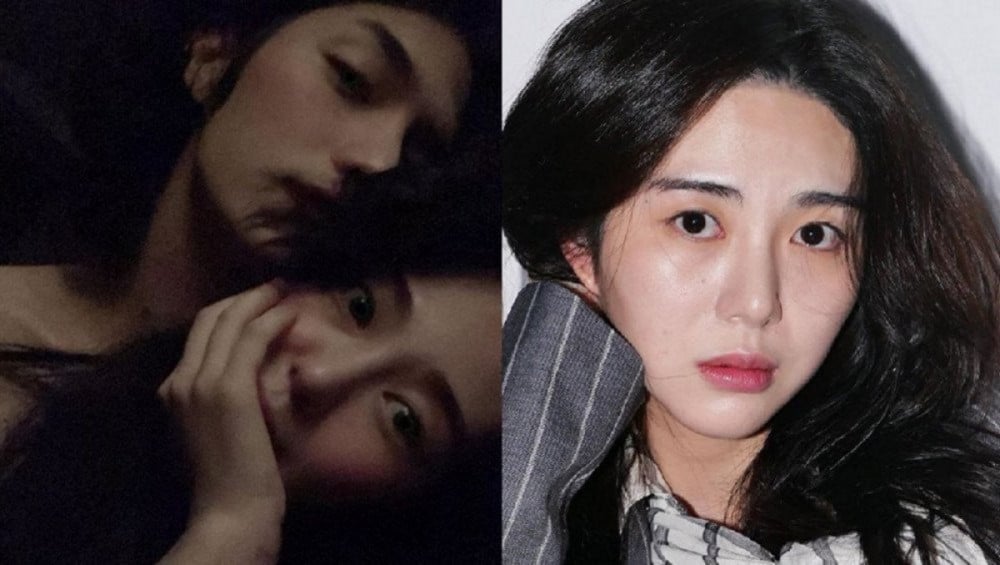 Former AOA member Mina clarified the speculation about texts between her mom and ex-boyfriend.

In a now-deleted Instagram post on September 8, Mina opened up about the texts between her mom and ex-boyfriend 'Yoo,' which he referred to in a public letter. At the time, 'Yoo' wrote, "When I woke up, Kwon's mother sent me about 20 pictures of Kwon's surgery and blood on the floor. The pictures are a bit shocking, so I won't attack them separately. I feel so guilty because it seems like the result of my consistent silence, and many people have sent me a note calling me a murderer. I'm so confused about how to act in the future."

The texts from Mina's mom revealed below stated, "This is Mina's mother. Mina went to Hanyang Hospital in an ambulance. I'm on my way there, and you should come too." There was also an image taken at the hospital attached.

In her Instagram post, Mina said the following:


"I think posting on Instagram just makes things worse. You all are saying my mom sent Yoo suicide threats in texts, right? It's true these situations happened because of Yoo, but this photo is the only texts sent between my mom and Yoo. There were no replies or texts after that.

I'll make it short. In this case, I'll also meet with reporters starting from tomorrow and submit all the photos. I'll also do a tell-all about agency F, the managers, Shin unni, and more. If evidence and witnesses are required, I'll do my best to prepare them. I'll stop posting long posts on Instagram. I'll admit to my wrongdoings, and think about it as I discuss it. I'm sorry."

In related news, Dispatch recently revealed a long transcript of text messages about former AOA members Mina and Jimin, who Mina alleged bullied her for her 10 years with the girl group. Mina also shared her own response to the report.