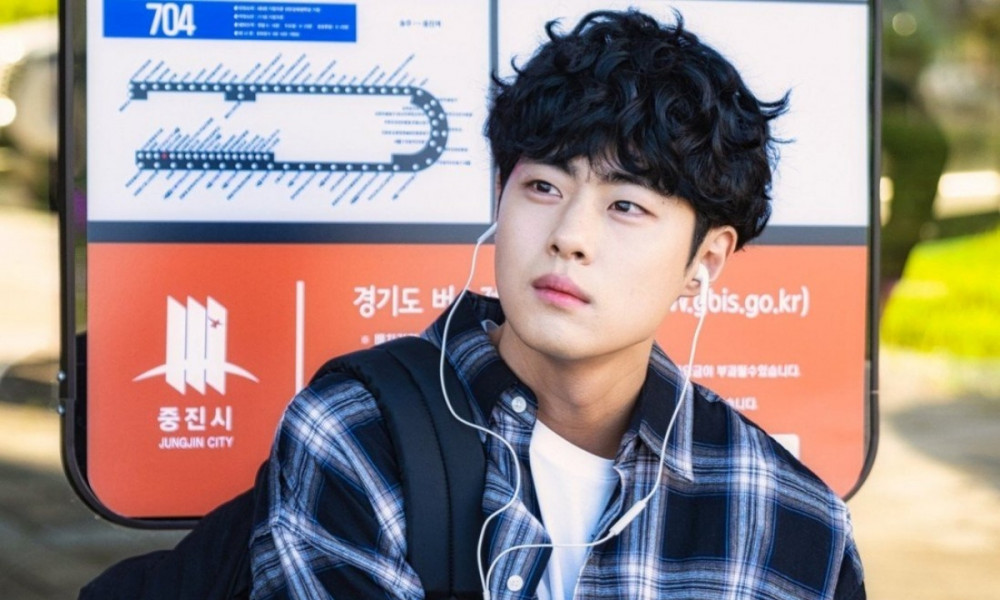 Actor Jo Byung Kyu has confirmed his appearance in the new film 'Even If I Die, One More Time'.

On September 14 KST, HB Entertainment announced that Jo Byung Kyu will be playing the role of Jeon Woo Suk in the film, 'Even If I Die, One More Time' (working title). 'Even If I Die, One More Time' is about a stuntman named Jeon Woo Suk who dreams of becoming an actor. Due to an unknown accident, 40-year-old Woo Suk becomes a high school student again and earns another opportunity to chase after his dream.
Jo Byung Kyu, who has shown great credibility as a talented actor in his past works, will be playing the role of the high school student version of Woo Suk whose soul is actually aged 40. Expectations are high for the film to draw the emotional transitions experienced by the characters, and present high quality acting that both deepen viewers' concentration and are entertaining.

Previously, Jo Byung Kyu became embroiled in a school bullying controversy after hitting a peak in his acting career with the popular drama 'The Uncanny Counter'. After a long battle with personal explanations, apology letters, legal action, and more, it seems Jo Byung Kyu will finally be returning to acting after a long haitus.

The film 'Even If I Die, One More Time' is scheduled to premiere next year, in 2022.