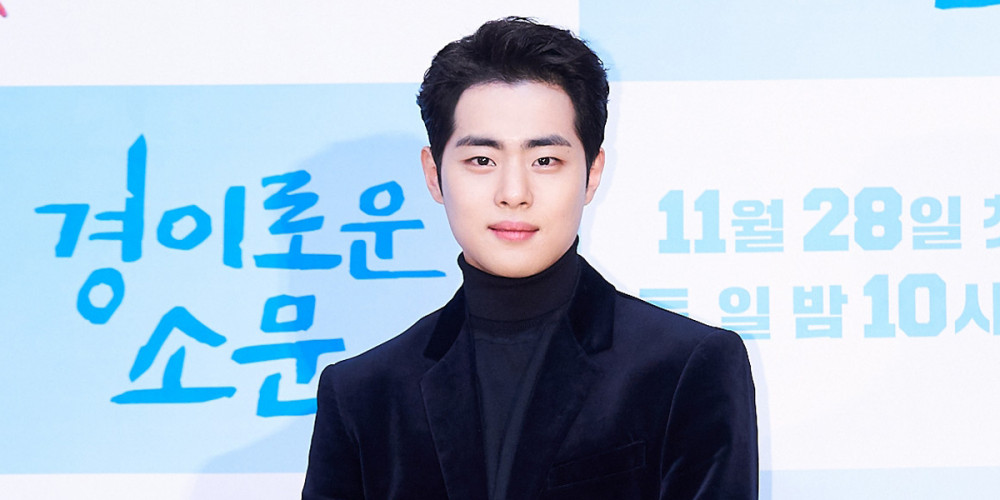 On July 27, actor Jo Byung Kyu's agency HB Entertainment released an official statement, providing an update regarding the legal action currently taking place against netizens who previously accused the actor of school bullying.
According to HB Entertainment,
"Previously, HB Entertainment took legal measures against several netizens who provoked baseless school bullying rumors via online community posts. One defendant has since admitted that the post they made online was false, and has submitted a formal letter of apology for their wrongful actions.

Regarding the ongoing investigation, actor Jo Byung Kyu has submitted various pieces of evidence including his past school records, as well as testimonies from close teachers and classmates who watched over him.

Another anonymous netizen who published school bullying rumors from a foreign address has also been identified through the police investigation. The defendant will be subject to legal procedures once they arrive in South Korea.

HB Entertainment plans to continue responding with strict legal action against any baseless lies and false, malicious rumors against actor Jo Byung Kyu."