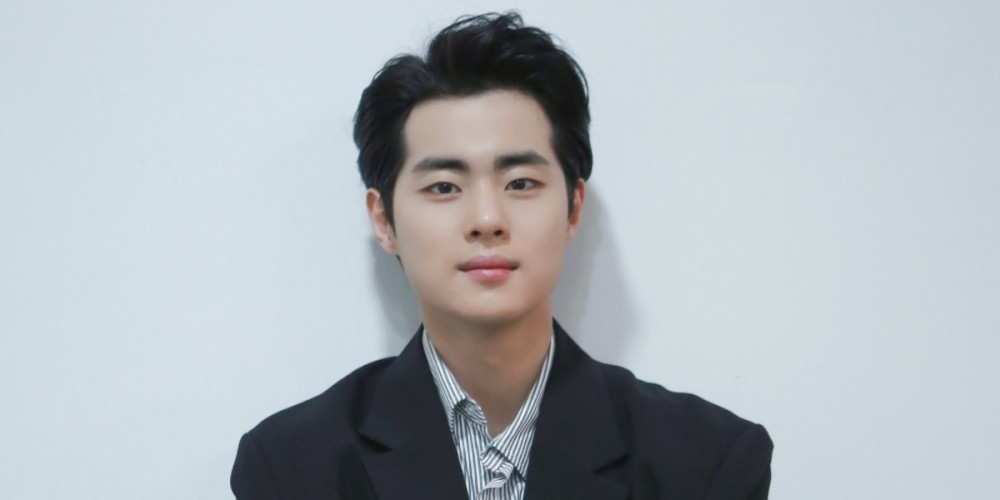 On July 29, actor Jo Byung Kyu's agency HB Entertainment publicly revealed an alleged copy of the apology letter, claiming that it was written by the New Zealand accuser 'A'.
A day earlier, the New Zealand accuser reappeared on Instagram and claimed that they did not sent Jo Byung Kyu's agency any apology letters, nor did he request lenience from Jo Byung Kyu's side in court.
But according to HB Entertainment, the apology letter below was sent to them by an acquaintance of 'A'. The letter states that all of the content previously revealed on Instagram is false, all photos published were taken from Facebook without permission, and that the accuser "bows in apology to all who may have been negatively affected by the recent events".
'A', who is currently residing in New Zealand, has supposedly been summoned by police to attend an in-person investigation surrounding Jo Byung Kyu's defamation lawsuit. HB Entertainment stressed that they are currently in contact with A's acquaintance who is residing in Korea, and called on 'A' to answer the police investigation summon as soon as possible.