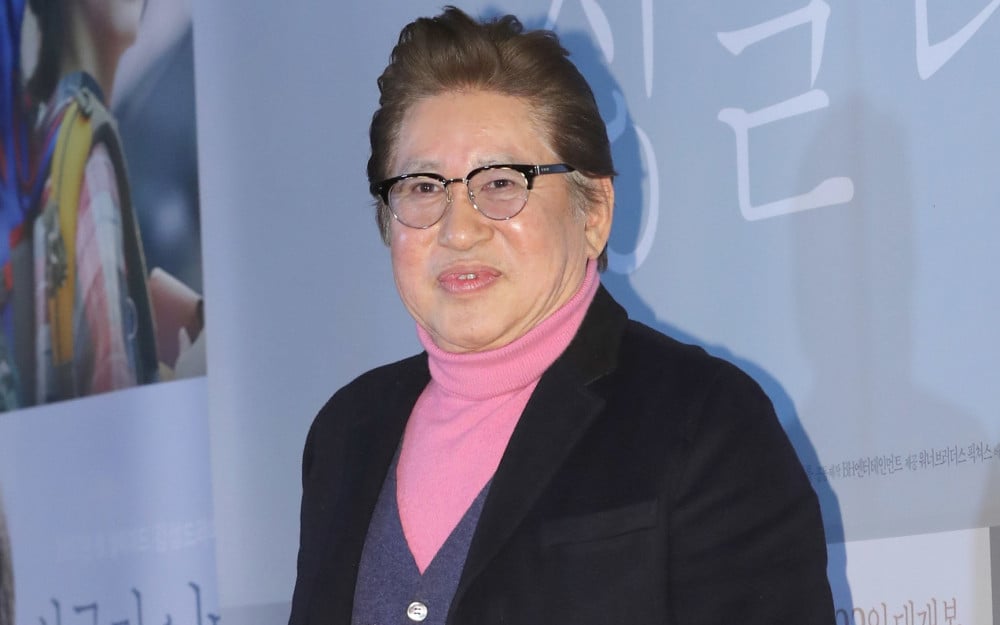 There have been reports that veteran actor Kim Yong Gun (76), also known as actor Ha Jung Woo's father, is embroiled in legal messes regarding premarital pregnancy.

On August 2nd KST, Kim Yong Gun makes a statement in regards to the premarital pregnancy scandal. According to the media outlet 'Dispatch,' a 37 years old woman sued Kim Yong Gun for forcing an abortion. The woman had filed a lawsuit against the actor when he had expressed that he was against her pregnancy after she broke the news to him.
The woman stated, "I dated him in secret for thirteen years. Now he wants the life in me to be gone. I can't help to think he is irresponsible and selfish." Therefore, the woman ended up suing Kim Yong Gun on July 24th for attempts at forced abortion. According to Korean civil law, pressuring someone to have an abortion is illegal.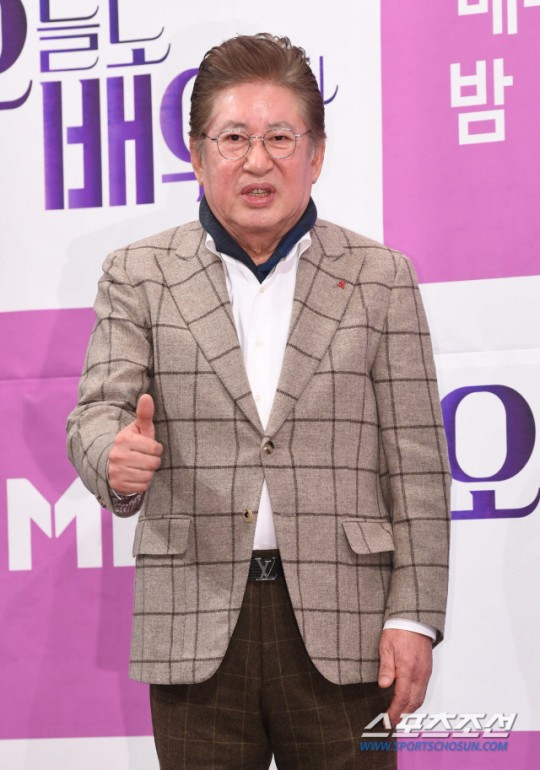 In response, Kim Yong Gun released a statement revealing his position in the scandal. He expressed his regret and revealed that he is willing to support his girlfriend. He explained that he had expressed several times that he was going to take responsibility and is disappointed that the argument had led to a legal battle. He explained, "I had known 'A' for a long time after my children became independent and moved out of my house. She was someone who always took care of me and we were on good terms even though we did not meet too often. I always felt thankful toward her because she would always take care of me when I was alone."
He continued to say, "I was more surprised and worried at first rather than being happy because we did not promise a future together. I thought about my age, ability to rear the child, and public opinion. I also couldn't face my son. I wasn't able to confide in anyone about this so I confessed my situation to her and told her I couldn't have the baby. I begged and tried to complain. I even tried being angry. But she only stressed the importance of another life. So she blocked my contact on May 21 and told me to only talk to her lawyer."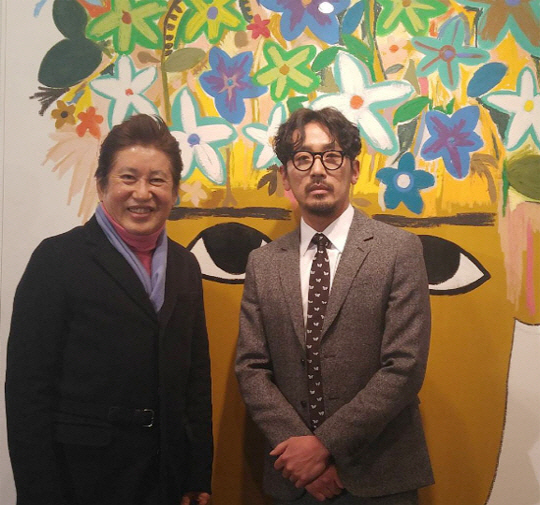 Kim Yong Gun then added, "I know it is a bit late but I have come to realize how precious the child is compared to my image. I already told my son about the pregnancy and, contrary to my concern, my son accepted and welcomed the new baby as a blessing. I have already told her lawyer that I will be responsible for the birth of the baby and also support the child-rearing."
The veteran actor apologized by saying, "I deeply cherish the life of the baby as well as wish for the smooth recovery of her health after giving birth. I think I hurt her feelings more than I can imagine. I feel very sad and it is unfortunate that my apology and sincerity have not been delivered."

Prior to the release of the statement, Kim Yong Gun's legal representative told Sports Chosun, "Kim Yong Gun was very surprised and embarrassed to hear about pregnancy at a late age. He was also worried about the age gap so only suggested not giving birth to the child. It may have been insufficient to soothe her broken heart but Mr. Kim Yong Gun once again said that he will do his best to support the mother and child."