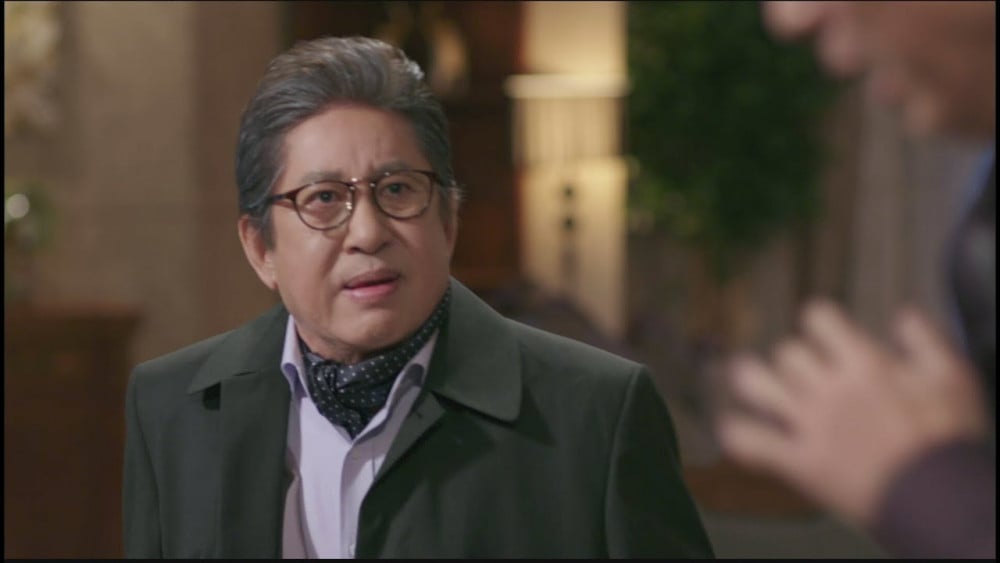 Veteran actor Kim Yong Gun (76), also known as actor Ha Jung Woo's father, is embroiled in legal messes regarding premarital pregnancy.

According to the media outlet 'Dispatch', a 37 years old woman sued Kim Yong Gun for forcing an abortion. Back in 2008, Kim Yong Gun met the plaintiff at the end of the show party. They have been in a relationship for 13 years until the plaintiff got pregnant this past March.
Plaintiff 'A' said, "I dated him in secret for 13 years. Now he wants the life in me to be gone. My life as a woman is valuable as much as Kim Yong Gun's remaining life. I can't help to think he is irresponsible and selfish." 'A' ended up suing Kim Yong Gun on July 24th for attempts at forced abortion. Pressuring someone to have an abortion is illegal in Korean civil laws.
Kim Yong Gun said, "'A' blocked me and sued me. This shouldn't be argued over at the court. I expressed I would support her delivery at the end of this past May." He continued, "I impregnated someone at the age of 76. I was in shock when I first heard the news. I admit I raised my voice while trying to persuade her. Now I want to resolve our misunderstandings."
Kim Yong Gun's side added, "Now he is valuing 'A' and the baby's health more than himself. We'd like to talk to 'A'" However, 'A' denied any direct conversations with him. She said she was hurt so much during the first 2 months of her pregnancy. She now has delegated everything to her legal representative.
Her lawyer commented, "'A' first met Kim Yong Gun at 24 and she got pregnant at 37. There were many things between the two over the past 13 years. He needs to be accountable."