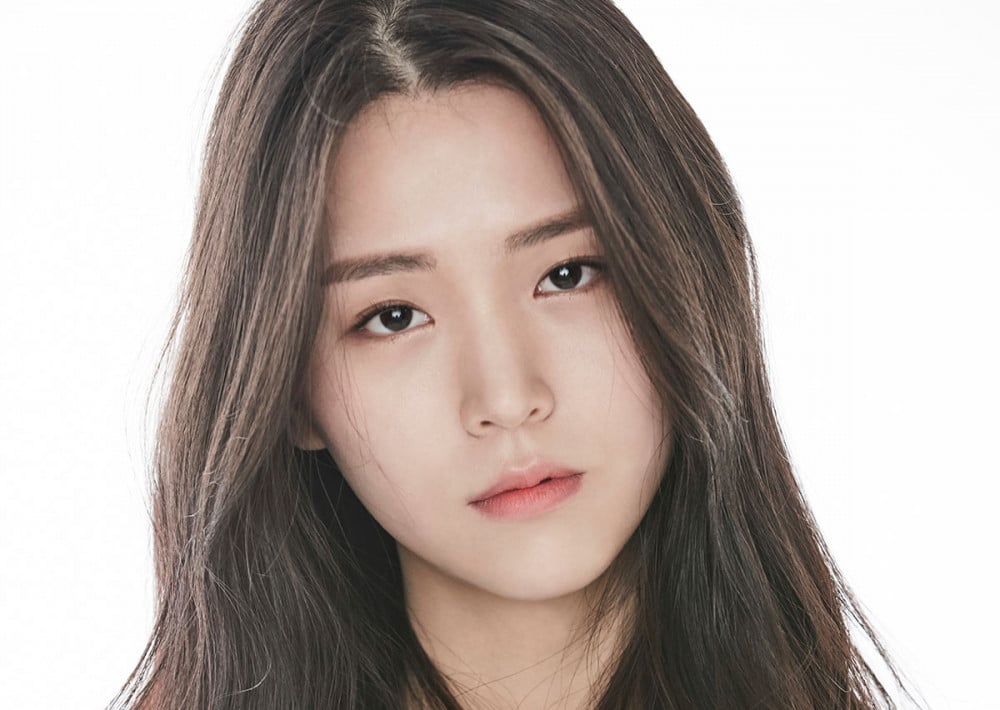 'The Veil' actress Kim Ji Eun has tested positive for COVID-19.

On August 19, HB Entertainment confirmed Kim Ji Eun tested positive for COVID-19, stating, "Kim Ji Eun tested positive for COVID-19 today. After she finished filming her drama on August 11, she attended a meal at which she crossed paths with a confirmed COVID-19 case. She went to get tested right away and received a negative result on August 17."

However, the label continued she underwent self-quarantine per disease control guidelines, and after testing again due to symptoms, the actress tested positive. She's now entering a treatment facility.

Kim Ji Eun was in the middle of filming the upcoming MBC drama 'The Veil' alongside Nam Goong Min. 'The Veil' producers confirmed all actors and production staff members will undergo testing, and filming has been conducted with weekly COVID-19 testing.

Stay tuned for updates on Kim Ji Eun and 'The Veil'.