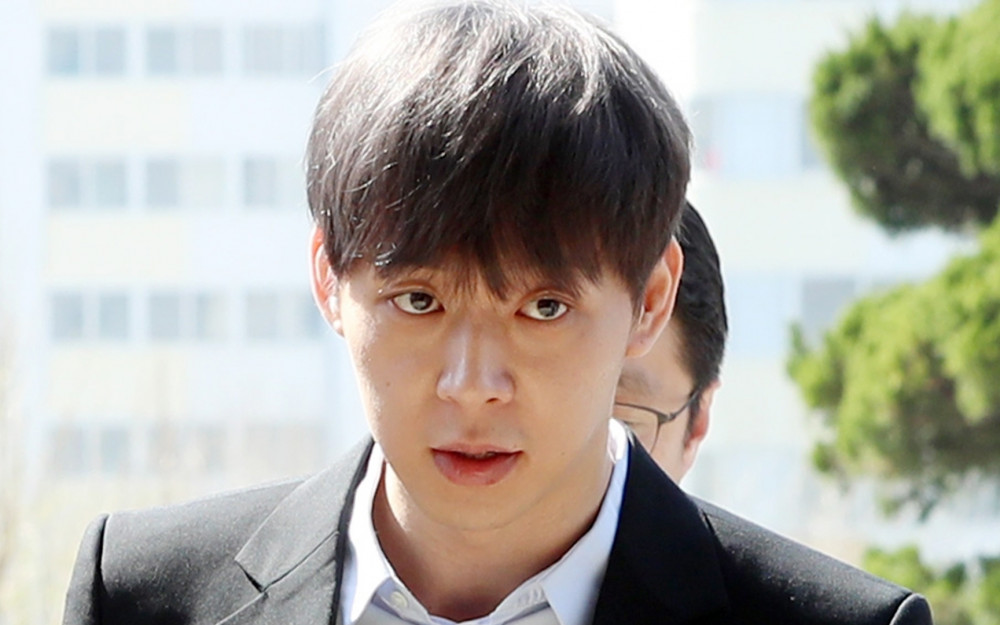 The agency CEO, who is in a legal dispute with Park Yoo Chun, claims that Park Yoo Chun had gone overseas to gamble.

The CEO of Re: Cielo stated in an interview with OSEN on August 25 that, "Park Yoo Chun gambled overseas in Macao and the Philippines. He started in Macao but lost a lot of money and tried to win the money back in the Philippines. I have evidence so I will submit it to the investigative authorities."

The CEO of Re: Cielo is the manager who has managed Park Yoo Chun since his departure from the group TVXQ. However, the CEO has been in a legal dispute after claiming that Park Yoo Chun violated contract terms with his current label by signing a contract with a Japanese agency. In addition, the CEO claims that Park Yoo Chun had spent 100 million KRW ($85,459.93 USD) at an adult entertainment business and had used the company card for his personal expenses. The CEO also claims that the agency has been helping Park Yoo Chun repay his personal debt of 2 billion KRW (~1.7 million USD).

Park Yoo Chun denied the allegations and posted on his Japanese fan website saying, "I found out some shocking things about the CEO and asked for an explanation but was not able to get in contact with him. In response, I decided to proceed with the civil and criminal complaints. He has released slanderous things accusing me of fraud and embezzlement but all of these allegations are not true."

Meanwhile, Park Yoo Chun debuted with the idol group TVXQ in 2004 but left the group in 2009. He continued his entertainment career with the group JYJ in 2010.

However, he had been embroiled in various controversies that had depleted his image. He had been embroiled in a drug controversy with his ex-fiance Hwang Ha Na in 2019. He was charged with drug use in 2019 and sentenced to 10 months in prison and two years of probation.