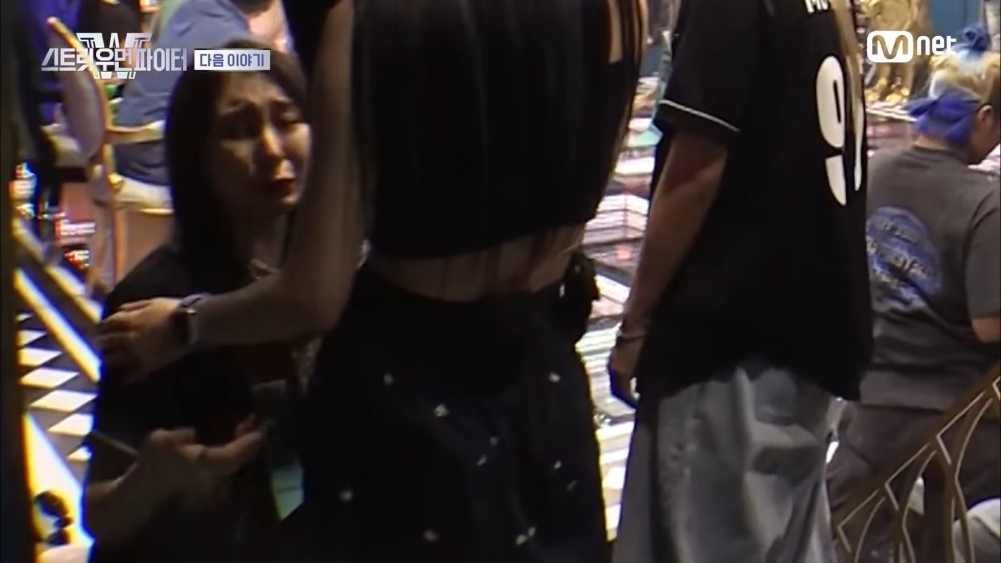 Former IZ*ONE member Chaeyeon was seen sobbing after she was completely defeated.
The episode of Mnet's 'Street Woman Fighter' that aired on August 24 showed the dance crew battle between eight teams. This battle allowed the dance crew members to pick the weakest contestant to dance battle against.
Each contestant is allowed to chose one other contestant they think is the weakest contestant on the show and do a 40-second one-to-one dance battle. On this day, Chaeyeon was called out four times to the dance floor.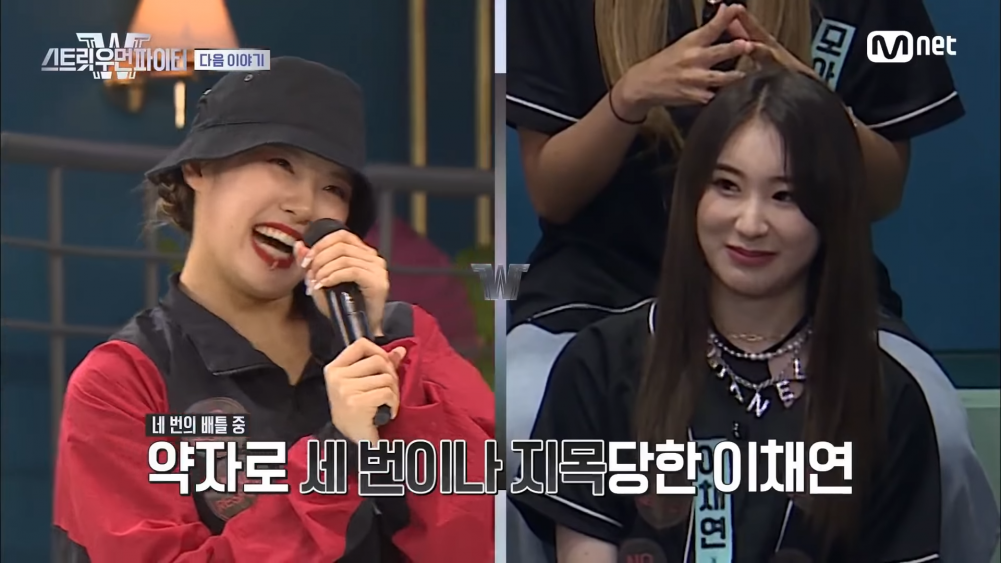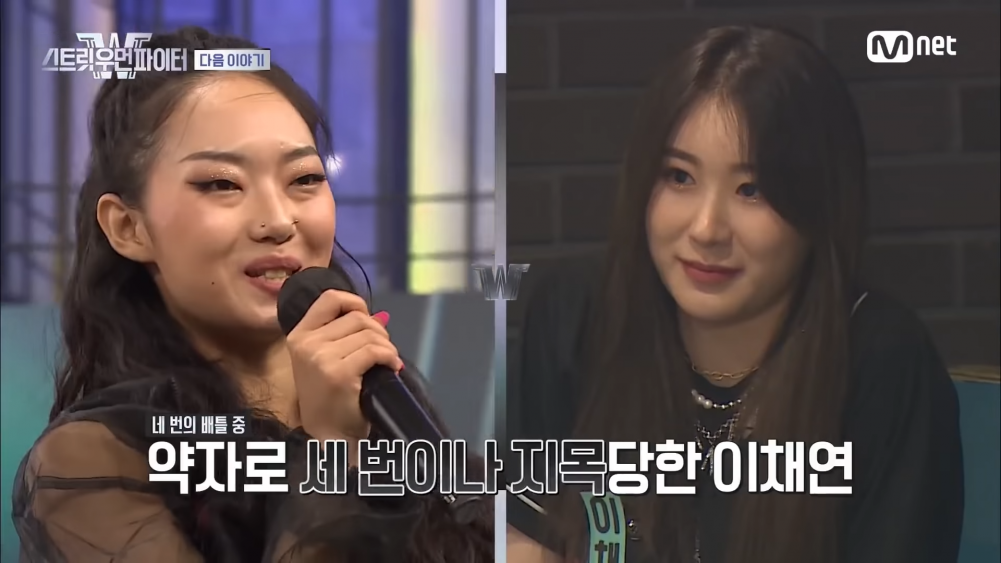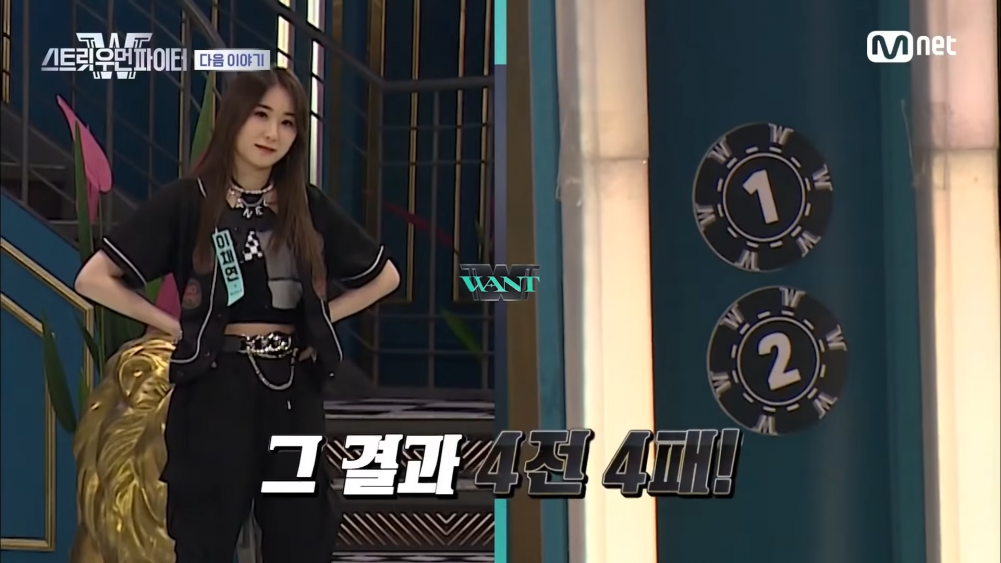 In fact, Chaeyeon had previously received the most 'No respect' sticker before the dance battle official began. Therefore, many of the dance crew members had already targeted Chaeyeon as being the weakest contestant.
When this dance battle began, YGX dance crew member Lee Jung chose Chaeyeon to battle against. Although both dancers fervently showed off their skills, all the judges chose Lee Jung as the better dancer.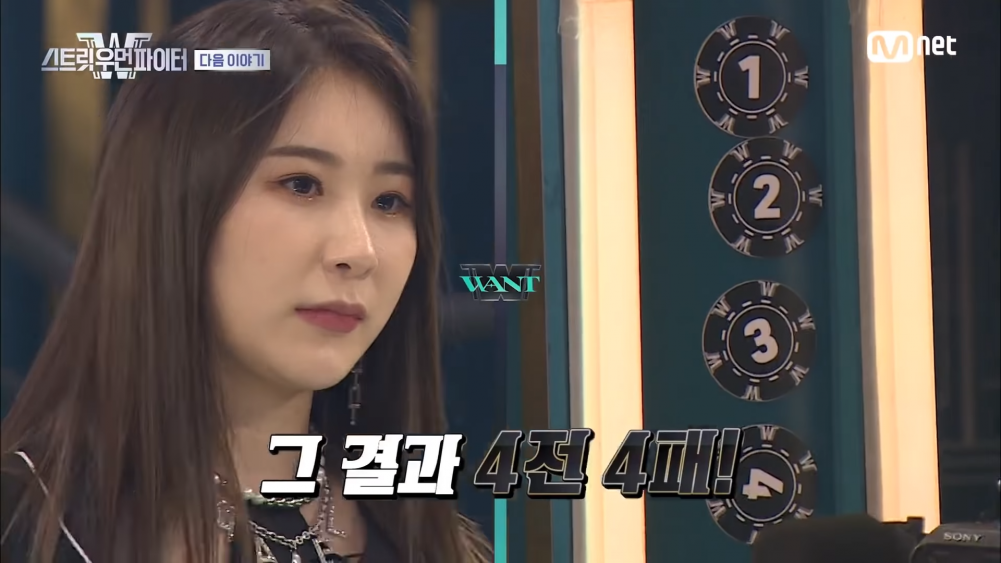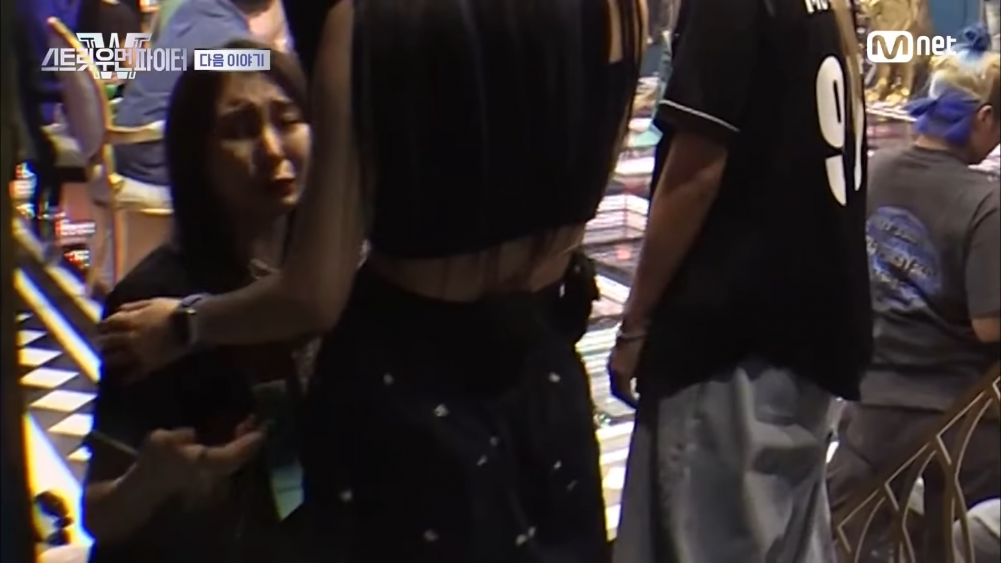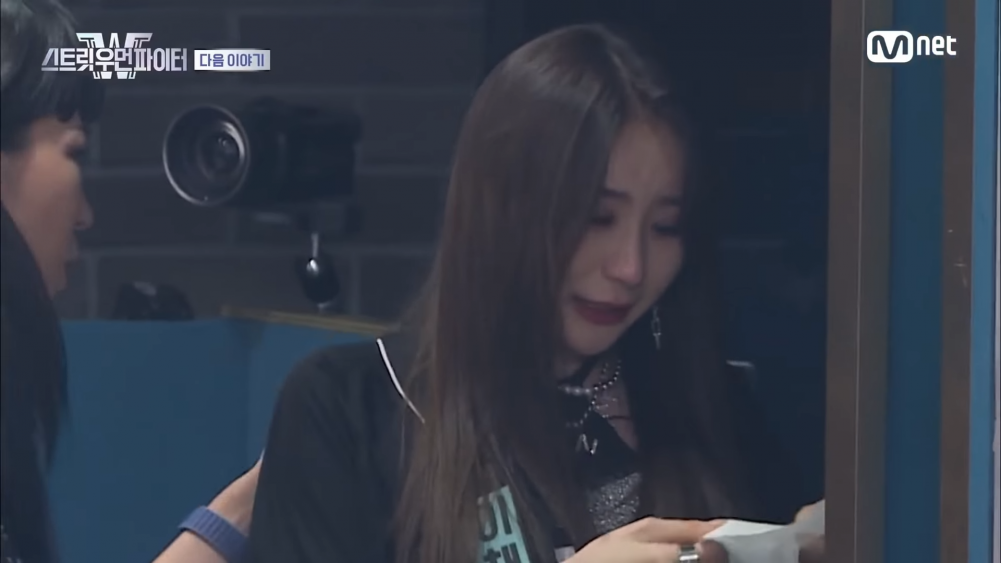 In the preview for the next episode, Chaeyeon continued to be called on, leading to her complete defeat. With Chaeyeon's team receiving four black chips of defeat, the former IZ*ONE member could no longer hold back her tears. In the preview clip, Chaeyeon was seen sobbing in the arms of her crew members.