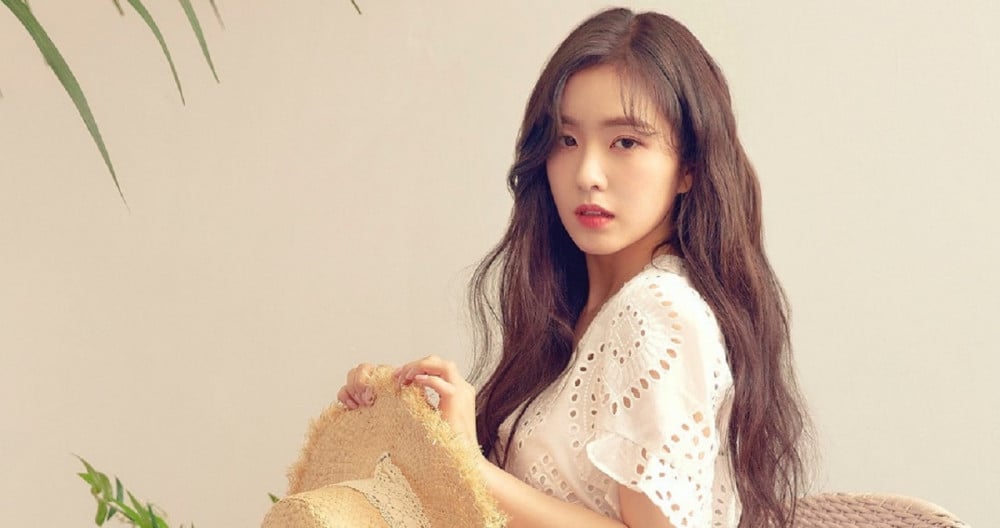 Red Velvet's Irene revealed how she passed the time during the her hiatus.
On August 1, Red Velvet held their 7th debut anniversary party on 'V Live'. During the livestream, the members looked back on their experiences, unfortunate injuries, and funny episodes. Irene, who will be returning to Red Velvet's group activities following her attitude controversy, talked about what she did during her hiatus.

She said, "I worked out a lot and learned a lot. I am learning how to draw. I don't think I'm very good at drawing."
To this comment, the members complimented that Irene has "improved a lot," and she responded, "I learned that and also learned more dance."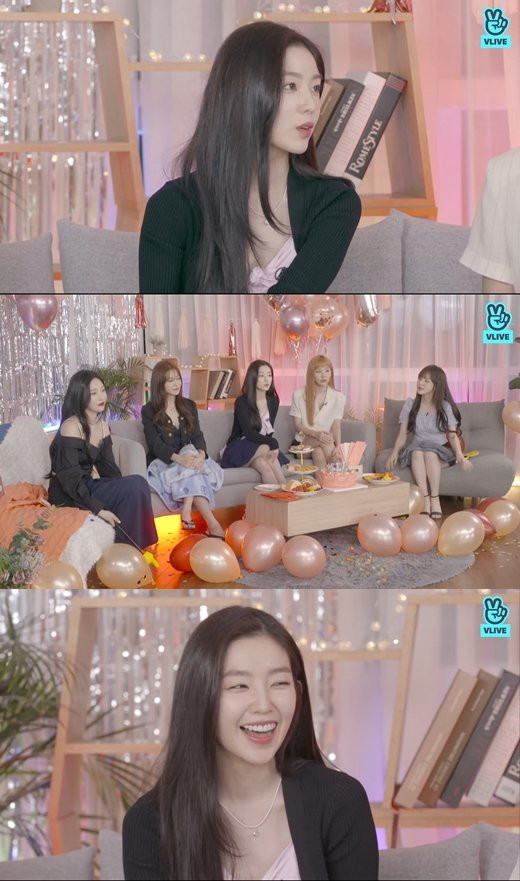 She also shared that she has been taking a lot of pictures of the sky and that her photography compositions have changed since learning how to draw. The member further revealed that Irene has been doing almost all of the household chores in their dorm, even cooking takoyaki for the members from scratch.

In related news, netizens have shared their thoughts on Irene resuming her activities with Red Velvet's imminent comeback.