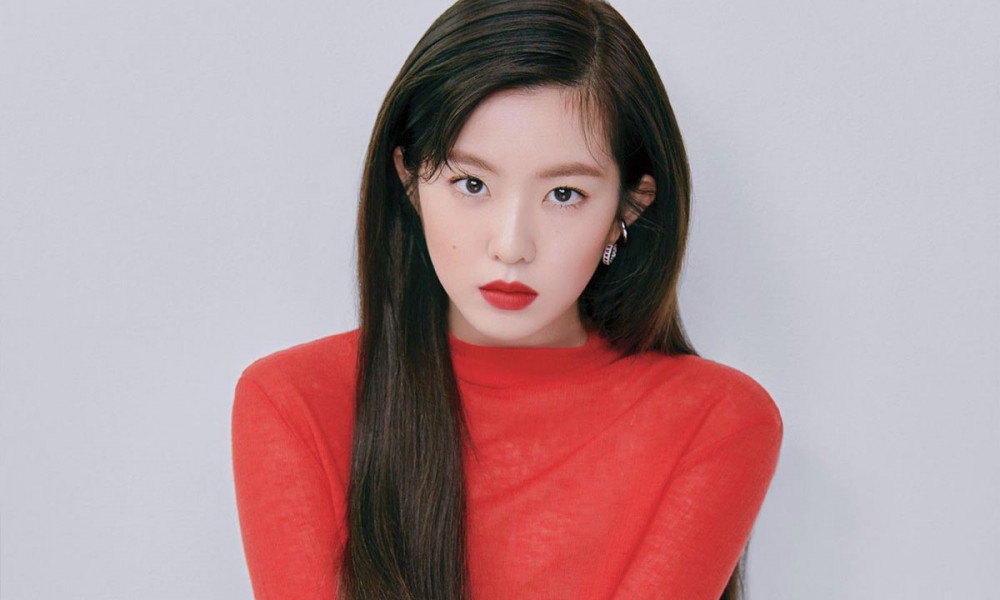 Ahead of Red Velvet's comeback, Irene's 'Queens Archive' teaser was recently released.

In response to Irene's teaser, one netizen posted several screenshots of Irene on an online community forum and wrote, "She really is pretty." With the teaser not only garnering attention for Irene's exceptional beauty, but also marking her official return to her group activities following her attitude controversy last year, many netizens expressed their thoughts.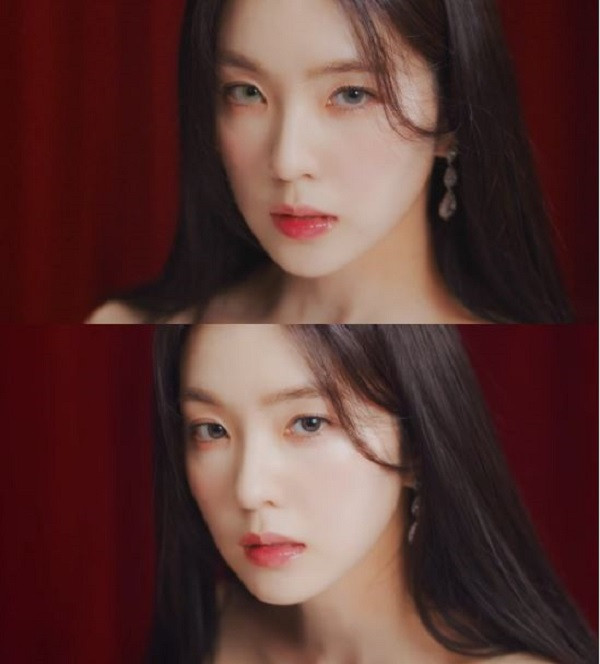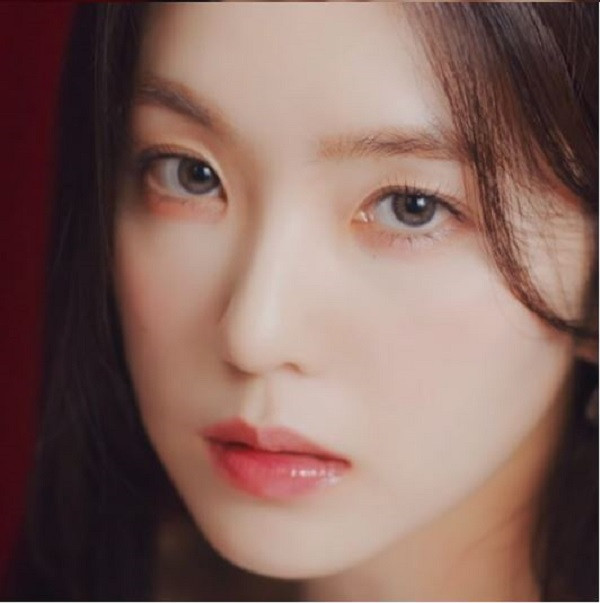 Some of the netizens' comments included:
"Her beauty is crazy pretty...but something about her is scary."

"I acknowledge that she is really pretty...she's unbeatable."

"Scary...I guess image really is important."

"This or that, her class is infinite."

"I want to try living with that face for just one day."

"SM princess."

"She really is pretty. She is super pretty."

"For real TT You can't beat the visuals of SM."

"To be honest, she really is pretty."

"The vibes she gave in the past are different now. It's truly important what kind of person you are."

"It's a fact that she is unbelievably pretty."