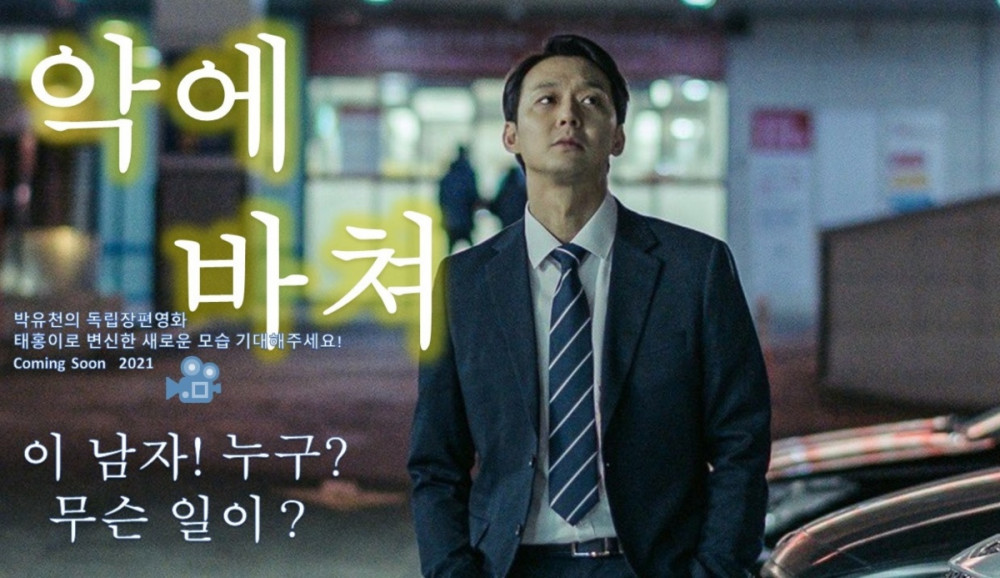 Park Yoochun won the 'Best Male Actor' award at the 'Las Vegas Asian Film Awards', for his independent film 'Make An Offering To Evil' (literal translation).
On August 5th, the Las Vegas Asian Film Awards announced the winner of the Best Male Actor award, as Park Yoochun. The Las Vegas Asian Film Awards is a newly opened awards ceremony, and announced the award winners for the first time this year. 'Make An Offering To Evil' is an indie film starring Park Yoochun, and is about a man who suddenly lost everything, and a woman who has nothing to lose from the beginning. The man and woman meet, and face each other's desperate moments in their lives. This indie film marked Park Yoochun's return to the screen after 4 years, since his 2017 film 'Lucid Dream'.
Meanwhile, Park Yoochun was detained for drug-related charges in 2019, and was sentenced to two years of probation. Following this, Park Yoochun announced his retirement from the entertainment industry. However, he soon went back on his words and resumed his activities through a fan meeting, as well as other activities.