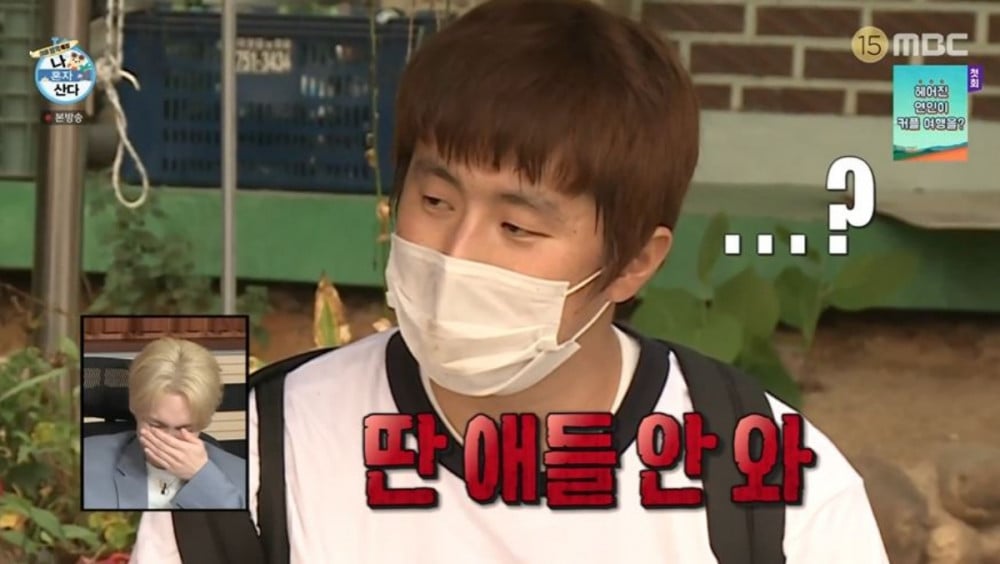 During the August 13 broadcast of MBC's variety show 'I Live Alone', the show's production crew and cast members prepared a surprise prank on Kian84. However, viewers felt extremely uncomfortable after the episode aired, and criticized the prank as a "form of bullying".
In the episode, Jun Hyun Moo led Kian84 on with the idea that they were going on a trip with the show's 'Rainbow Club' members, in order to throw Kian84 an 'end of deadlines' shower after he wrapped up his ten-year-long webtoon series. After Kian84 arrived with Jun Hyun Moo to the countryside, he was full of excitement and expressed how much he had prepared for this day by pulling out several T-shirts that he had printed with the members' names on. Prior to this, Kian84 was told by the production crew and Jun Hyun Moo that SHINee's Key, actor Sung Hoon, and the other 'Rainbow Club' members would be joining him on the trip with his celebratory event as the main focus.
However, Jun Hyun Moo later revealed disappointing news; none of the members were actually coming. The production team and cast members did not inform Kian84 that no one else would be attending the trip to celebrate him, until after Jun Hyun Moo said he had 'a surprise' for Kian84. At the news, Kian84 could not hide his huge disappointment and Jun Hyun Moo, as well as the cast members who were watching the recording together, were taken back by how disappointed Kian84 became. During a later interview, Kian84 stated, "It hadn't even crossed my mind that no one would show up. It was something that was completely outside of my imagination....It felt like I had gone on a trip with only my teacher."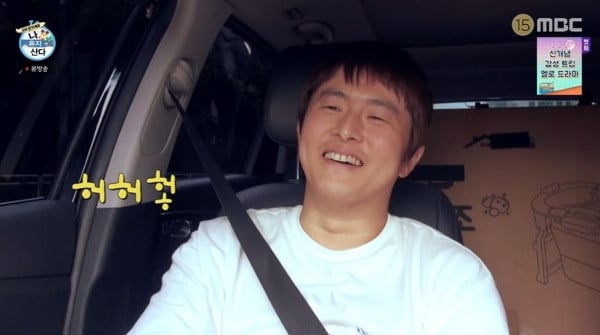 Kian84 sits in the car, excited at the thought of the other members joining him on the trip.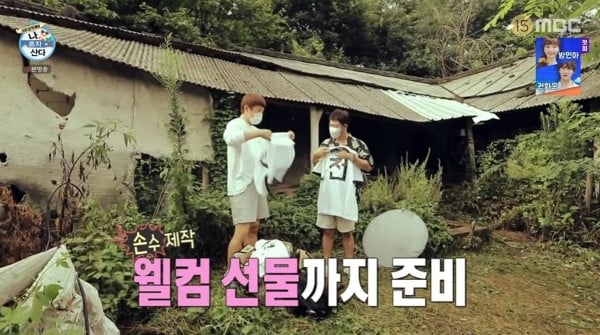 After arriving, Kian84 shows Jun Hyun Moo the T-shirt gifts he had prepared for the members.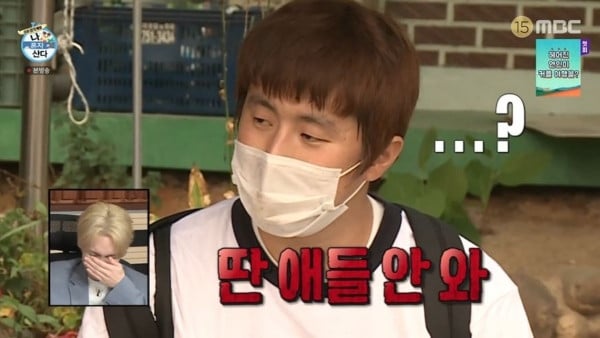 Jun Hyun Moo drops the bomb, and reveals, "The other members are not coming".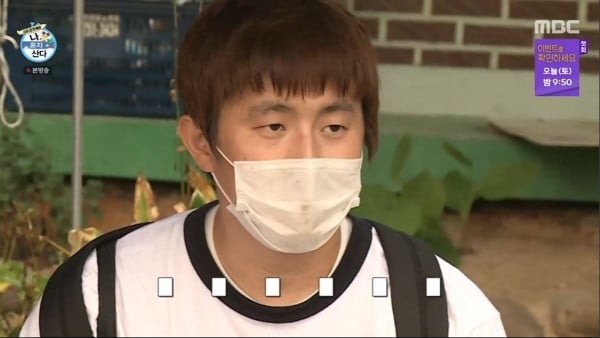 Kian84 becomes speechless for a moment.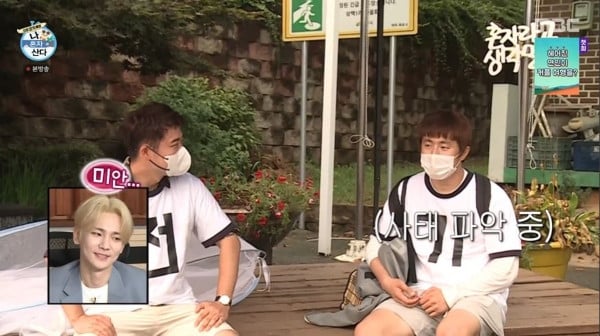 Kian84 tries to realize what's going on.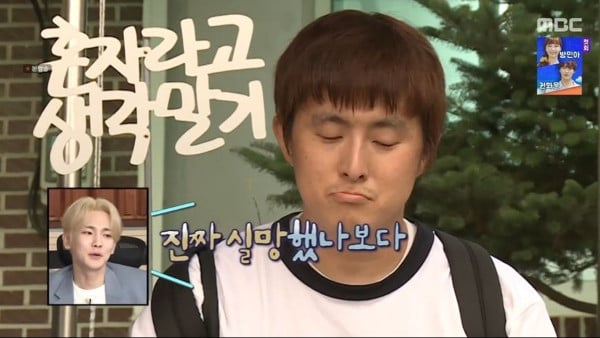 SHINee's Key, one of the members watching the recording, expresses. "He must have been really disappointed!"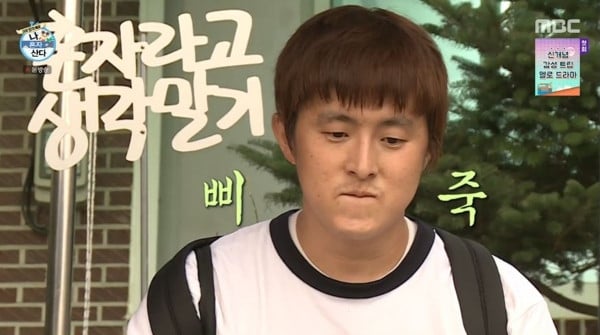 Kian84 tries to find his composure, but does not know how to react.
After the episode aired, netizens heavily criticized the production team and cast members for their prank that had crossed the line, and many claimed that their 'prank' had actually been a form of bullying. Netizens commented, "They really were too much", "I can't believe they aired that without thinking it would become a problem. They really have no thoughts", This is so mean", and more. They further raised the issue that this 'prank' could have been harmful to Kian84, who has revealed in the past that he takes medication for panic disorder and ADHD.
MBC's video clip of Jun Hyun Moo relaying the news to Kian84 has now been deleted from YouTube.