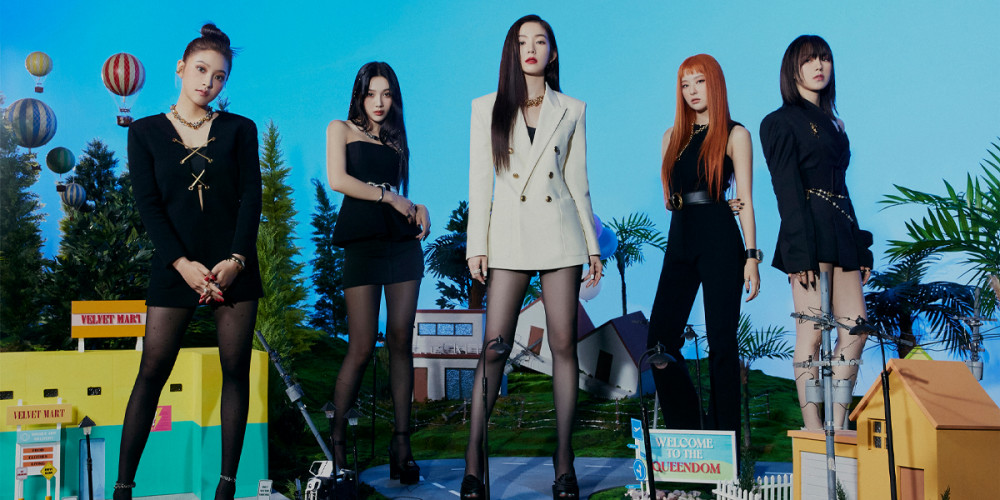 Red Velvet have taken over iTunes album charts with the release of their 6th mini album, 'Queendom'!

Shortly after its release on August 16 at 6 PM KST, 'Queendom' went on to top iTunes album charts in countries including the United States, Canada, the Netherlands, the United Arab Emirates, Spain, Singapore, Cambodia, Egypt, Malaysia, Thailand, Russia, Greece, Vietnam, India, Australia, and more, for a total of 50 different regions.
Furthermore, 'Queendom' rose to the top of China's 'QQ Music' chart in daily digital album sales, and Red Velvet's comeback title track "Queendom" also hit #1 on domestic realtime charts like Genie Music, Bugs, Vibe, etc.
Congratulations, Red Velvet!