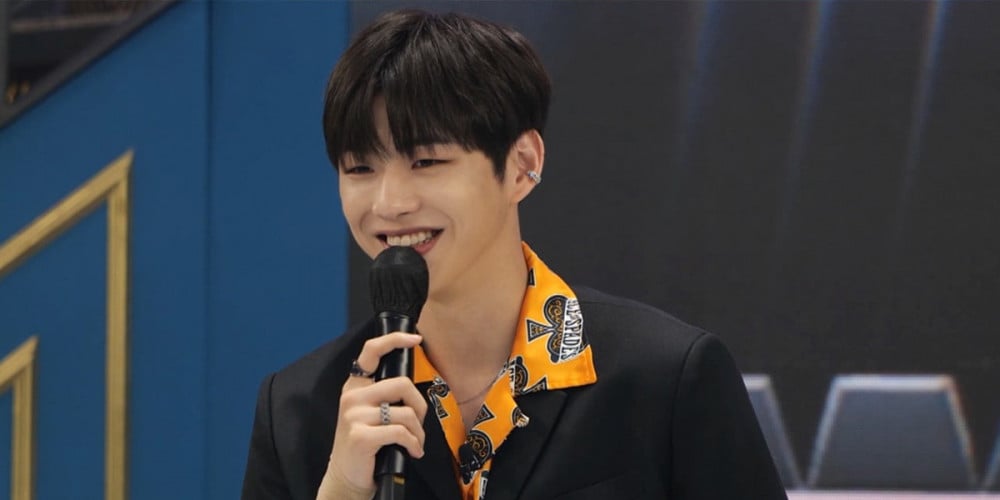 In light of the upcoming premiere of Mnet's new dance competition program 'Street Woman Fighter', main MC Kang Daniel shared some of his own thoughts after participating in the recordings so far, plus more.
Kang Daniel stated, "I wanted the opportunity to witness the battles of some of the best dancers in Korea with my own eyes. This is my first time hosting a show as MC, but I am looking forward to each stage as a fan. More than anything, I want to become an MC who can help each team feel comfortable, communicating with them as well as possible to ensure that they can do their best on stage."
Next, Kang Daniel was asked to name some key focal points of 'Street Woman Fighter'. He commented, "There are countless choreography videos out there, but the ones on 'Street Woman Fighter' just cannot be described in words. Every moment of every stage is a focal point, and these performances are sure to exceed all expectations."
Finally, Kang Daniel relayed, "I think that I'm more excited than anyone else. I learned so much and felt so much while watching as a viewer during each recording, so I enjoyed every moment."
Meanwhile, Mnet's 'Street Woman Fighter' hosted by Kang Daniel, also featuring judges BoA and NCT's Taeyong, is slated to premiere on August 24 at 10:20 PM KST.