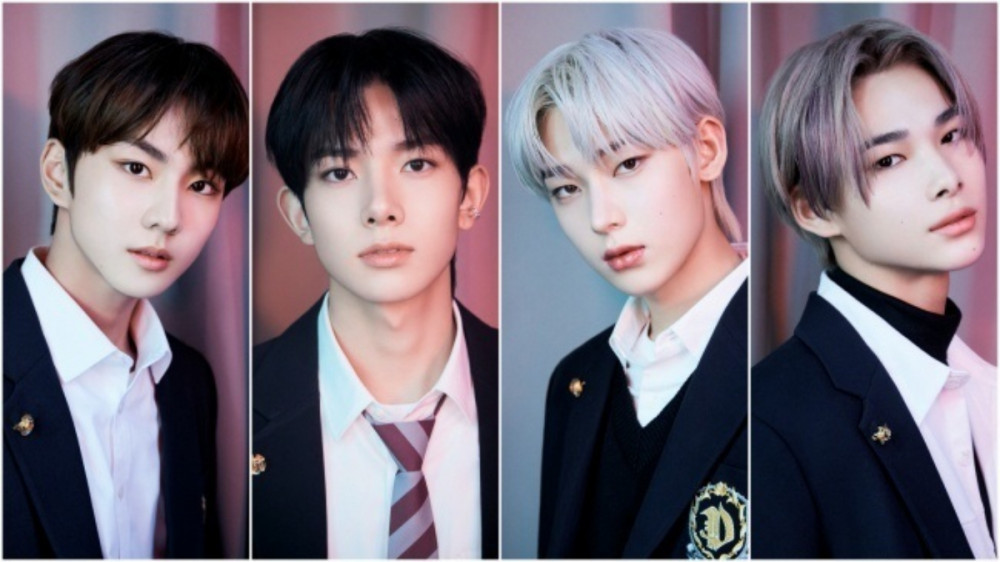 ENHYPEN's Jungwon, Heeseung, Sunoo, and Ni-Ki will appear as guests on the KBS radio program 'DAY6's Kiss the Radio', broadcast on August 4th at 10PM KST.
The ENHYPEN members will likely warm up the summer night with their strong group chemistry. Upon hearing the news of the ENHYPEN members' guest appearance, many expressed their high expectations for the upcoming broadcast, and submitted numerous messages of encouragement through the radio program's official social media page. After the release of their 2nd mini album 'BORDER: CARNIVAL' back in April, ENHYPEN had made a guest appearance on 'DAY6's Kiss the Radio', showing off their great entertainment skills and group chemistry. Thus. Jungwon, Heeseung, Sunoo, and Ni-Ki's upcoming appearance on the radio program gathered excitement.

Meanwhile, ENHYPEN has been recognized in both the United States and Japan, two major music markets. ENHYPEN's Japanese debut single "BORDER: 儚い" ("BORDER: Hakanai"), released in July, topped Oricon's 'Daily Singles' chart, and also topped the weekly chart. Also, Forbes, a U.S. business magazine, has praised ENHYPEN and named them "the 4th generation hot icon".