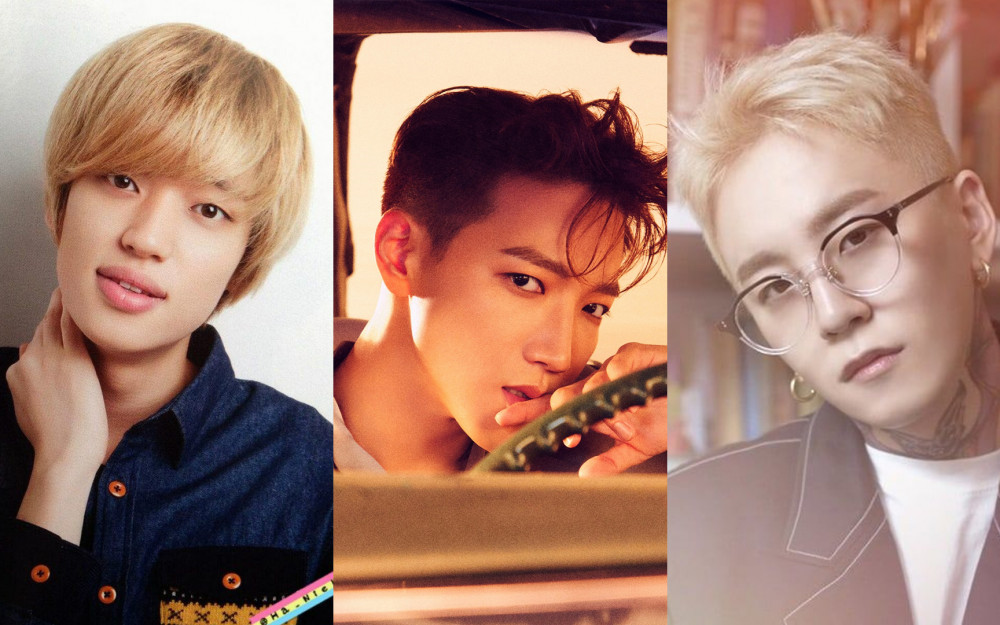 2PM's Jun.K, Block B's Taeil, and TEEN TOP's Niel will be mentors on the variety show 'Extreme Debut: Wild Idol.'

MBC's new survival audition program, 'Extreme Debut: Wild Idol,' which is scheduled to air for the first time next month, is an extreme debut war in which 45 applicants are evaluated for their physical strength, survival skills, and hidden potential in the wild.

According to a number of entertainment industry officials, on August 20, 2PM's Jun.K, TEEN TOP's Niel, and Block B's Taeil have filmed with the contestants on the 19th. Four mentors, including these three singers and Infinite's Kim Sung Kyu, who is working as a trainer in 'Wild idol,' helped carry out the mission. It was also recently revealed that Minzy and SHINee's Minho will also join the show as special mentors.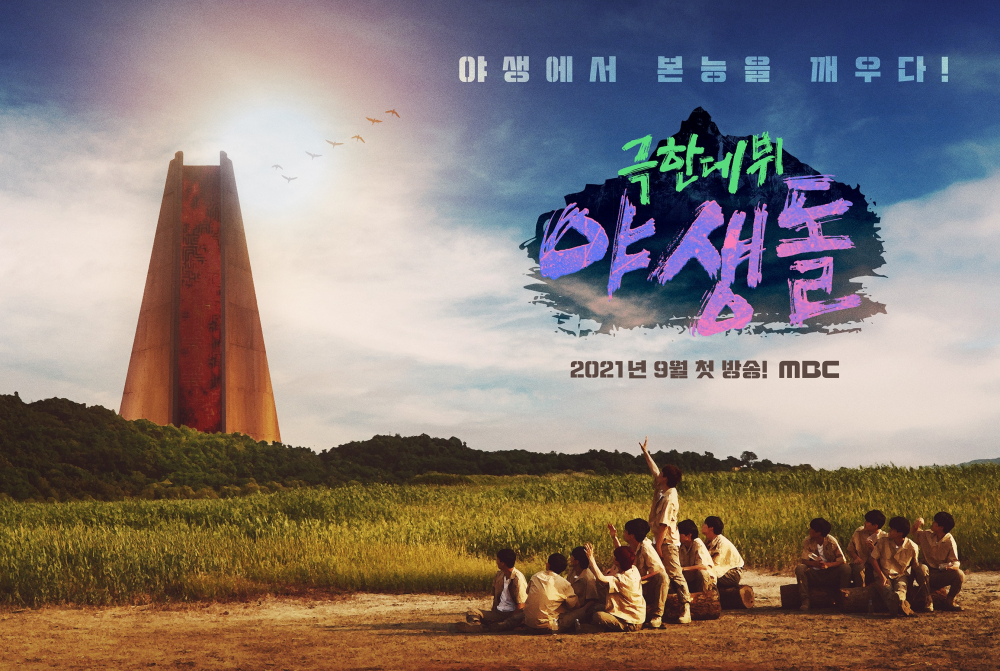 The applicants on the show will form a team to perform a K-pop idol cover dance mission. The senior singers, who made a surprise appearance on the day, reportedly became mentors of each team and gave the applicants advice on carrying out the mission.

Previously, 'Wild Idol' has become a hot topic as it is a survival of these idol trainees in the wild and tests their physical strength and survival skills as well as their singing and dancing skills in the middle of the wild.

All 45 members have already filmed their profile photos, and already Kim Jong Kook, Cha Tae Hyun, Lee Sun Bin, Lee Hyun Yi, Kim Sung Kyu, Brave Girl's Yujung have already confirmed to be observers with Tiger JK, Lia Kim, Niel, and more confirmed as trainers.