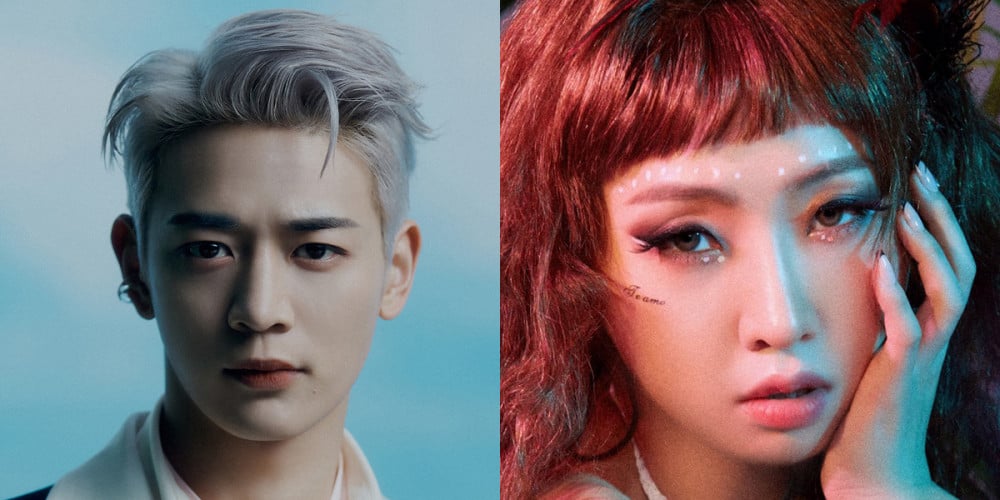 According to various media outlet reports on August 20, SHINee's Minho and Minzy will be joining the cast of MBC's upcoming survival program 'Extreme Debut: Wild Idol' as special mentors!
Slated to premiere on MBC this coming September, 'Extreme Debut: Wild Idol' takes on the format of an idol survival challenge in the wild. Contestants will undergo rigorous training where they must demonstrate not only their singing, dancing, or rapping abilities but also their stamina, endurance, and more.

Previously, 'Extreme Debut: Wild Idol' confirmed a panel of mentors who will be working with the idol-hopeful contestants, including Tiger JK, Bizzy, Lia Kim, Nell's Kim Jong Wan, and INFINITE's Sunggyu. Now, it seems that two more legendary K-Pop star sunbaes have joined the mentor crew - Minho and Minzy!

If you're interested in watching SHINee's Minho and 2NE1-member-turned solo artist Minzy in their first ever mentor roles, then make sure to tune into MBC's 'Extreme Debut: Wild Idol' next month!