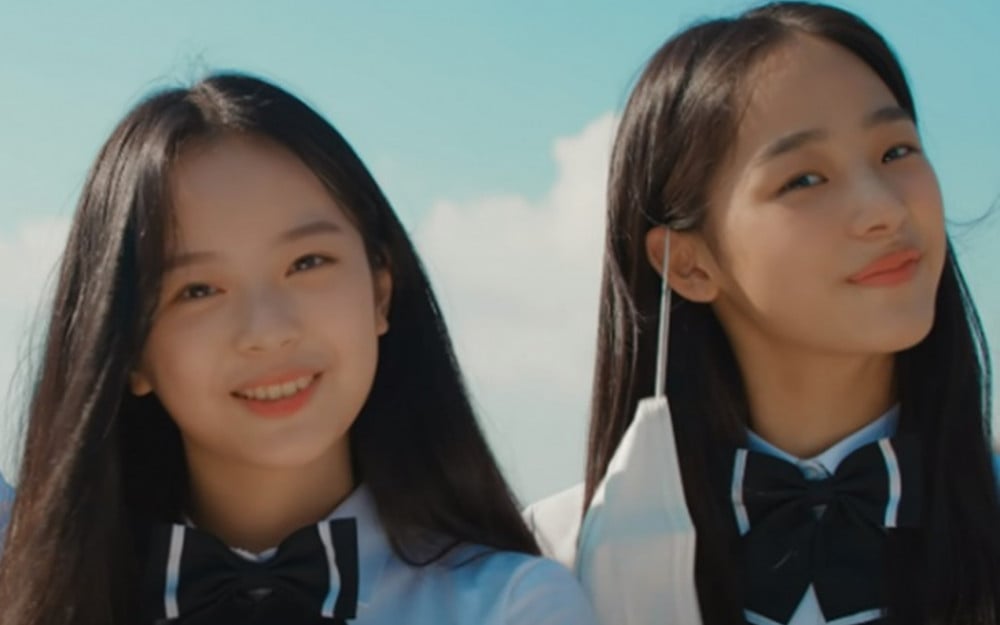 HYBE, home to BTS and TXT, will be debuting a new girl group in the fourth quarter of this year. HYBE Corporation has been preparing for a new girl group in collaboration with Source Music, a subsidiary acquired back in 2019.

Bang Si Hyuk, chairman of the board of directors of HYBE, and Min Hee Jin, the head of brand (CBO), who raised popular girl groups such as Girls' Generation, f(x), and Red Velvet at SM Entertainment, are at the forefront in producing this girl group.

The company is drawing attention as this will be their first girl group to debut. However, there are concerns that it may have a negative impact on the fourth quarter and next year's performance, given that it takes some time for a rookie girl group to form a substantial fandom size.

An executive official from HYBE stated on August 9, "We are preparing for the launch of a girl group in the fourth quarter. The exact schedule of their debut, number of members, and the genre of music are still confidential."

The official added, "We have high expectations within the company because the members have the visuals and skills that are comparable with BLACKPINK." HYBE originally had planned to launch a girl group in October this year and has confirmed that they plan to debut a group within this year.

According to Kipris, a patent and trademark information search website of the Korea Intellectual Property Office, HYBE registered a number of trademarks such as 'RED MARBLE,' and 'CHAKHO' last month. Some speculate that they might be the potential names of the new girl group.

It has been reported that Bang Si Hyuk will be in charge of overall production, including music production, while Min Hee Jin is in charge of creative directing and branding that encompasses concepts and other visual directing.

It has also been revealed that HYBE held auditions in a total of 16 cities in seven countries, including the United States, Australia, Singapore, Japan, Taiwan, Vietnam, Thailand, and South Korea.