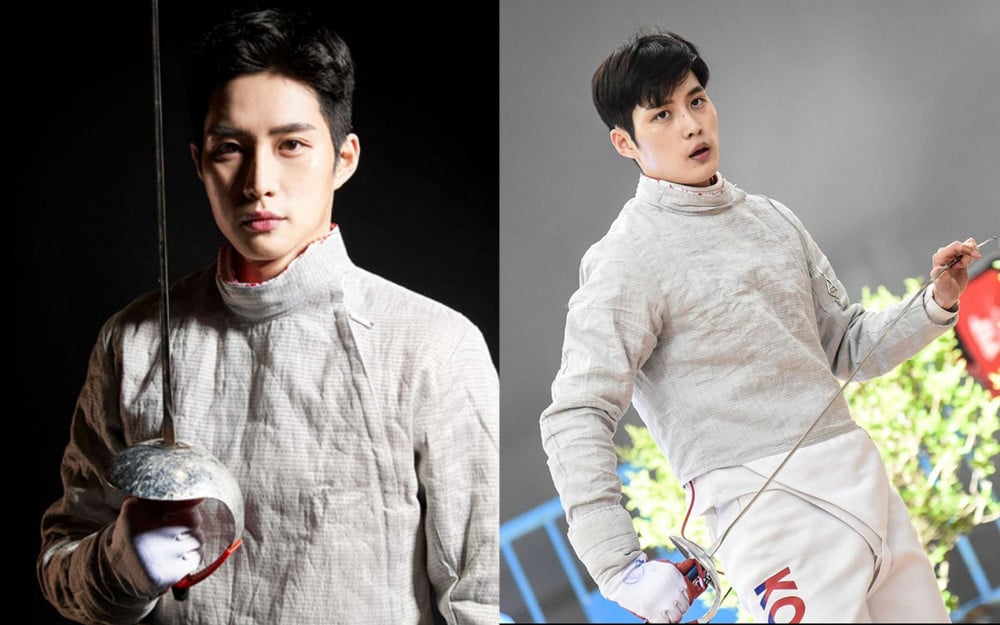 Fencing gold medalist Kim Jun Ho has signed an exclusive contract with Haewadal Entertainment, home to actress Ha Ji Won.

On August 17, Haewadal Entertainment revealed that they had signed a contract with the medalist and will join the agency of Ha Ji Won.
Kim Jun Ho won the gold medal in the Men's team saber tournament at the 2020 Tokyo Olympics. He garnered attention with his handsome appearance along with his outstanding fencing skills. As a result, Kim Jun Ho, along with Kim Jung Hwan, Koo Bon Gil, and Oh Sang Wook, became known as the "F4 players" or "Flower 4 players" in the fencing world.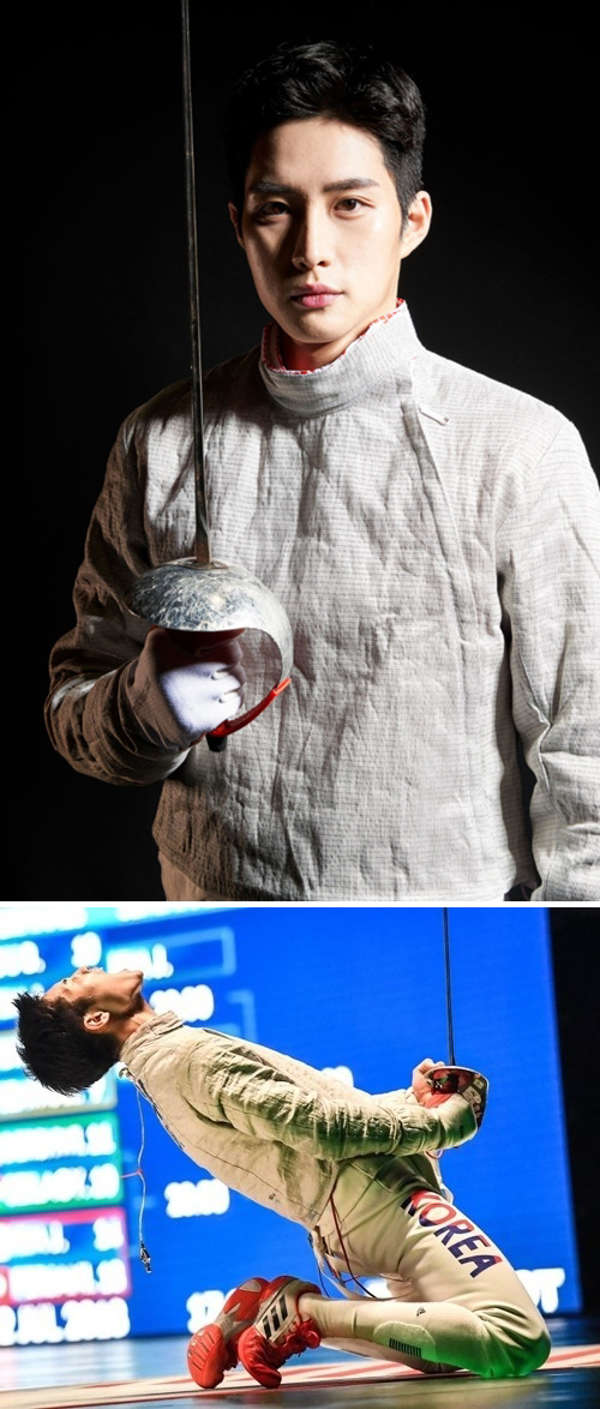 In particular, Kim Jun Ho appeared on JTBC's variety show 'Knowing Bros' and SBS's entertainment program 'All The Butlers,' which aired on the 14th and 15th, respectively. During the broadcasts, he showed his potential as an entertainer with his eye-catching appearance and unexpected conversation skills.
In 'Knowing Bros,' the fencing athlete showed off his perfect chemistry with Kang Ho Dong by stabbing tangerines that were thrown with his fencing sword. He also honestly expressed his feelings at the time when Kim Jung Hwan re-joined the national team, which prevented him from participating in the individual Olympic Games.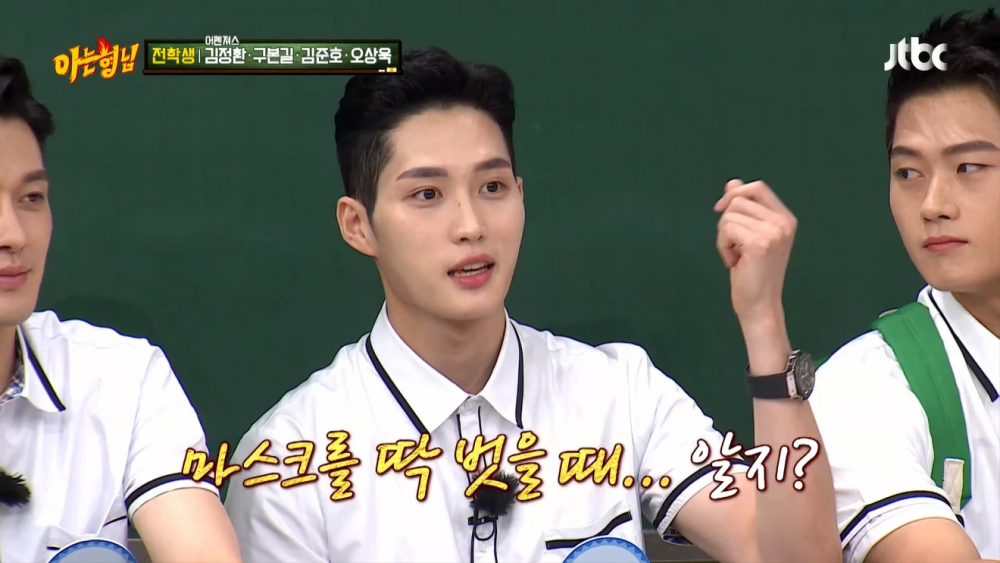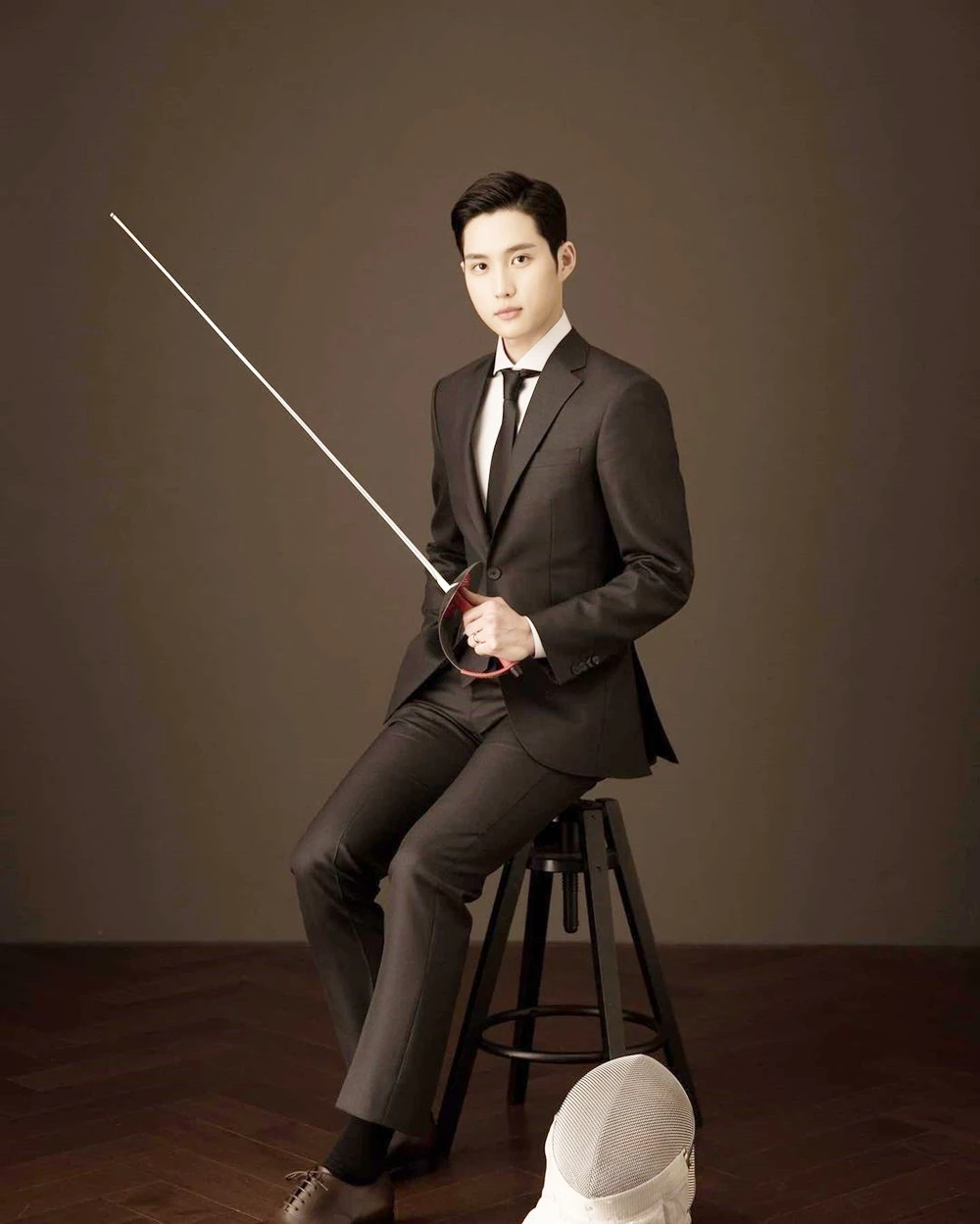 In regards to this exclusive contract, Kim Jun Ho stated, "I will try to promote fencing more widely by working as an active fencer as well as various activities in the entertainment industry." Haewadal Entertainment added, "We are happy to join Kim Jun Ho's new journey. He has a lot of potential as an entertainer, and we will actively support his broadcasting activities with professional management capabilities."