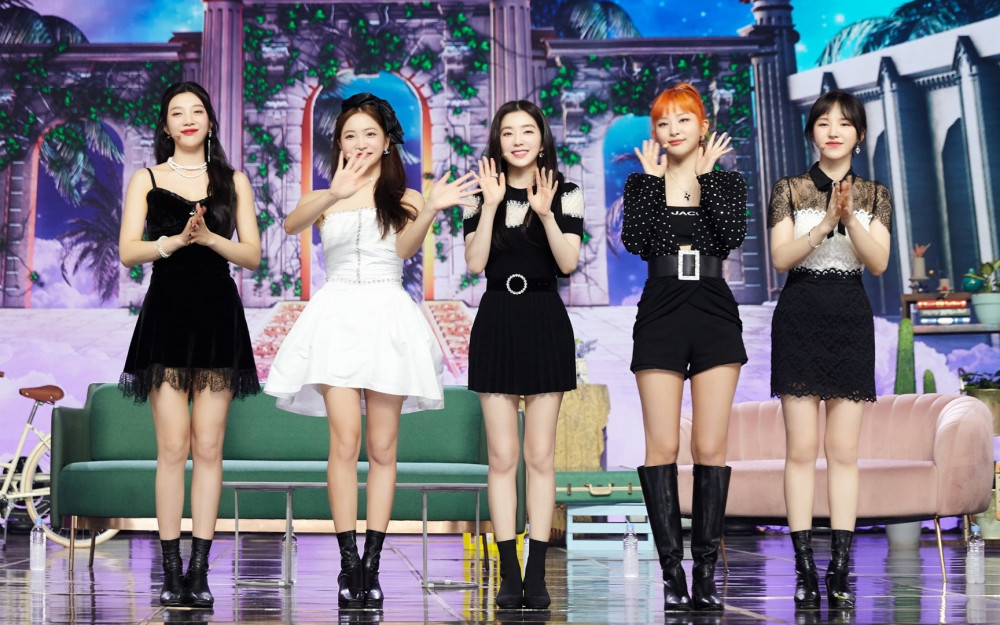 Red Velvet recently made a comeback with their sixth mini-album, 'Queendom' on August 16.

The popular SM Entertainment girl group made a comeback for the first time in one year and eight months. Within a long period of time, there have been various incidents and controversies that pushed back the girl group's comeback. With many fans anticipating Red Velvet's comeback, the girl group finally released their album.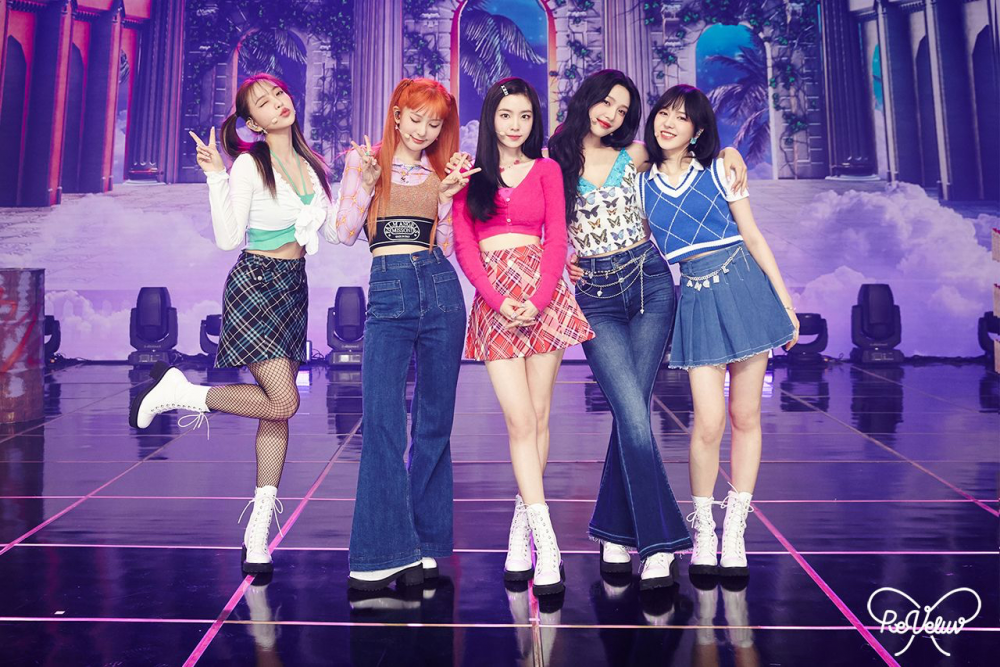 Given the long hiatus the group took before coming back as a whole, Red Velvet has given much thought to its promotions and put in much effort in the preparation of this release. In fact, the girl group even changed their style coordinator, who is bringing a new look to the girls.
Many fans and netizens are loving the new style coordinator's fashion senses as netizens have gathered to an online community to praise the stylist. Netizens commented, "I think this stylist is so good. She even considered each member's body type," "I think Red Velvet's fashion for this promotion is so pretty," "Yeri and Joy are so gorgeous," "So ultimately, Red Velvet's former stylist just didn't do a good job, lol," "I think the girls' clothing for this fan meeting was really nice," "I wished they changed the stylist before," "These girls were just so beautiful this time around, their clothes were perfect," and "I think I heard that the style coordinator was IZ*ONE's stylist. The clothes are so pretty."