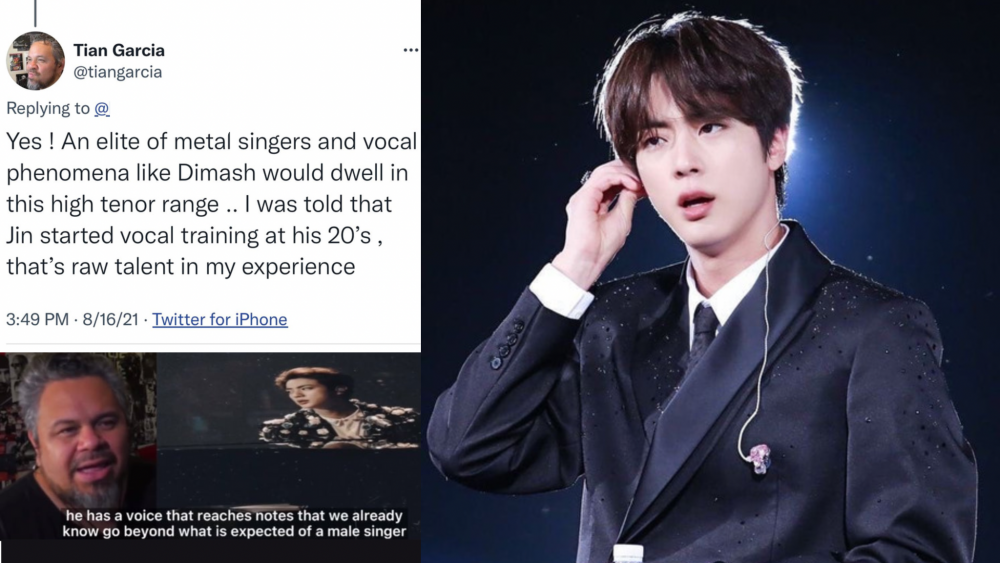 Tian Garcia, who is a popular vocal coach and producer on YouTube, reacted to the live performances of Jin's solo songs ("Awake" and "Epiphany"). He was so in awe of the singer's abilities that it even made him emotional.
"Jin! Wow! My respect for Jin. My respect for Jin, because he was the one who did that. The hero of this song was, it doesn't matter if you don't like it, "The Matches" is one of the few singers who really can sing these kind of notes live, and Jin is doing it!"

Jin has many praises by known critics and media outlets, so YouTube reactions are just a small interesting addition that lets fans know more about the voice of their beloved idol.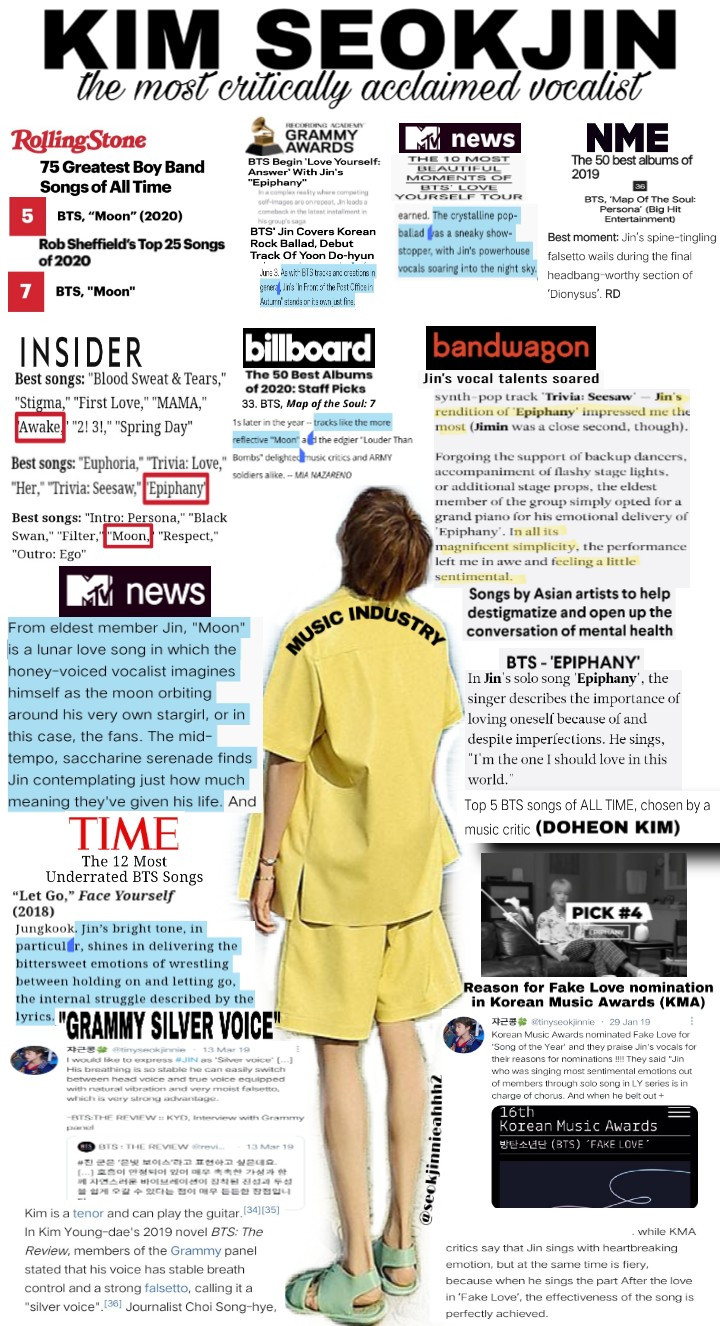 Let's go through the highlights of it!
"Jin has a voice that reaches notes that we already know go beyond what is expected of a male singer. Really this man has a voice that is at the height of any of the Pop singers today."
Jin's vocal range is extensive. Especially his belting range (the widest in BTS), Jin easily can reach notes belonging to the female register.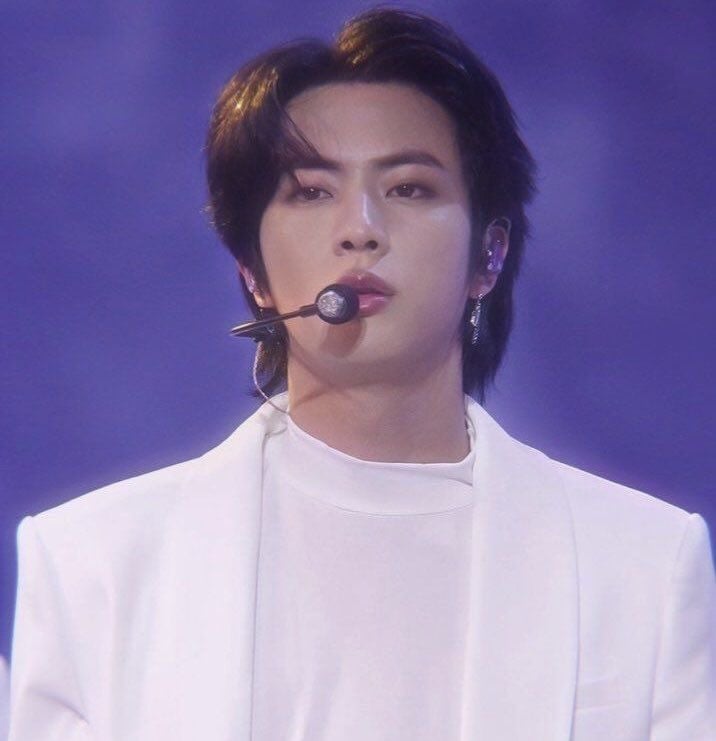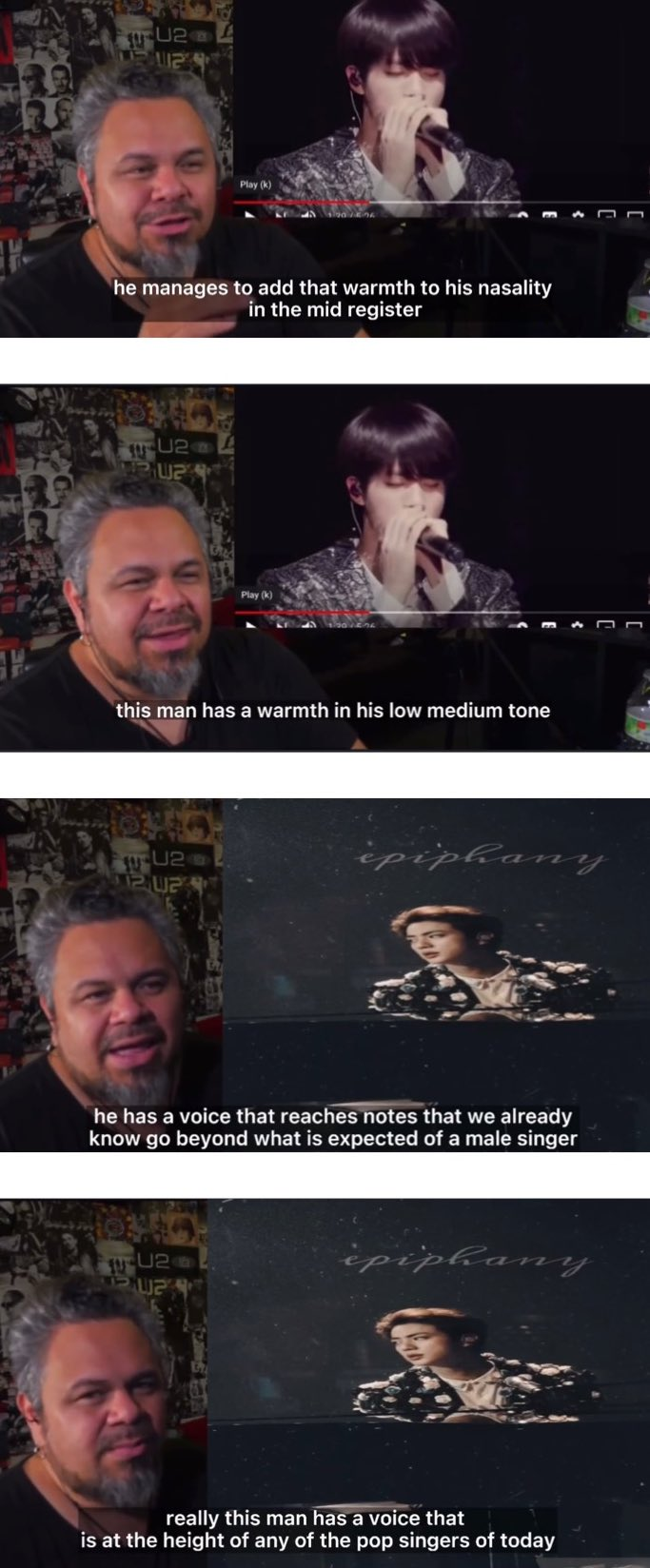 In his Twitter, Tian Garcia added:
"An elite of metal singers and vocal phenomena like Dimash would dwell in this high tenor range.. I was told that Jin started vocal training in his twenties , that's raw talent in my experience".
Jin was already a good singer when he debuted and was demonstrating great vocals ever since the beginning of BTS' career. Quickly reaching such an insane level wouldn't be a possibility without Jin having a raw talent for singing.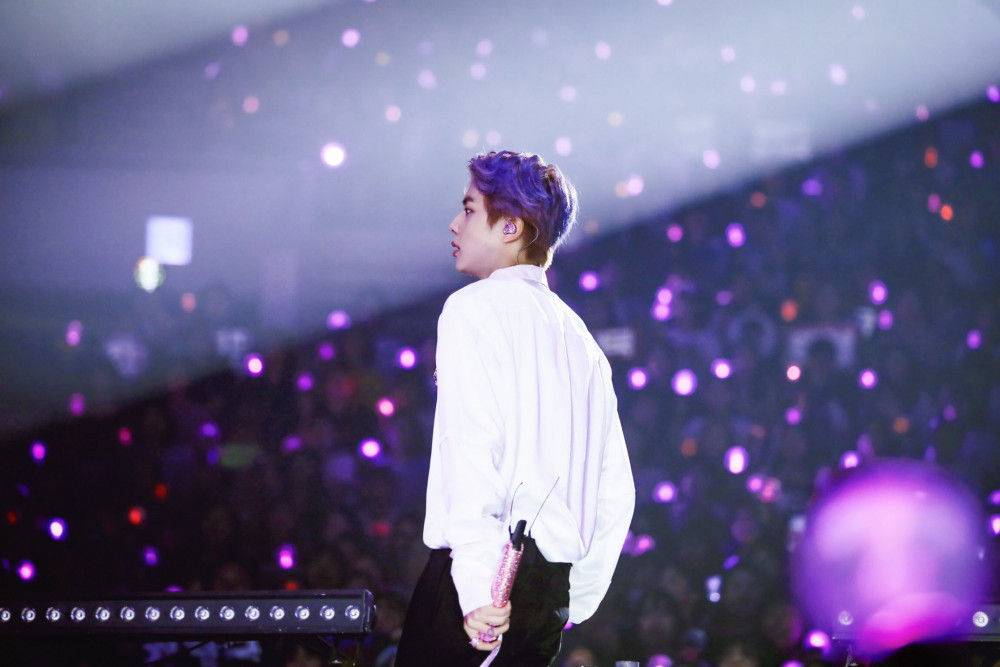 Tian Garcia also liked Jin's style and vocal color. He said that if he was a BTS producer, he would be using Jin's seductive tone all the time. The warmth of Jin's low, medium tone also got praised.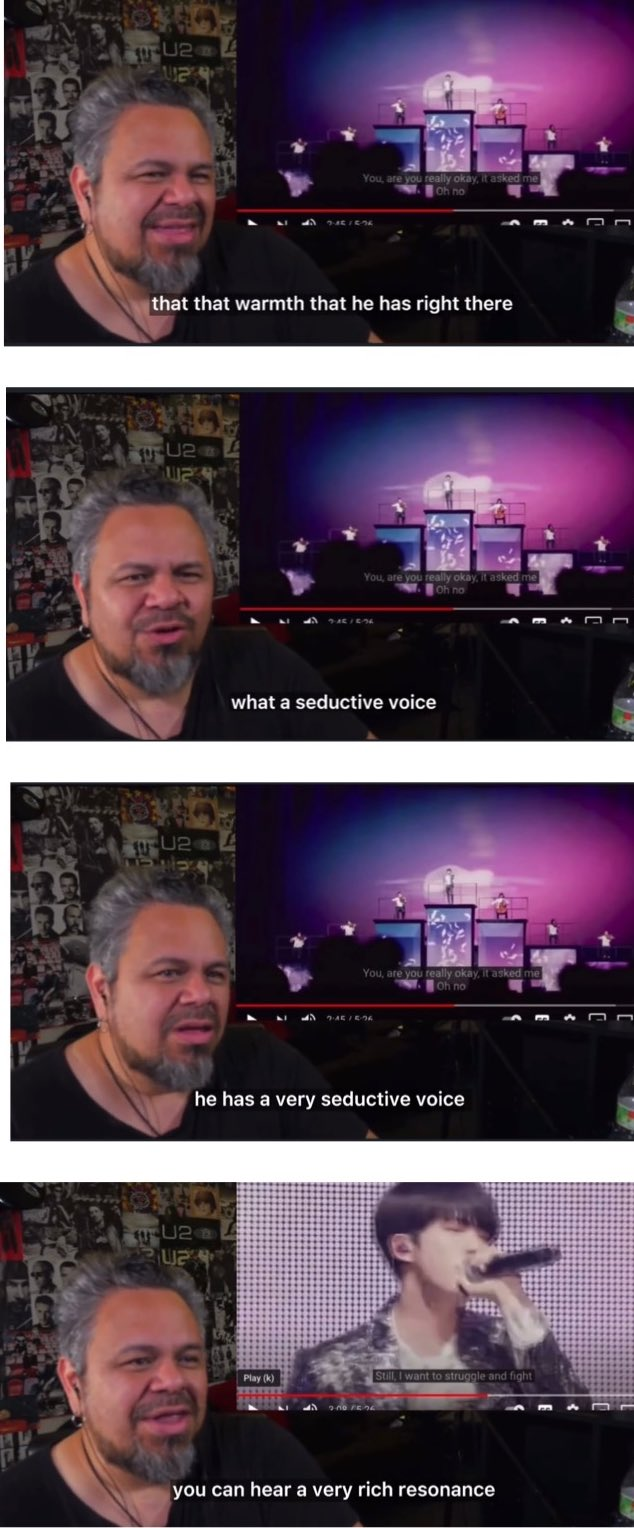 All in all, Tian Garcia praised Jin's technique and talent, also pointing out his rich resonance and the passion of Jin's voice. "He is a very serious singer."