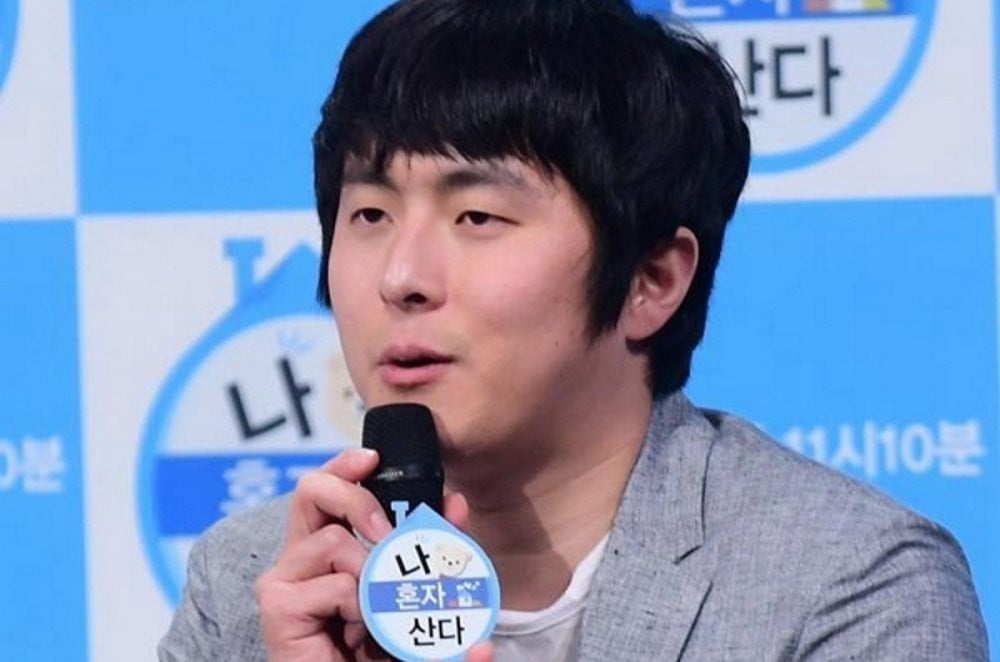 A civil complaint has been filed against MBC's 'I Live Alone' after the show's controversial prank on cast member Kian84.

As previously reported, viewers expressed discomfort after producers played a prank on Kian84. The webtoon artist was told he and the show's 'Rainbow Club' cast members would be throwing a party to celebrate the end of his 10-year webtoon series, but it was only Jun Hyun Moo who showed up much to Kian84's disappointment. Some netizens and viewers described the prank as a form of bullying.

It's now been revealed a civil complaint has been filed against the show. After a board reviews the complaint, 'I Live Alone' and producers might face consequences for the prank.

The related clips for the episode have since been deleted from all streaming platforms, and neither the producers nor cast have yet to speak on the matter. However, viewers and netizens are demanding an official apology on behalf of Kian84.

What are your thoughts on the issue?