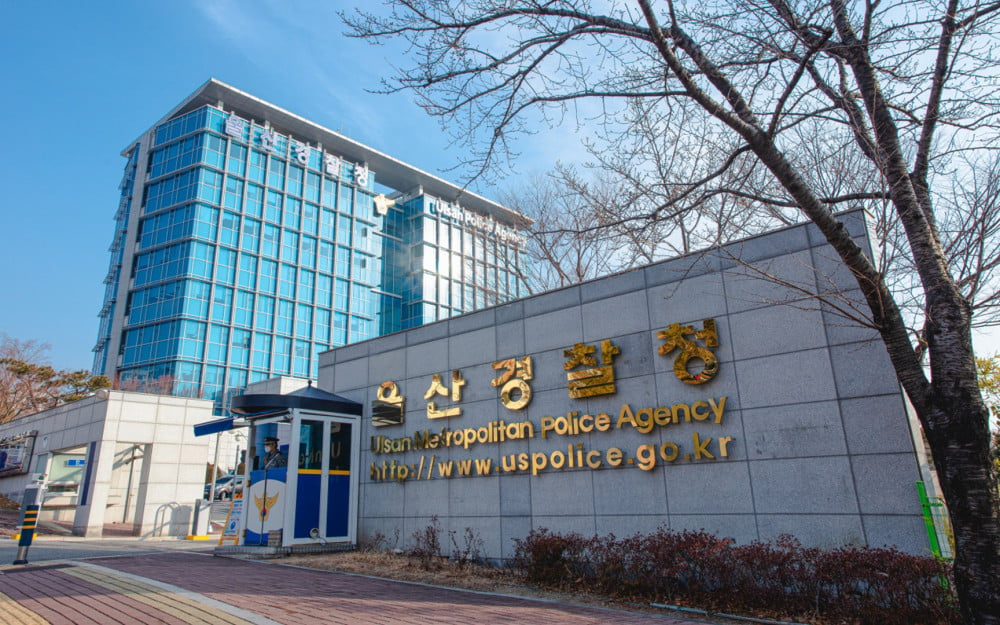 In Ulsan, a female college student in her 20s stabbed her boyfriend to death before jumping from an apartment building to her death.
According to the Ulsan Metropolitan Police Agency, on August 23, a 29-year-old man was found bleeding on the street. He was taken to the hospital but ultimately died at 11:30 PM. According to the police agency, a report was made at 8:54 PM that a man was found next to a vehicle bleeding.
Witnesses said that a woman in her 20s got out of the vehicle and ran away. The police tracked down the woman according to witness testimonies, but the woman was found dead at a nearby building. Police are suspecting that the woman jumped from the building.
According to the investigation, the man and the college student were dating but had difficult times because their families were against their relationship. The police are speculating that the two individuals got into an argument, and the female college student stabbed her boyfriend before jumping out of the building. The police are currently further investigating this incident.